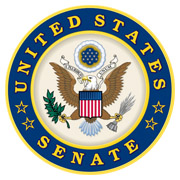 Washington, D.C. – United States Senator Lamar Alexander (R-Tenn.) today said asking the American taxpayer to pay more to extend the wind production tax credit – "the most wasteful, conspicuous taxpayer subsidy in Washington D.C." – is unjustifiable.
"The wind production tax credit is so generous that in some markets wind developers can actually give away their electricity and still make a profit. This wasteful subsidy has been extended 11 times and has been on the books for more than 25 years," Senator Alexander said on the Senate floor.
«Read the rest of this article»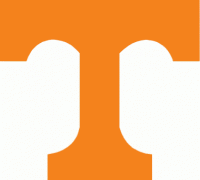 Knoxville, TN – Lamonte Turner and Jordan Bowden both passed career milestones in the Tennessee Vols Basketball team 76-41 victory over Alabama State Wednesday night in Thompson-Boling Arena.
For the second consecutive season, Tennessee had two players join the 1000-point club in the same game. Last season, Grant Williams and Admiral Schofield reached the marker against Louisville (November 21st, 2018). This season it was Turner and Bowden, becoming the 51st and 52nd members in program history.
«Read the rest of this article»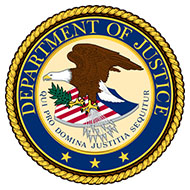 Nashville, TN – An 11-count indictment returned last week charged three individuals from Trenton, Kentucky with conspiracy to commit mail fraud and theft of mail, announced U.S. Attorney Don Cochran for the Middle District of Tennessee.
Adam Perrelli, age 41, Kaitlin Patterson, age 30, and Natasha Pargellis, age 35, were indicted on November 13th, 2019, after a lengthy investigation into mail thefts in and around the Clarksville, Tennessee area.
According to the indictment, the defendants obtained a master key that allowed them to open mail receptacles such as street collection boxes and panels of apartment house mailboxes.
«Read the rest of this article»

Clarksville, TN – After back-to-back road games, Austin Peay State University (APSU) women's basketball will return to the Dunn Center to welcome Evansville for a 7:00pm, Thursday, November 21st tip-off against the Purple Aces, which will mark the Governors final home game until December 29th.
«Read the rest of this article»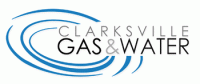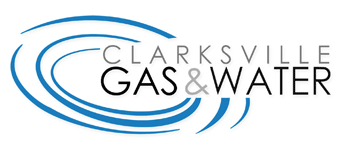 Clarksville, TN – The Clarksville Gas and Water Department has turned off water service on Amanda Drive and have also closed the road from Peachers Mill Road to Courtney Drive to repair a water main leak.
Low water pressure may also affect the area.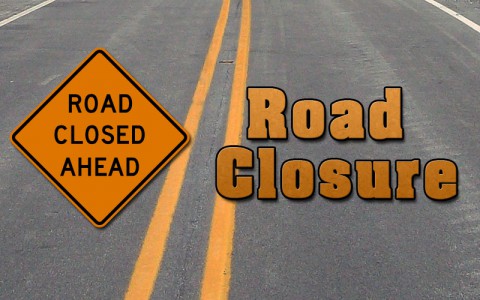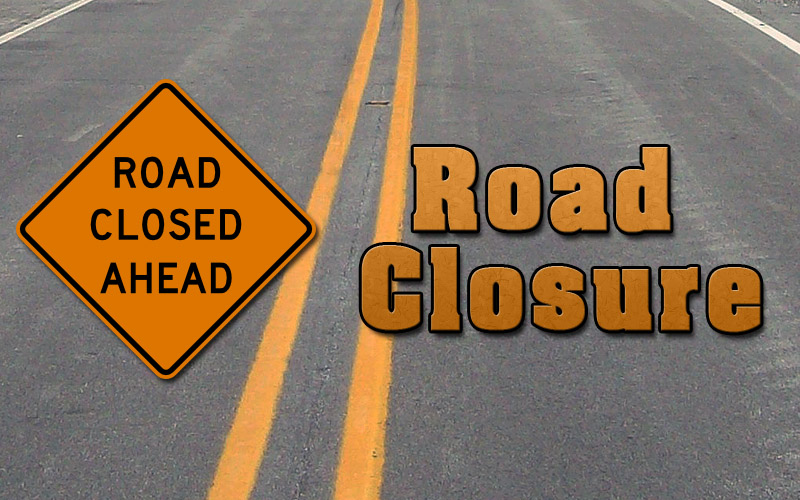 «Read the rest of this article»
Clarksville, TN – For the fifth time in her career, Austin Peay State University (APSU) volleyball head coach Taylor Mott will lead the Governors into the OVC Volleyball Championship. Austin Peay State University, the No. 5 seed, will face No. 4 seed Morehead State in a 3:30pm, Thursday, November 21st, 2019, first-round matchup.
«Read the rest of this article»

Clarksville, TN – Clarksville Police are trying to find Michael Mixson, age 18. He has an active Especially Aggravated Robbery warrant on file.
Michael Mixson was involved in a robbery which took place in the parking lot at 1680 Fort Campbell Boulevard. During the course of the robbery, a 20 year old man was shot in the chin.
The 20 year old was taken to Tennova Healthcare and then transferred to Vanderbilt University Medical Center.
«Read the rest of this article»

Clarksville, TN – Tennessee's top 88 senior football players will once again compete in Clarksville for the Tennessee East-West All-Star Classic, scheduled to be played at Austin Peay State University (APSU) on Friday, December 13th, 2019.
"We're very excited for the players and coaches who have accepted an invitation to be a part of Tennessee's premier all-star event," stated Tennessee Athletic Coaches Association (TACA) Executive Director Bill Marbet.
«Read the rest of this article»

Clarksville, TN – The Austin Peay State University (APSU) men's basketball head coach Matt Figger has announced the addition of Merdy Mongozi and Elton Walker, the first two signings for the Govs in the 2019-20 early recruiting period.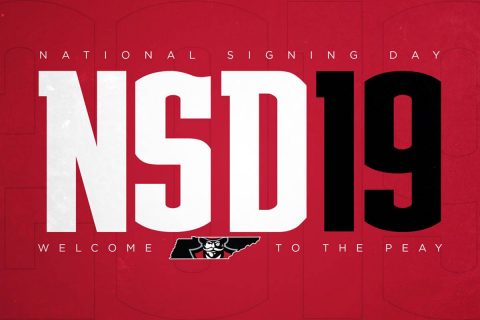 «Read the rest of this article»
Clarksville, TN – Clarksville Online will be bringing your pets from different rescue organizations that are in need of a good home in Clarksville-Montgomery County and surrounding areas. This weeks pets are for the week of November 20th, 2019.
Dogs and cats of all ages, breeds and sizes are available through area animal rescues and shelters, as well as opportunities to help homeless animals through foster programs, donations and help with fundraisers and other family-friendly activities.
Contact a rescue near you to learn more.
«Read the rest of this article»