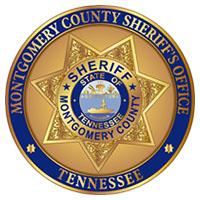 Clarksville, TN – At approximately 9:53am, a Montgomery County Sheriff's deputy was conducting a traffic stop at the intersection of Sango Drive and Sango Road.
The deputy and the man that was stopped began fighting and a foot pursuit ensued.
At 9:59am the man who was stopped, got into the deputy's vehicle and took off heading on Interstate 24 East.
The Tennessee Highway Patrol was called immediately helicopter back up.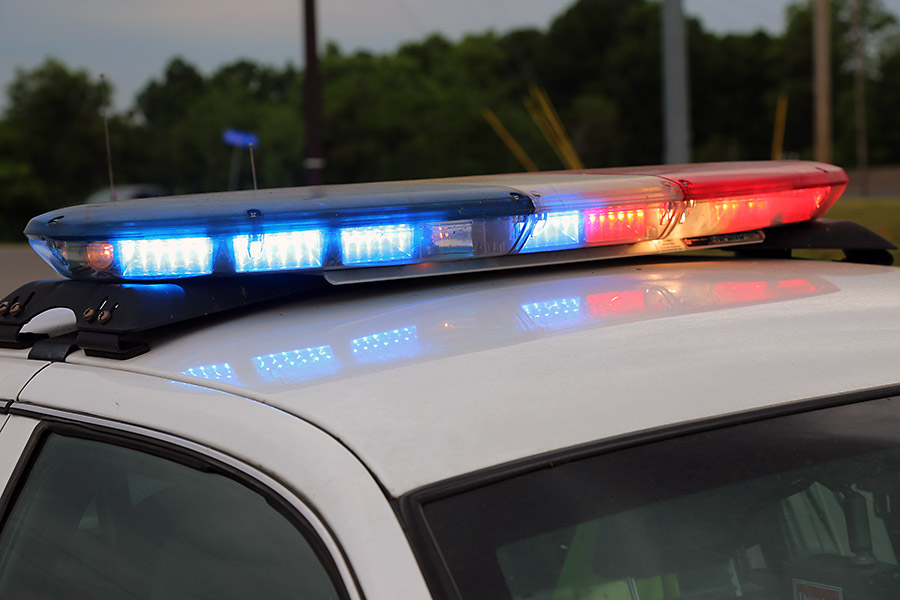 All Montgomery County Sheriff vehicles are outfitted with GPS systems so they have been able to monitor where the vehicle is.
The man was taken into custody at approximately 10:24am on Bearwollow Road in Ashland City.