Topic: GPS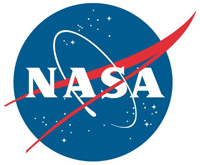 Greenbelt, MD – NASA says a new spacecraft is journeying to the Sun to snap the first pictures of the Sun's north and south poles.
Solar Orbiter, a collaboration between the European Space Agency, or ESA, and NASA, will have its first opportunity to launch from Cape Canaveral on February 7th, 2020, at 10:15pm CST.
Launching on a United Launch Alliance Atlas V rocket, the spacecraft will use Venus's and Earth's gravity to swing itself out of the ecliptic plane — the swath of space, roughly aligned with the Sun's equator, where all planets orbit.
«Read the rest of this article»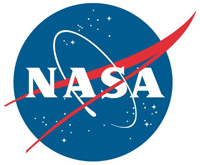 Greenbelt, MD – The 2019 Norway Campaign has come to an end with two of three missions being launched. The Cusp Heating Investigation, or CHI mission, was successfully launched December 10th — citizen scientists Hearts In The Ice, affiliated with the Aurorasaurus project, captured imagery of the launch from the ground in Svalbard.
The Investigation of Cusp Irregularities-5 or ICI-5 mission launched November 26th. After 17 launch attempts, the Cusp Region Experiment-2, or CREX-2, mission, was not able to get off the ground due to a combination of unacceptable weather conditions and a lack of science activity.
«Read the rest of this article»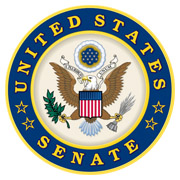 Washington, D.C. – Senators Marsha Blackburn (R-Tenn.), Marco Rubio (R-Fla.), Rick Scott (R-Fla), John Cornyn (R-Texas) and Tom Cotton (R-Ark.) wrote to Secretary of Transportation Elaine Chao and Federal Aviation Administrator Stephen Dickson to express concerns regarding the national security threats posed by Chinese drones.
"We…urge you to immediately restrict the use of this equipment and technology that has the potential to jeopardize the security of critical information and infrastructure gained through this and other FAA programs," the Senators write. "American taxpayer dollars should not fund state-controlled or state-owned firms that seek to undermine American national security and economic competitiveness."
«Read the rest of this article»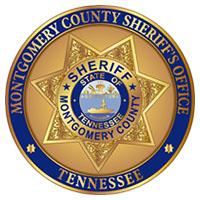 Montgomery County, TN – At approximately 9:53am, a Montgomery County Sheriff's Deputy, Sgt. Daniel Gagnon, conducted a traffic stop for a window tint violation, at Sango Road and Highway 76. During the stop, the suspect, Andrew Timmerman, was found to be in possession of Narcotics.
While being placed into custody, he began to fight Gagnon. After a struggle, the suspect was able to get away from Gagnon, jump in the marked patrol unit, and flee the scene.
«Read the rest of this article»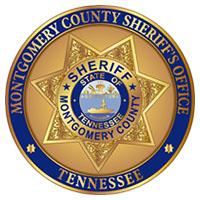 Clarksville, TN – At approximately 9:53am, a Montgomery County Sheriff's deputy was conducting a traffic stop at the intersection of Sango Drive and Sango Road.
The deputy and the man that was stopped began fighting and a foot pursuit ensued.
At 9:59am the man who was stopped, got into the deputy's vehicle and took off heading on Interstate 24 East.
The Tennessee Highway Patrol was called immediately helicopter back up.
«Read the rest of this article»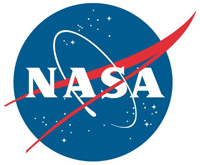 Washington, D.C. – Eight briefcase-size satellites flying in a row may be key to improving forecasts of a hurricane's wind speed – detecting whether it will make landfall as a Category 1 or a Category 5. NASA's Cyclone Global Navigation Satellite System (CYGNSS) fleet, launched in 2016, was designed to show whether the same GPS signals your phone uses for navigation can be used to measure winds deep within a hurricane or typhoon. The answer appears to be a resounding yes.
Weather forecasting models have gotten much better at predicting the future track of a hurricane or typhoon, but they haven't improved at predicting its maximum wind speed, which scientists call intensity.
«Read the rest of this article»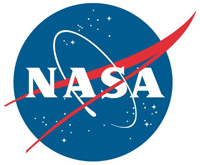 Washington, D.C. – Navigating to within three inches of your destination is made possible by algorithms and software developed by NASA. These power a NASA system that augments the raw navigation signals provided by the U.S. Air Force's GPS satellites to support airplane navigation around the world, direct emergency responders and, soon, guide self-driving cars.
The Air Force began launching global positioning satellites in 1978, and it continues to operate and maintain the satellite network to this day. But over the decades, NASA has played a critical role in improving the system we rely on in our daily lives.
«Read the rest of this article»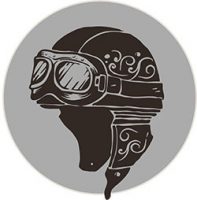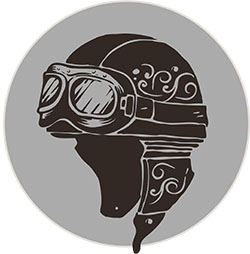 Clarksville, TN – I spent three days in Ouray, Colorado with my friends, Kim and Craig. Their hospitality was amazing! Their home is beautiful, and with mountains at the front door, and mountains from the back deck, I couldn't have been more blessed and fortunate.
We spent the days riding the mountains, visiting Silverton and Durango Colorado and all points in between. My only regret from my time in Ouray, is that i didn't get out to visit any of the locals, or take a walk downtown. I also didn't visit one of their famous "hot springs."
As I said before, this part of the country gives you MANY reasons to come back again, and again.
«Read the rest of this article»
Nashville, TN – State Farm® recently conducted an online survey and found that Americans who drive vehicles with Adaptive Cruise Control (ACC) or Lane Keeping Assist (LKA), both advanced driver assist features, admit to using their smart phones while driving at significantly higher rates than those without the latest tech.
«Read the rest of this article»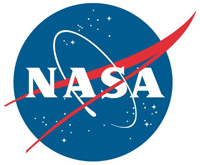 Pasadena, CA – NASA technology demonstrations have launched into space on a SpaceX Falcon Heavy Rocket. These missions will look at the space environment around Earth and how it affects us. This could one day could help NASA astronauts to Mars, and science missions,
The NASA missions – including the Deep Space Atomic Clock and two instruments from NASA'S Jet Propulsion Laboratory in Pasadena, California – lifted off at 11:30pm PDT (1:30am CDT) Tuesday from NASA's Kennedy Space Center in Florida, as part of the U.S. Department of Defense's Space Test Program-2 (STP-2) launch.
«Read the rest of this article»