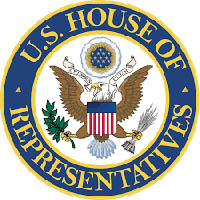 Washington, D.C. – On Wednesday, December 11th, 2019, Representative Mark Green's Spiritual Readiness Amendment passed the House as part of the FY2020 National Defense Authorization Act (NDAA).
Earlier this year, Representative Green was appointed to serve on the NDAA Conference Committee tasked with reconciling the House and Senate defense authorization bills into a final version for the upcoming year.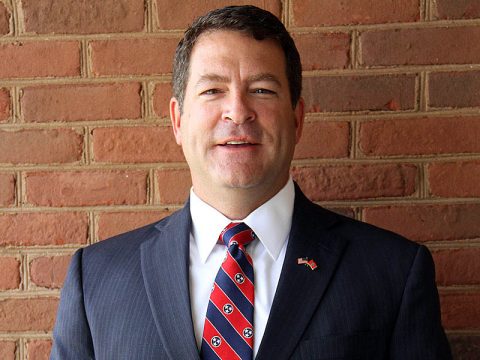 Green commented, "It has been an honor to serve on the NDAA Conference Committee, and I'm proud of this final agreement, which includes a 3.1% pay raise for our troops—the largest increase in a decade. This bill has some great provisions for rebuilding our military and creating the United States Space Force."
"I'm especially pleased that this year's NDAA includes my Spiritual Readiness Amendment, which directs the Department of Defense to assess the availability of chaplains, houses of worship, and spiritual resources for military service members who identify as religiously affiliated," Green continued. "Those who profess a faith but are not able to practice it while serving are 5 times more likely to commit suicide. We must do more to ensure our warriors are spiritually prepared for war."
The Spiritual Readiness Amendment is one of several provisions in the FY2020 NDAA that will help advance America's security in the year ahead.
U.S. Representative Mark Green is a graduate of West Point and a combat veteran who served in Iraq and Afghanistan. He was part of the mission to capture Saddam Hussein, and he interviewed Saddam Hussein for 6 hours on the night of his capture. He serves on the House Homeland Security and Oversight Committees.