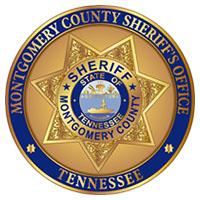 Clarksville, TN – On Saturday, February 29th, from 7:00am to 2:00pm, Tennova Healthcare – Clarksville will be hosting a Critical Incident Response Exercise with the Montgomery County Sheriff's Office (MCSO), Clarskville Police Department (CPD), Clarksville Fire Rescue (CFR), Montgomery County EMS, and Montgomery County EMA. The drill will be a real world response in an exercise environment.
During this exercise, there will be a higher than normal volume of first responder vehicles and personnel at the hospital located at 651 Dunlop Lane.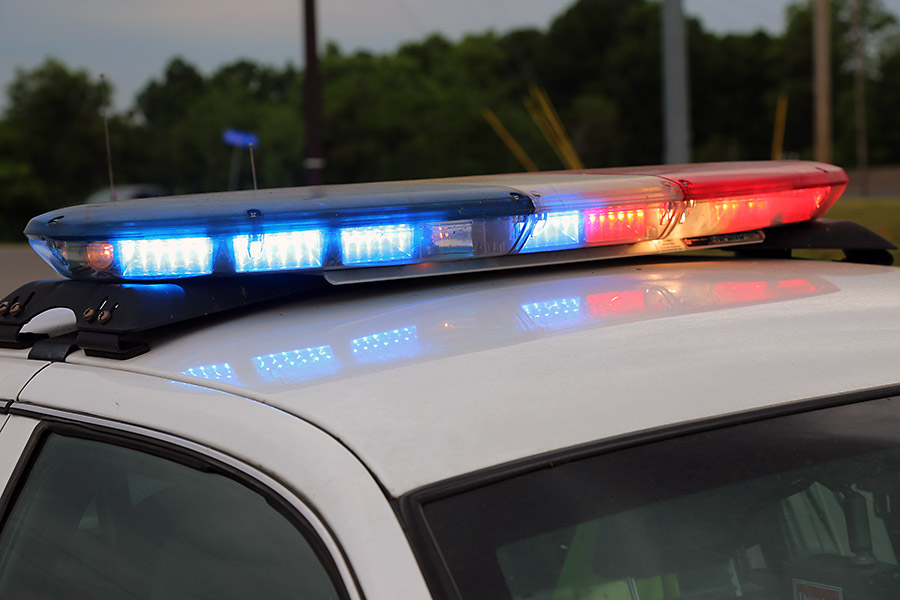 There will be temporary signage to communicate to employees and visitors that we are hosting a drill with area law enforcement and others.
Several agencies plan to set up their Emergency Command Centers in the back employee parking lot. That area will be blocked off and individuals not directly involved in the exercise will not be permitted entrance into the area.
The exercise will not interrupt traffic flow in the visitor or emergency room parking lots, nor foot traffic at patient entrances. The exercise will not interrupt patient care or the ability for visitors to come and go on the hospital campus.