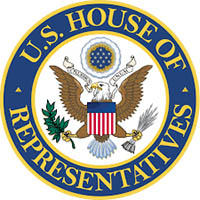 Washington, D.C. – On Thursday, December 3rd, 2020, the House and Senate released the final agreed version of the Fiscal Year 2021 National Defense Authorization Act (NDAA) that both chambers will vote on. The bill is expected to pass immediately and be sent to the President's desk.
The NDAA includes critical provisions for our national defense, including Representative Green's legislation directing the Secretary of Defense to conduct a study on the toxic exposure of American veterans who served at K2 Air Base in Uzbekistan.
«Read the rest of this article»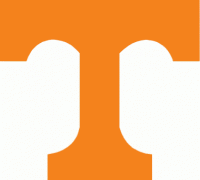 Knoxville, TN – Despite giving up just 21 rushing yards and making multiple timely stops, Florida's (8-1) passing attack was too much for Tennessee (2-6) to overcome in a 31-19 defeat on Saturday inside Neyland Stadium.
Tennessee true-freshman quarterback Harrison Bailey completed 14 of his 21 pass attempts for 111 yards and his first career touchdown toss in his first career start for UT.
Bailey became the fourth ever Tennessee true-freshman signal caller to make his first career start against a top-10 opponent, joining Erik Ainge, Josh Dobbs and Brian Mauer.
«Read the rest of this article»

Clarksville, TN – The Gateway Chamber Orchestra (GCO) presents Beethoven@250: Humanity in 2020, a free streaming online musical event celebrating composer Ludwig van Beethoven's 250th birthday on Wednesday, December 16th, 2020 at 7:30pm CT.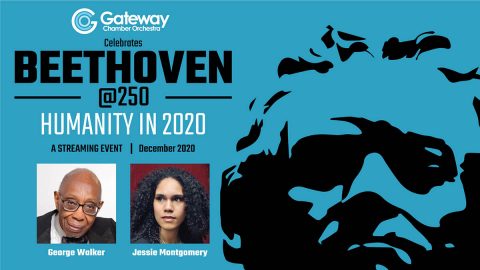 «Read the rest of this article»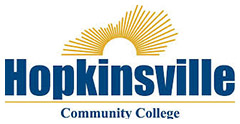 Hopkinsville, KY – Hopkinsville Community College (HCC) has partnered with local companies, Hutson, Inc. and Kentucky Machine & Engineering, Inc. to pilot a new apprenticeship program, Kentucky Apprenticeship, Powered by KCTCS.
Hutson hired Landen Humphries, 18, as a diesel technology apprentice at their Hopkinsville location while Kentucky Machine hired Ryne Hancock, 29 and a veteran, as a computerized machining and manufacturing apprentice in Cadiz.
«Read the rest of this article»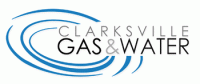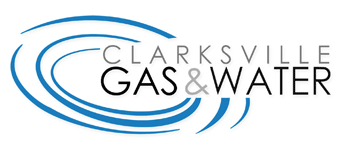 Clarksville, TN – On Saturday, December 5th, 2020, the Clarksville Gas and Water Department closed a section of Peachers Mill Road from Bancroft Drive to Carter Road for water main leak repair.
Traffic will be detoured to Bancroft Drive and Carter Road during the work; however, motorists are advised to choose an alternate route to avoid traffic congestion and long delays at the work site.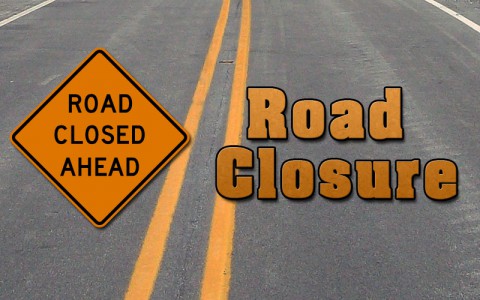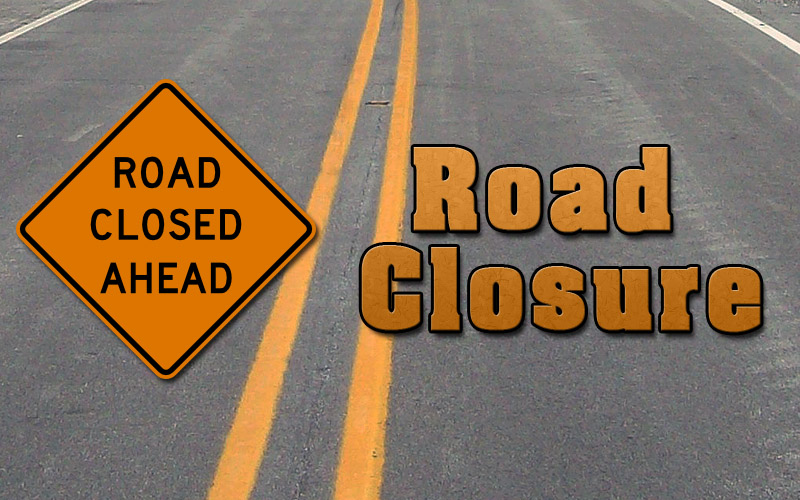 «Read the rest of this article»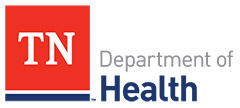 Nashville, TN – The Tennessee Department of Health (TDH) reports that there have been 363,997 confirmed cases of COVID-19 Coronavirus as of Saturday, December 5th, 2020. That is an increase of 3,796 cases from Friday's 360,201. There have been 4,462 (+23) confirmed deaths in Tennessee because of the virus.
There have been E I G H T Y new cases of the COVID-19 Coronavirus reported in Montgomery County. The total is at 7,318. Twelve of the new cases reported today were in the age group of 5-18 year olds. There has been eighty seven deaths in Montgomery County due to the virus.
«Read the rest of this article»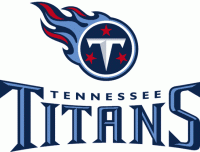 Nashville, TN – This week's game marks the 68th all-time meeting between the Tennessee Titans and the Cleveland Browns. In the previous 67 outings, the Browns own a 35-32 advantage, including separate nine- and six-game winning streaks by the Browns.
However, the Titans have taken the last three battles. The Titans' nine-game losing streak against the Browns from 1970-74 is tied (Oakland, 1966-73) for the second-longest in franchise history. The clubs have played one playoff game, a 24-23 Wild Card win by the Oilers in 1988.
«Read the rest of this article»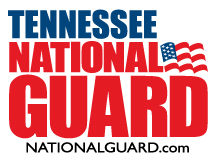 Nashville, TN – Throughout 2020, the Tennessee National Guard has been supporting various foreign operations around the world, as well as domestic emergencies at home. The most pivotal of them all has been COVID-19 Coronavirus, and for one Tennessee National Guardsman, it's a battle that serves great purpose.
Sgt. Robert Neal, a member of 2nd Squadron, 278th Armored Cavalry Regiment, has been an infantryman since he first joined the Tennessee National Guard seven years ago.
«Read the rest of this article»

Clarksville, TN – On Friday afternoon, Austin Peay State University's presidential search committee announced the three finalists for the University presidency – Dr. Michael Licari, provost and vice president of Academic Affairs at Indiana State University; Dr. Jaime Taylor, provost and senior vice president for Academic Affairs at Marshall University; and Dannelle Whiteside, interim president of Austin Peay who previously served as the University's vice president for legal affairs.
«Read the rest of this article»
Tennessee (2-0) at West Virginia (3-0)
Sunday, December 6th, 2020 | 1:01pm CT
Morgantown, WV | WVU Coliseum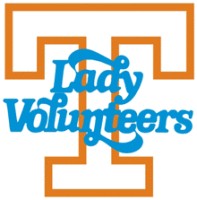 Knoxville, TN – #RV/RV Tennessee Lady Vols Basketball team (2-0) hits the road for the first time during the 2020-21 campaign, as the Lady Vols make their way to Morgantown to face the West Virginia Mountaineers (3-0) in the SEC/Big 12 Challenge at 1:00pm CT on Sunday, December 6th, 2020 at 14,000-seat WVU Coliseum.
The venue will be eerily quiet, however, as WVU, state and local officials are prohibiting spectators from attending indoor athletic events for the entire month of December due to recent spikes in positive cases of COVID-19 Coronavirus. Only essential game operations personnel and families of players and staff will be admitted.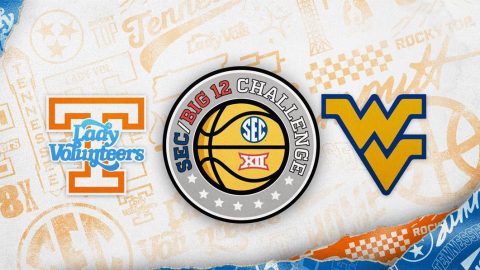 «Read the rest of this article»