Topic: 4th Infantry Division
Written by Staff Sgt. Neysa Canfield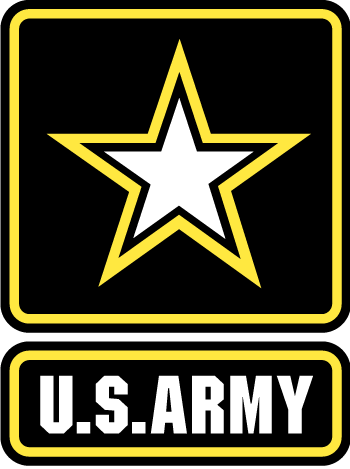 Kandahar, Afghanistan – When U.S. Army Staff Sgt. Marcus P. Levering, a native of Clarksville, Tennessee, raised his right hand and repeated the oath of enlistment he wasn't just making the Army his career, he was also continuing his father's legacy.
Friends and leaders gathered, March 17th, to watch as Levering, religious affairs noncommissioned officer in charge, Train, Advise, and Assist Command-South and 2nd Infantry Brigade Combat Team, 4th Infantry Division, re-enlisted in the Army for the last time.
The Army's Noncommissioned Officer Career Status Program, formally known as the Indefinite Reenlistment Program, allows enlisted Soldiers starting at the rank of staff sergeant with 12 or more years in service, who are eligible to reenlist, to sign for an indefinite period, according to the official Army Reenlistment page.
«Read the rest of this article»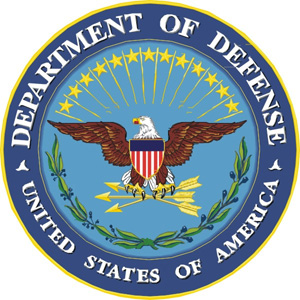 Washington, D.C. – The U.S. Department of Defense announced the death of five soldiers who were supporting Operation Enduring Freedom.
They died June 9th, in Gaza Village, Afghanistan, of wounds suffered while engaged in a combat operation.
The incident is under investigation. «Read the rest of this article»
Four Special Forces Service Members Among Those Remembered for Memorial Day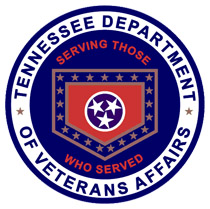 Nashville, TN – Tennessee Governor Bill Haslam joined Tennessee Department of Veterans Affairs Commissioner Many-Bears Grinder and Major General Terry "Max" Haston of the Tennessee Military Department to pay tribute to six Tennesseans who gave the ultimate sacrifice, including a service members previously missing in action for several decades. Haslam presented surviving family members with the Honor and Remember Flag and an Iris which is the official state flower.
Staff Sergeant Lawrence Woods of Clarksville was among eight service members killed in a plane crash on October 24th, 1964 and was the first Tennessean to be declared missing in action (MIA) leading up to the Vietnam War.  Woods was serving with the 5th Special Forces Group based out of Fort Campbell.  The United States Army Staff Sergeant was aboard a C-123 Provider aircraft that crashed when it was struck by enemy fire while resupplying the U.S. Special Forces camp at Bu Prang, Vietnam.  Lisa Szymanski, Steven Woods and Deborah Secriskey received the presentation on behalf of their father.
«Read the rest of this article»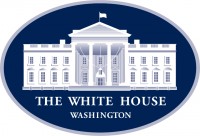 Washington, DC – Yesterday afternoon, President Obama awarded the Medal of Honor to 24 Army veterans in recognition of their valor during major combat operations in World War II, the Korean War, and the Vietnam War.
Each veteran honored yesterday had already received the Distinguished Service Cross – the nation's second-highest military award – but 19 of them were previously overlooked for the Medal of Honor due to their racial or ethnic backgrounds. Yesterday's ceremony follows a 12-year Pentagon review, ordered by Congress, of past discrimination in the military. «Read the rest of this article»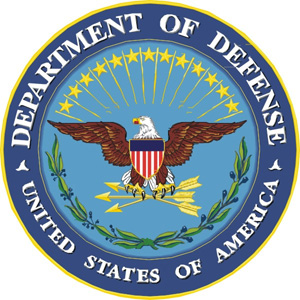 Washington, D.C. – The Department of Defense today identified six units to deploy as part of the upcoming rotation of forces operating in Afghanistan.
The scheduled rotation involves elements of two infantry brigade combat teams (IBCT) – one with roughly 1,830 personnel (4th Infantry Brigade Combat Team, 4th Infantry Division) and one with roughly 2,000 personnel (2nd Brigade Combat Team, 101st Airborne Division); elements of one armored brigade combat team (ABCT) with roughly 1,160 personnel (3rd Armored Brigade Combat Team, 1st Armored Division); elements of one combat aviation brigade with roughly 1,800 personnel (159th Combat Aviation Brigade, 101st Airborne Division). «Read the rest of this article»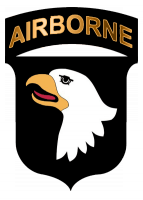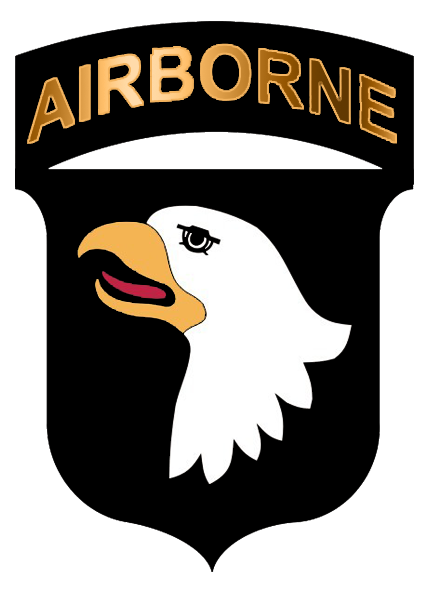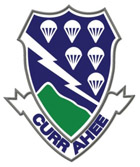 Fort Campbell, KY – Brig. Gen. Mark Stammer, the acting commander of Fort Campbell, KY, while the 101st Airborne Division is deployed to Afghanistan, held a press conference yesterday to discuss the Upcoming Force Reduction and Reorganization Strategy that will see the 101st Airborne Division lose the storied 4th Brigade Combat Team "Currahees".
The 101st Airborne Division was quick to assure the community that this does not mean a mass loss of personnel from Fort Campbell as the Soldiers and other personnel will be redistributed among the remaining brigades both locally and within the Army, which will mean an increase in personnel for the remaining Brigade Combat Teams on post.
«Read the rest of this article»
Written by 101st Airborne Division (Air Assault) Public Affairs
Fort Campbell, KY – The "Screaming Eagles" of the 101st Airborne Division (Air Assault) will host the 2012 Week of the Eagles, August 10th-17th, 2012, at Fort Campbell, KY, to reflect upon all that the division's Soldiers have achieved since the unit was created with no history, but with a "Rendezvous with Destiny."
"Week of the Eagles is a time for 101st Soldiers of the past and present to come together and reflect on the great legacy of the 101st Airborne Division," said Maj. Gen. James C. McConville, commanding general of the 101st Airborne Division (Air Assault).
"This year is particularly significant because it coincides with the 70th anniversary of the division. We invite all Soldiers, families and friends to participate and experience Week of the Eagles 2012."
«Read the rest of this article»