Topic: 9-11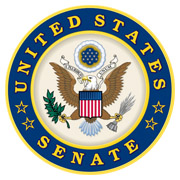 Washington, D.C. – September 11th, 2001 was a tragic day for the United States. Please join me in remembering the innocent civilians, service members, first responders and their families who have suffered every day.
May God hold them near.
Big Tech companies have stretched their liability shield past its limits, and the national discourse now suffers because of it. Today's internet is a different animal from the online world we knew in 1996.
«Read the rest of this article»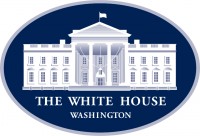 Washington, D.C. – On Thursday, February 28th, 2020, President Donald Trump made the following statement about the Taliban agreement.
Nearly 19 years ago, American service members went to Afghanistan to root out the terrorists responsible for the 9/11 attacks. In that time, we have made great progress in Afghanistan, but at great cost to our brave service members, to the American taxpayers, and to the people of Afghanistan.
«Read the rest of this article»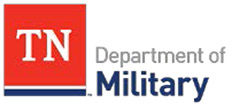 Nashville, TN – On Friday, December 13th, 2019, Soldiers and Airmen from the Tennessee Military Department gathered in the Hall of Flags at the Tennessee National Guard Headquarters to celebrate the 383rd birthday of the National Guard.
"It's the oldest and one of the proudest military institutions in the United States," said Maj. Gen. Jeff Holmes, Tennessee's Adjutant General. "First organized in 1636, this commemoration marks a milestone in our nation's history."
«Read the rest of this article»
Austin Peay State University (APSU)

Clarksville, TN – Austin Peay State University (APSU) grad student Melody Shipley, a ceramics artist, planned to focus on her pottery full-time, but then in 2015, she went horseback riding.
It was something she did often on her family farm, but that afternoon Shipley ended up on ground, twisting her back and dislocated a rib.
«Read the rest of this article»
Written by 1st Lt. Daniel Johnson
2nd Brigade Combat Team, 101st Airborne Division (AA) Public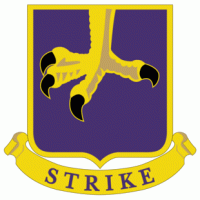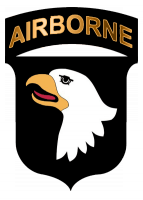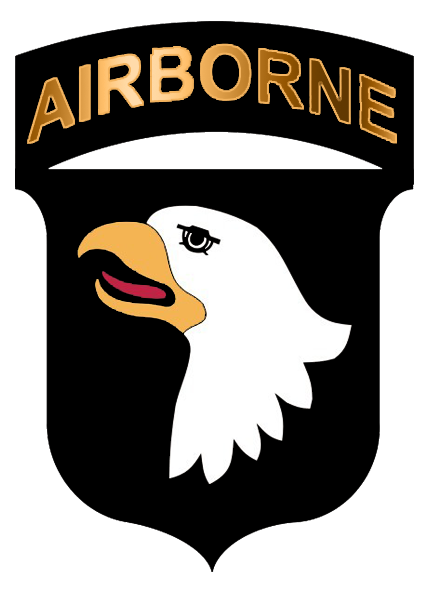 Fort Campbell, KY – When U.S. Army 1st Lt. Austen Boroff arrived in Iraq last October as part of Operation Inherent Resolve to take over 1st platoon, Battery C, 1st Battalion, 320th Field Artillery Regiment, 101st Airborne Division (Air Assault), she was the only female Soldier in the battery. She was also the first female in 1-320th's history to lead an artillery platoon in a combat environment.
"It was an exciting time to head over," said Boroff. "I was grateful I was getting the opportunity to join the operation. I had been following the unit and all of their accomplishments all summer."
«Read the rest of this article»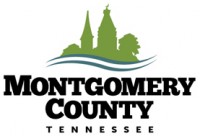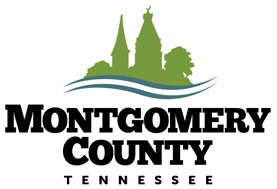 Montgomery County, TN – Montgomery County Government will once again display the Pillars of Hope exhibit at the Clarksville-Montgomery County Public Library to commemorate the 15th anniversary of the September 11th, 2001 events.
This collection of hand painted ceramic tiles was designed to be mini-memorials honoring the heroes of 9/11.
«Read the rest of this article»
Written by Elizabeth Landau
NASA's Jet Propulsion Laboratory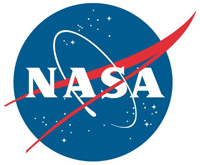 Pasadena, CA – Airplane accidents are especially dangerous because jet fuel is highly flammable under crash conditions. On impact, jet fuel is dispersed in the air as a fine mist, which triggers a sequence of events that can lead to a fire engulfing an entire plane.
Researchers at the California Institute of Technology and the Jet Propulsion Laboratory, which is managed by Caltech, have been working on additives that inhibit the formation of this highly flammable mist during collisions. These additives are based on long molecules called polymers.
«Read the rest of this article»
Written by Guy Webster
NASA's Jet Propulsion Laboratory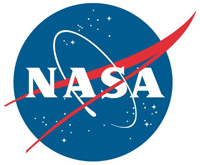 Pasadena, CA – A panorama from one of the highest elevations that NASA's Mars Exploration Rover Opportunity has reached in its 11 years on Mars includes the U.S. flag at the summit.
The view is from the top of "Cape Tribulation," a raised section of the rim of Endeavour Crater. The panorama spans the interior of the 14-mile-wide (22-kilometer-wide) crater and extends to the rim of another crater on the horizon.
Opportunity has driven 25.9 miles (41.7 kilometers) since it landed in the Meridiani Planum region of Mars on January 25th, 2004 (Universal Time, which was January 24th, PST).
«Read the rest of this article»
Written by Sgt. Leejay Lockhart
101st Sustainment Brigade, 101st Airborne Division (AA) Public Affairs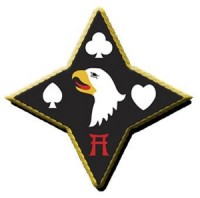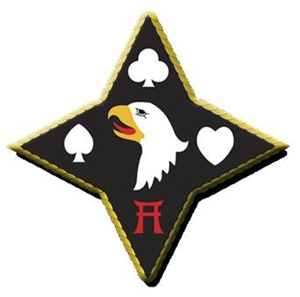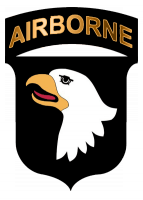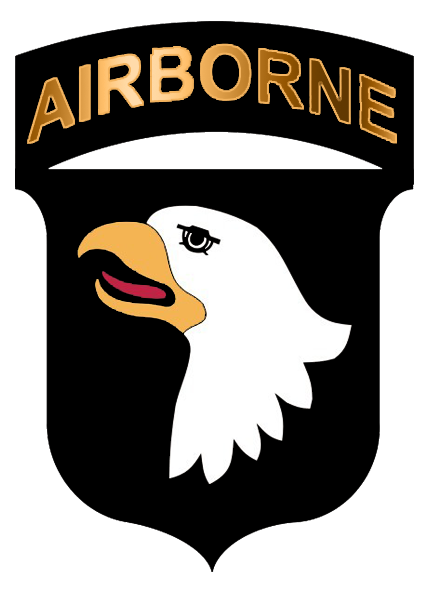 Fort Campbell, KY – Thirteen years after one of the most tragic days in American history, Soldiers, families and civilians at Fort Campbell still feel the effects of the September 11th attacks.
Soldiers from the installation are still in Afghanistan fighting America's longest war and their families are still making the sacrifices to support them.
With that in mind, Soldiers from the 101st Special Troops Battalion, 101st Sustainment Brigade "Lifeliners," 101st Airborne Division, had the honor of commemorating September 11th with the children of their adopted school, Marshall Elementary School, at Fort Campbell, Kentucky.
«Read the rest of this article»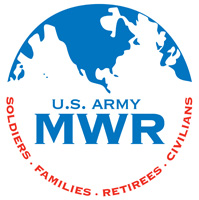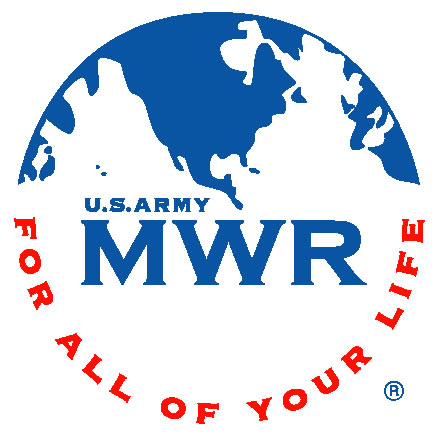 Fort Campbell, KY – Here's a way to honor our fallen Soldiers, show your competitive style and win the use of Joe Swing Recreation Facility for your Battalion or Squadron holiday party.
Army Community Service (ACS) Survivor Outreach Services (SOS) is collecting military boots to be used at the Fort Campbell Hero & Remembrance Run, Walk or Roll event on November 1st.
We need nearly 7,000 boots to line the 5K route. These boots can be from any service, in any color and in any condition. Each boot will be assigned a photo and name of a service member that has been killed in action since 9/11. «Read the rest of this article»