Topic: Apollo 10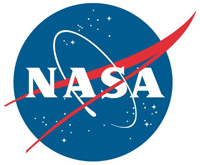 Houston, TX – NASA lands "Men Land On The Moon".
Words such as these were emblazoned in dozens of languages on the front page of newspapers around the world, echoing the first part of President John F. Kennedy's bold challenge to the nation, made more than eight years earlier – to land a man on the Moon.
That part was successfully accomplished on July 20th, 1969. The second part of the challenge, the safe return to Earth, would have to wait four more days.
«Read the rest of this article»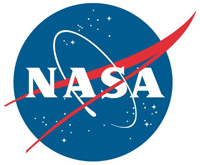 Houston, TX – Around one million people gathered on the beaches of central Florida to witness first-hand the launch of NASA's Apollo 11, while more than 500 million people around the world watched the event live on television.
Officially named as a crew just six months earlier, Commander Neil A. Armstrong, Lunar Module Pilot (LMP) Edwin E. "Buzz" Aldrin, and Command Module Pilot (CMP) Michael Collins were prepared to undertake the historic mission.
«Read the rest of this article»
NASA Headquarters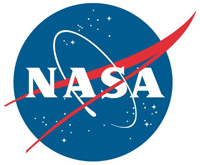 Washington, D.C. – Astronaut John Young, who walked on the Moon during Apollo 16 and commanded the first space shuttle mission, died Friday, January 5th, 2018, at the age of 87 from complications of pneumonia. Young began his impressive career at NASA in 1962, when he was selected from among hundreds of young pilots to join NASA's second astronaut class, known as the "New Nine."
"Today, NASA and the world have lost a pioneer," acting NASA Administrator Robert Lightfoot said in a statement. "Astronaut John Young's storied career spanned three generations of spaceflight; we will stand on his shoulders as we look toward the next human frontier.
«Read the rest of this article»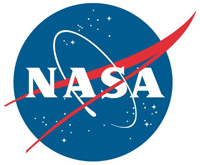 Washington, D.C. – Back in the 60s and 70s, Apollo astronauts circling the Moon saw something that still puzzles researchers today. About 10 seconds before lunar sunrise or lunar sunset, pale luminous streamers would pop up over the gray horizon. These "twilight rays" were witnessed by crew members of Apollo 8, 10, 15 and 17.
Back on Earth, we see twilight rays all the time as shafts of sunlight penetrate evening clouds and haze.  The "airless Moon" shouldn't have such rays, yet the men of Apollo clearly saw them.
«Read the rest of this article»