Topic: Austria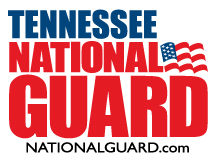 Louisville, TN – Approximately 25 Soldiers assigned to the Tennessee National Guard's Detachment 1, Company C, 2-135th Aviation Regiment from Louisville are scheduled to return home Nov. 13 and 14, after a successful 10-month deployment to Kosovo.
For nearly a year, the Tennessee Soldiers were a part of a NATO-led international peacekeeping mission known as Kosovo Force (KFOR), which is responsible for building a safe and secure environment for all citizens in the region.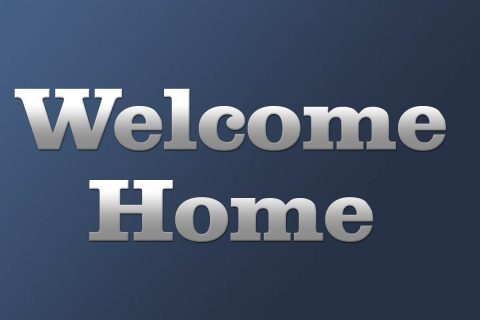 «Read the rest of this article»

Clarksville, TN – A Gov is going to Poland's prestigious Jagiellonian University in Krakow at the end of September. Nicholas Herrud, a recent Austin Peay State University (APSU) history graduate and Spring Hill, Tennessee, native, will begin his Master of Arts focusing on Polish studies.
«Read the rest of this article»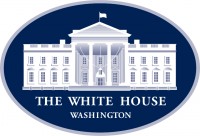 Washington, D.C. – America is winning its war on the COVID-19 Coronavirus. President Donald Trump announced another milestone over the weekend: More than 4 million Americans have now been tested.

"That's a record anywhere in the world," he said. The United States has now conducted more tests than France, the United Kingdom, South Korea, Japan, Singapore, India, Austria, Australia, Sweden, and Canada—combined.
«Read the rest of this article»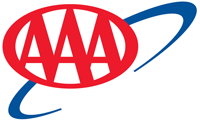 Tampa, FL – As the coronavirus (COVID-19) continues to make headlines, many Americans are wondering what to do about their travel plans.
Although the decision to travel is a personal one, AAA is providing information on travel safety and insurance to help travelers make informed decisions.
«Read the rest of this article»

Clarksville, TN – The Austin Peay State University (APSU) recently received a donation of $123,000 from the Clarksville Edelweiss Club to create the Edelweiss Club of Clarksville German Endowment. Edelweiss Club President Mary Ann Miner and Carl Eisemann presented the gift to APSU President Dr. Alisa White and retired Lt. Gen. Ronald Bailey, APSU vice president for external affairs, at a signing ceremony on May 10th, 2019.
«Read the rest of this article»
Written by Capt. James Sheehan
U.S. Army Africa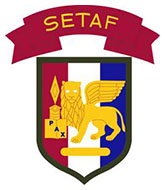 Accra, Ghana – Participants from 20 countries celebrated the conclusion of United Accord 2017, a combined-joint military exercise at the Kofi Annan Peacekeeping Training Centre, Accra, Ghana, May 30th.
United Accord 2017 included three distinct components designed to train Soldiers from entry-level lower enlisted to the high-profile senior commanders. From May 19th to 30th, service members completed a command post exercise, field training exercise, and jungle warfare school.
UA 2017 provides an opportunity for regional African partners to develop relationships, enhance interoperability and hone mission command skills required to conduct peacekeeping operations in the region.
«Read the rest of this article»
APSU Sports Information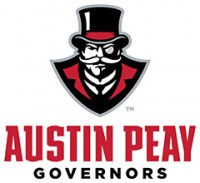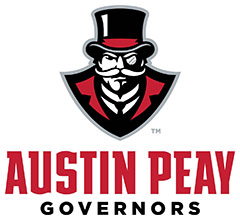 Clarksville, TN – Four Austin Peay State University athletic legends were enshrined in the APSU Athletics Hall of Fame, Saturday, during a breakfast ceremony in the Dunn Center front lobby.
Chelsea Harris, the greatest women's golfer in program history; Drake Reed, an all-time great who conquered the OVC during one of the most dominant eras of APSU basketball; and Ron Sebree, a vaunted lineman for the 1977 Ohio Valley Conference football team, were inducted along with the late Tom Lincoln, a star on the hardwood and the gridiron in the late 1940s, who was this year's Honors category recipient.
They became the 115th, 116th, 117th and 118th members of the APSU Athletic Hall of Fame.
«Read the rest of this article»

Clarksville, TN – The Crouch Gallery of the Customs House Museum celebrates the career of Anton Weiss. The works on display in the exhibition Anton Weiss: Reaching for Infinity represent the creativity of the artist from the 1970s to 2016, in both 2D and 3D pieces.
Visitors are greeted upon entry to the show with Pangea Column. A tall work of art comprised of copper, aluminum, and bronze, it acts almost as an exhibition guard, full of Weiss' signature earthy hues.
«Read the rest of this article»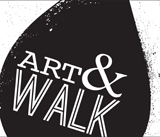 Clarksville, TN – Produced by the Downtown Clarksville Association, First Thursday Art Walk is a free, self-guided tour spanning a 5-block radius that combines visual art, live music, engaging events and more in the heart of Downtown Clarksville.
With 10+ venues, bars and businesses participating each month, the First Thursday Art Walk in Clarksville is the ultimate opportunity to savor and support local creative talent.
«Read the rest of this article»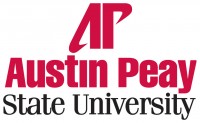 Clarksville, TN – As thousands of American men traveled overseas to fight for the Allied forces during World War II, a surprising number of captured Axis prisoners of war (POWs) were making the opposite intercontinental journey.
A total of 425,000 Axis (Germany, Italy and Japan) POWs were held all across the United States in nearly every state. This marked the first time since the Civil War that large numbers of POWs were held on American soil.
«Read the rest of this article»