Topic: Beatles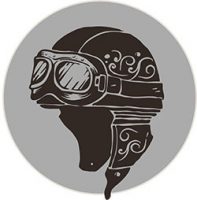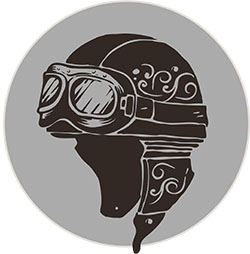 Clarksville, TN – I've posted many articles about how much I LOVE to ride alone. I'm not anti-social, and I love riding with my "buds" but I ABSOLUTELY love the solitude of just me and the open road.
And deep down inside, so do you.
I'm an early morning rider. I will get up and hit my favorite coffee shop, then take off for a couple of hours. I'm also a HUGE music lover. Forty years on the radio will do that to you. I have a thumb drive filled with the music of my life.
I was living in Europe as a young man when the Beatles and the great British Invasion landed, so, my music is VERY important to me. Now my motorcycle and my music are helping me relive my life, one song at a time.
«Read the rest of this article»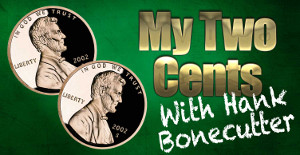 Clarksville, TN – I took a motorcycle trip this weekend and with it comes lots of time for reflection as I roll down the highway. It's one of my greatest pleasures now. The music and me. Alone.
It's been a sad couple of years for losing musical icons. It seemed like every day there was one right after another. I remember thinking, "boy this year sucks." Then another, and another.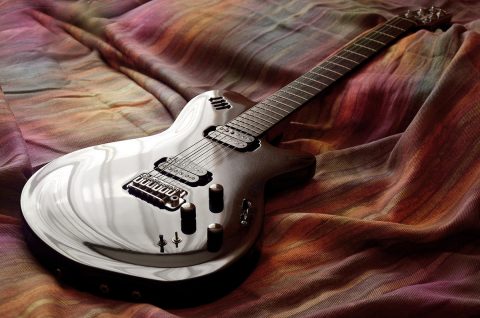 «Read the rest of this article»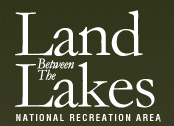 Land Between the Lakes, KY/TN – The Golden Pond Planetarium at Land Between the Lakes will host a full array of stellar evening shows for the 2017 summer season.
Laser and evening planetarium showings and Star Parties offer indoor and outdoor activities after 5:00pm starting in May and lasting all summer.
«Read the rest of this article»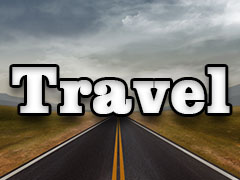 Nashville, TN – As the writers of this article we spent the majority of our lives in New Jersey before relocating to Tennessee in late 2015. Being lifelong residents of the Garden State it was almost mandatory compulsory behavior to be a fan of its famous favorite son, Bruce Springsteen – and we were.
But, our fascination with the man centered mainly around his interest in helping with the revitalization and restoration of the shore town that put him on the map in the first place – Asbury Park.
«Read the rest of this article»
Nashville Sounds 8-Game Winning Streak Ends
Nashville, TN – After winning eight straight games, the Nashville Sounds finally lost, falling to the Salt Lake Bees, 2-1 on Tuesday night at First Tennessee Park.
After not trailing since the fourth inning of Saturday's 6-1 win over the Las Vegas 51s, the Sounds fell behind in the fourth inning as Jett Bandy's solo shot gave the Bees a 1-0 lead.
Salt Lake built on that lead in the 5th inning, chasing Sounds starter Brad Mills from the game. C.J. Cron hit his second double off the veteran southpaw, plating Kyle Kubitza who battled back from down 0-2 to draw a two-out walk the at bat before.
«Read the rest of this article»
Clarksville, TN – Walker and Judy McCutcheon are big Elvis Presley fans.
HUGE!
And if you know the two retired Fort Campbell school teachers, then you know what a big understatement that is.
But their love and appreciation of the music of their generation, runs deeper than just the legend the world knows simply by his first name….Elvis.
«Read the rest of this article»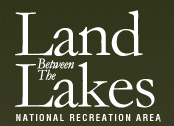 Golden Pond, KY – Due to popular demand, the Laser Light Music Shows extended their run through December at the Golden Pond Planetarium in the Land Between The Lakes (LBL) National Recreation Area. During September and October, on Tuesdays and Saturdays, shows will run at 5:30pm and 7:00pm both days.
In November and December, shows only run at 5:30pm on Saturdays through December 22nd, the Saturday before Christmas. «Read the rest of this article»
Clarksville, TN –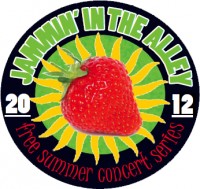 The City of Clarksville together with U.S. Bank will be Jammin' in Strawberry Alley again tonight! Join us for this month's free concert and "night market", featuring more than a dozen vendors from Clarksville's weekly Downtown Market. Vendors will be set up from 5:30pm to 8:30pm, and the concert will begin at 7:00pm.
The concert features Clarksville's hottest new oldies rock cover band, Yesterday!
«Read the rest of this article»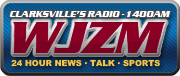 Clarksville, TN – This Saturday on "Clarksville in Review", join Hank Bonecutter and his guest, Charlie Keene, Montgomery County Commissioner and local Pharmacist, as they discuss synthetic drugs, and the county's rejection of a synthetic drug resolution banning the sale of those products locally.
Then, Beatles author Nancy Lee Andrews will be discussing the Beatles, her book "A Dose of Rock n Roll" and events next week to raise money for Habitat for Humanity. She along with May Pang and author Richard Courtney will host book signings in Nashville and donate proceeds to build a habitat house.  Listen to WJZM and Wjzm.com, 8:00am-10:00am Saturday morning.
Clarksville, TN – On Sunday, July 10th from 2:00pm-4:00pm, Nashville authors Richard Courtney and George Cassidy will be signing copies of their book "Come Together: The Business Wisdom of the Beatles" at Borders, located at 2801 Wilma Rudolph Blvd, Clarksville, TN 37040. «Read the rest of this article»