Topic: BET

Clarksville, TN – Within the Wilbur N. Daniel African American Cultural Center at Austin Peay State University, located in Clement 120, a select group of African-American undergraduate students participate in a mentoring program called the Achievers and Scholars Initiative.
The purpose of this program is to ensure the academic and personal success of African-American males, while increasing the University's retention and graduation rates for this student population.
«Read the rest of this article»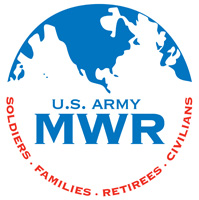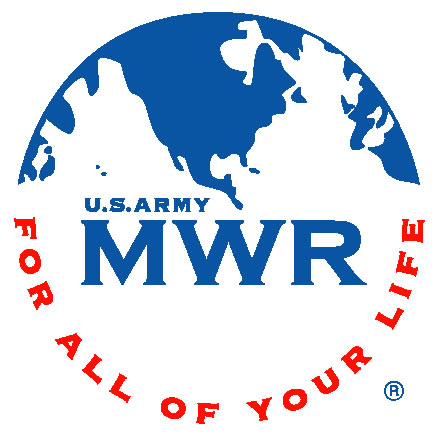 Fort Campbell, KY – Humana Government Business' "Operation Comedy" is thrilled to present a rare, all Veteran comedy line-up starring Tony T. Roberts (HBO, BET, Comedy Central) at The Zone on May 30th, beginning at 8:00pm.
Tony is one of the hottest comedians in the country and is currently on the Shaq All-Star Comedy Tour and has entertained audiences in some of the nation's hottest comedy arenas. He is also an Army Veteran and brings those experiences to his military shows! «Read the rest of this article»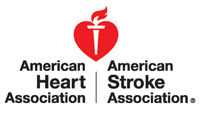 Nashville, TN – The American Stroke Association today kicked off a national hip hop stroke video competition for 10- to 15-year-olds to broaden public awareness about stroke.
The free competition at www.strokeassociation.org/hiphopcontest will engage and educate youth on stroke while igniting their creative use of visual arts. «Read the rest of this article»

Clarksville, TN – T.C. Cope, one of the hardest working comedians in show business is coming to Singletons this Saturday night for two exciting shows of hilarious stand-up comedy.
A Zanies regular, T.C brings a high energy performance filled with uncanny timing and crowd interaction leaving crowds wanting more. «Read the rest of this article»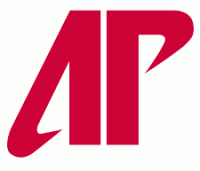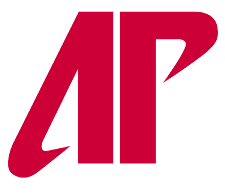 Clarksville, TN – From his celebrated conversations with marquee world figures in politics, business and entertainment, his grassroots work to inspire the next generation of leaders, his BET specials and weekly commentaries on the nationally syndicated "Tom Joyner Morning Show," to his work as CEO of Jeff's Nation LLC, Jeff Johnson has established himself as an authentic voice for change and a trailblazing social entrepreneur. «Read the rest of this article»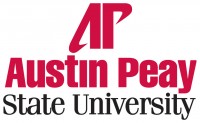 Clarksville, TN – February is now upon us, and the Austin Peay State University Wilbur N. Daniel African American Cultural Center has a busy month of events planned in recognition of the Black History Month.
Some of the events are National Black HIV/AIDS Awareness Day, Second Annual 5K Breast Cancer Awareness Fun/Walk, "Who Will Lead the Next Social Movement" lecture and several others. Make sure to mark your calendars and come out to these wonderful events. «Read the rest of this article»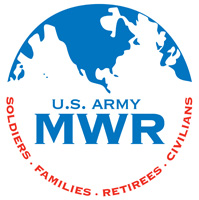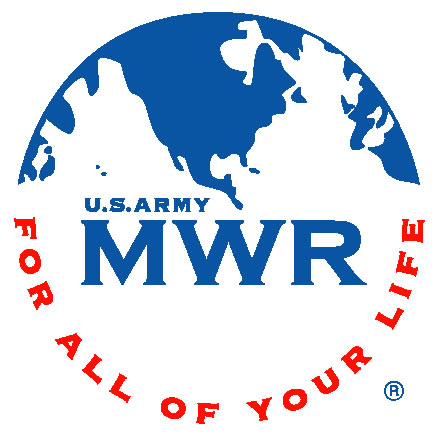 Fort Campbell, KY – Army Entertainment presents the LOL Comedy Tour hosted by Cerrome Russell from BET, headlining Danny Cho and featuring sketch comedy act "A Pair of Nuts".
If you're ready for a laughing treat come out to Cole Park Commons on October 15th at 7:00pm. Admission is free.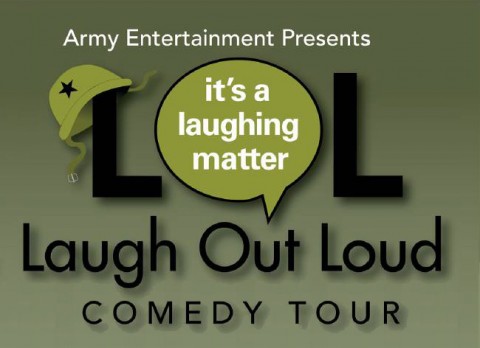 «Read the rest of this article»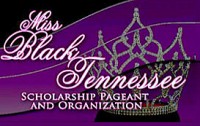 The Miss Black Tennessee Pageant 2009 will take place on October 25th at the Hotel Preston 733 Briley Parkway, Nashville, 37217 starting at 6:00 p.m.
This year's pageant host will be April Woodard the Internationally Acclaimed Broadcast Journalist & Anchor with Inside Edition & BET. She is also a Former Miss National Black USA.
The theme for this year pageant is "Making the Impossible Possible" praises our virtue to overcome obstacles and remain strong with great admiration to our president Barack Obama who demonstrates the importance of perseverance, family unity, higher education, and faith.
Celebrate with the MBTN sponsors in a 'Tribute to the Origin of the Miss Black TN Pageant' with a special presentation honoring Oprah Winfrey the First Crowned Miss Black TN 1972.
The pageant is open to young women between the ages of 18-27 and the contestants will be judge in the following categories. Personal Interview, Health & Fitness, Talent, Evening Gown, and Question & Answer.
It's not too late to become a contestant and this year's there will be no charge for the entry fee. «Read the rest of this article»