Topic: Bible

Clarksville, TN – When reading the Bible – particularly the Old Testament – it's easy to forget that names such as "Hittites" and "Babylonians" referred to actual living, breathing human beings, not fictional characters in a story.
«Read the rest of this article»
Written by 1st Lt. Verniccia Ford
101st Airborne Division (AA) Sustainment Brigade Public Affairs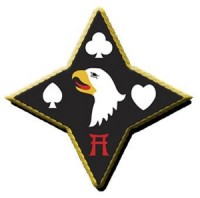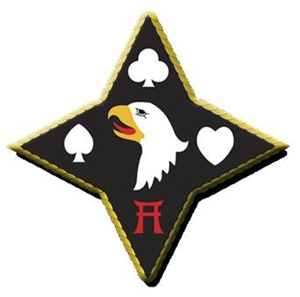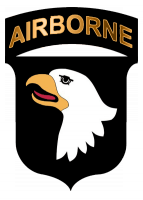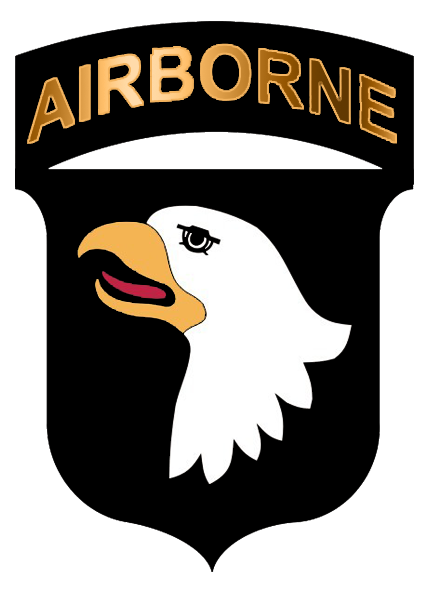 Bagram Airfield, Afghanistan – For months on end the Lifeliner religious support team has traveled all throughout the Combined Joint Operations Area Afghanistan to ensure that Soldiers feed their spirit through the deliverance of biblical teachings, prayer, and spiritual counseling.
As the 101st Resolute Support Sustainment Brigade enters the last quarter of their deployment, Army Chaplains Col. John Murphy and Maj. Jonathan Mcpherson, the chaplain for the 101st Resolute Support Sustainment Brigade organized a prayer dinner for members of the brigade to come and celebrate fellowship with their unit counterparts.
«Read the rest of this article»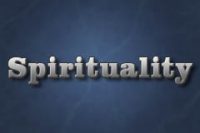 San Diego, CA – I recently read a CNN article titled: Illusion of Control: Why the world is full of elevator buttons that don't work. Go ahead and read it if you want; it's pretty interesting. If you're lazy like me and want to skip the reading, just read that title one more time…
This article was not published on DesiringGod.com or TheGospelCoalition.com This article was published on a mainstream secular website, yet it's themes ring true to those of the bible. Proof that all of our problems on this earth and in our own hearts can be traced back to one thing – sin & brokenness.
«Read the rest of this article»

Clarksville, TN – When the Clarksville Police Department TACT Team members enter the residence on Commerce Street and took Darren Vance, a 50-year-old black male visitor from Louisville, Kentucky into custody shortly before 4:00am Tuesday, October 17th, 2017 they discovered the suspect had a self-inflicted gunshot wound in his abdomen.
Officers immediately worked with local emergency medical services to rush the wounded man to Vanderbilt University Medical Center by Life-Flight helicopter.
«Read the rest of this article»
Written by Sgt. Katie Eggers
Headquarters, 101st Airborne Division (Air Assault)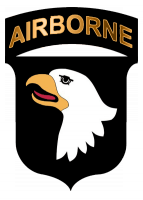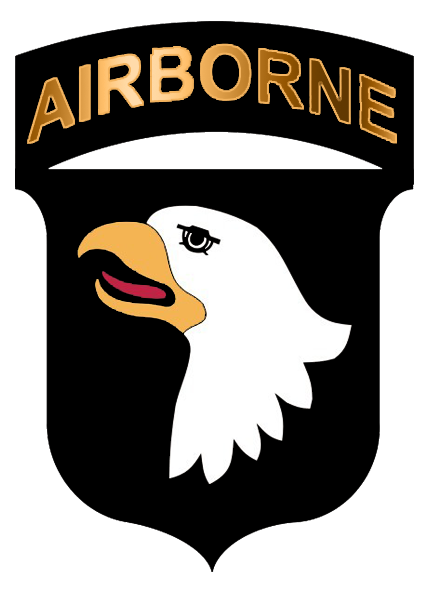 Baghdad, Iraq – Early Sunday morning at Union III, the sound of a guitar and hymns being sung could be heard among the pitter-patter of raindrops. Before the sun had even come up, a group of Soldiers endured the weather to gather for an Easter sunrise service. By the end of the service, the rain subsided, giving Soldiers the opportunity to take in their surroundings.
The Easter sunrise service was just one of five religious services held at Union III and one of many services across the Combined Joint Force Land Component Command – Operation Inherent Resolve (CJFLCC-OIR) area of operations in celebration of the holiday.
"At each location across the CJFLCC we held Christian services, which include protestant and Catholic, and Latter Day Saints," said Lt. Col. David A. Bowlus, CJFLCC-OIR chaplain.
«Read the rest of this article»

Clarksville, TN – About 700 years ago in Medieval France, several artists began producing extremely political works of art.
Looking upon their paintings or writings today, it may seem that these individuals were simply depicting religious scenes from the Bible, but the scenes they picked were meant to influence society's views on governance.
«Read the rest of this article»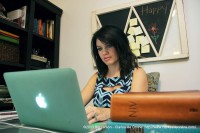 Clarksville, TN – Please don't think you "know" me.
Please don't take a look at me, or even my public self on social media and think you got me all figured out.
Just because I am a woman, does not mean I cannot take charge.
Just because I am little, doesn't mean I won't put up a fight.
Just because I am a Christian, doesn't mean I am judging you. «Read the rest of this article»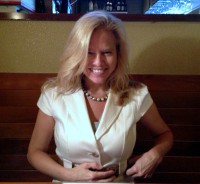 Nashville, TN – They say a good wink can reach across a room…
But I had almost forgot it existed. I might have thought it had become old fashioned: a relic of a bygone era, or only done well in the movies, perhaps by the likes of George Clooney, who seems to be caught often by photographers with one eyelid clamped down tightly.
But then it happened to me. Three times. Well, probably more times than that, but many were just downcast lashes lost in memory; I'm talking three memorable times in my life. The first can't count. (It was years ago and I was taken.) But in the past two years, I have twice had (dare I say a flirtation with?) the kind of wink that travels beyond the eye level and transforms somehow into a physical current—one of inexplicable (and downright distracting!) strength.
«Read the rest of this article»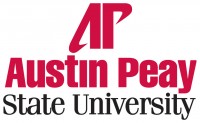 Clarksville, TN – "The South is a strange place, one that can't be fit inside a movie, a place that dares you to simplify it, like a prime number, like a bible story … like my father."
Born in Memphis, TN and raised in Mississippi, Harrison Scott Key knows a thing or two about life in the South – and the unique people that call it home.
Much like the South, Key's father was also one-of-a-kind. The author, comedian and university professor's new book, titled "The World's Largest Man: A Memoir" tells the story of a bookish boy, sharing a house with a father who often seemed at odds with the society his son embraced.
«Read the rest of this article»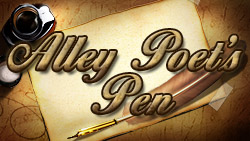 Nashville, TN – A tube of toothpaste. A New Testament mini-bible. A can of Old English Malt Liquor beer. That was all I found at the base of trees of the State Capitol lawn where a young man had been laying in the sun without a shirt on for two days in the Nashville heat.
A cardboard sign was propped up against his tennis shoes: "HUNGRY" was scrawled on it in capital letters—hastily it appeared—in fine point pen.
"You know when everything inside of you is weak…"So numb you don't want to speak…"
«Read the rest of this article»