Topic: Bob Gandy
Clarksville, TN – After hundreds of artists had their works of art on display at two locations in downtown Clarksville, then judged by artist Mary Addison Hackett, winners were awarded at Clarksville Riverfest's Tour d'Art Receptions held Thursday, September 4th and Friday, September 5th, 2014.
Over $2,500 in prizes were awarded.
The competition included five categories: Photography & Digital Images, Sculpture, Painting, Mixed Media/Collage, and Drawing. Monetary awards are given to first through third place in each category (for each division) and a Best of Show Award.
«Read the rest of this article»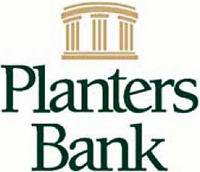 Clarksville, TN – Members of the Clarksville Friends of Photography club will display their work at the Planters Bank-Hilldale Gallery from Thursday, December 5th – Tuesday, December 31st.
Photographers CJ Powers, Margaret Barnett, Mark Griggs, Rob Franklin, Lisa Kemmer, Heather James, Bob Gandy, Maria McClure, Amy Ritchart, Ray Szczepaniak, Tammy Cunningham, E. Ashley Callen, and David Smith will have framed pieces for show and sale.
«Read the rest of this article»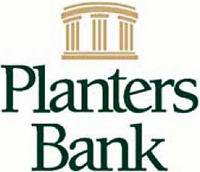 Clarksville, TN – The Planters Bank-Hilldale Gallery space will feature the works of two local artists in January, Photographer Bob Gandy and Watercolorist Jan Williams. Exhibits will be on display Thursday, January 3rd-Wednesday, February 6th.
A native Clarksvillian, Jan (Griffey) Williams' interest was always artistic. One of her first encounters with parental discipline after she learned to talk fell into that category. Her mother, discovering her child drawing with crayons on the laundry room walls, asked, "And just what are you doing?" Jan confessed to "drawing ducks."
«Read the rest of this article»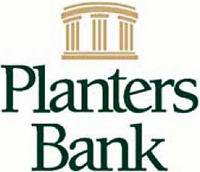 Clarksville, TN – Retired U.S. Army Still Photographer David Smith is the featured artist at the Planters Bank-Hilldale Gallery in December. Smith's work will be exhibited Thursday, December 6th – Wednesday, January 2nd.
The exhibit is a collection of photography from Smith's adventures in Tennessee's state parks, along with many scenes and landscapes from here in Clarksville.
«Read the rest of this article»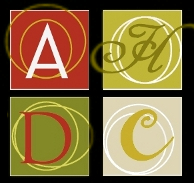 Clarksville, TN – Just in time for the holidays, the Clarksville Arts and Heritage Development Council is offering the perfect stocking stuffer — its 2013 Cultural Calendar.
This year's wall calendar features the work of local artists Monica Dahl, Paula Baggett Edwards, Leah Foote, Rob Franklin, Bob Gandy, Alan Goldstein, Jim Hancock, Mary Hoffpauir, Lisa Kemmer, Judy Morgan, Patsy Sharpe, David E. Smith, Cliff Whittaker and Rita Woodward.
«Read the rest of this article»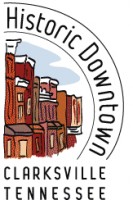 Clarksville, TN – You're invited to join the merchants of Historic Downtown Clarksville for the monthly Art Walk, on December 1st, from 5:00pm–8:00pm.
Kendall Welsh from ARTifacts, sent us this information about November's artistic extravaganza. Participating merchants include The Framemaker, Ingredients, New South Coffee, ARTifacts,  Hodgepodge, and many more.
«Read the rest of this article»