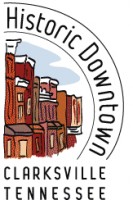 Clarksville, TN – You're invited to join the merchants of Historic Downtown Clarksville for the monthly Art Walk, on December 1st, from 5:00pm–8:00pm.
Kendall Welsh from ARTifacts, sent us this information about November's artistic extravaganza. Participating merchants include The Framemaker, Ingredients, New South Coffee, ARTifacts,  Hodgepodge, and many more.
ARTifacts Emporium
ARTifacts Emporium, 124 Strawberry Alley, will be featuring all 40 of our vendors for this holiday artwalk. Join us to meet and greet many of our vendors, all from the local area. Many artists, artisans and antique dealers will be on hand to answer questions, help select a special gift, and discuss special orders.
Downtown Artist Co-op

Downtown Artist Co-op, 96 Franklin Street, will begin their Small Works Exhibit will run for the month of December. The reception will be as usual from 5:00pm-8:00pm for the First Thursday Artwalk and the Red River Breeze will be providing music. The Holiday Bazaar will be Saturday, December 3rd, from nine until five o'clock. Hot cider and refreshments will be served all day.
 The Framemaker
The Framemaker, 705 North Second Street The Framemaker proudly presents photographer Jackie Osborne's exhibit, titled "Sublime Uncertainty". Jackie Osborne is a native of Southern Kentucky and currently resides in Nashville, TN. Her work has been exhibited internationally and is in SCAD's permanent collection. The photographs in this exhibit explores the nature and mystery of faith and its influence on our decisions.
Hodgepodge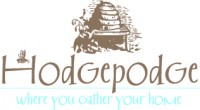 Hodgepodge, 125 Franklin Street will feature water color artist, Alexandra Vance, who states, " I paint because I enjoy every part of the creative and design process. From the photography that begins the process, to the completion of the artistic scene is joyful for me."
Ingredients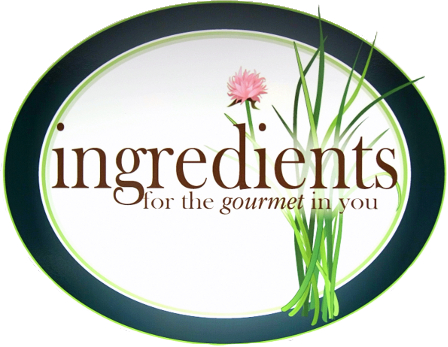 Ingredients, 100 Strawberry Alley, Tiffany Abbott & David Smith. For Ms Abbott, it all started with one cookie cutter and then 200+ cookie cutters later, she decided that she wanted to open a business. Tiffany was able to get certified through the Department of Agriculture and bake in the UT Extension office and before she knew it, she was hooked. Any Sweet Reason has been her project and she has been encouraged by such wonderful people and she is so ecstatic that people have taken so well to cookies.
Mr. Smith is a Retire U.S. Army Still Photographer, who came to the Clarksville area in 1976 as a member of the 101st Airborne Division, returned to Clarksville with his family after his retirement from the military and has just recently started shooting photographs again. Most of David's photographs are of landscapes and scenery which includes photographs of the Clarksville area. David says "I feel that it's important for a photographer to help preserve the history in photographs".
New South Coffee
New South Coffee, 110 Franklin Street, will feature musician, Mark Andrew Hayes he specializes in classic rock and country. Bob Gandy, photographer will also have his work on display.
Rogate's Boutique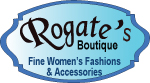 Rogate's Boutique, 115 Franklin Street, will feature SPC Evan Klocinski. Evan is a Photographer stationed at Fort Campbell with the 63rd Chemical Company. A native of Toledo, OH.; he specializes in nature, wildlife and scenery. Somewhat unique to his work, all of his prints are produced one time making each literally a one-of-a-kind.
The Roxy Regional Theatre

The Roxy Regional Theatre, 100 Franklin Street Peg Harvill Gallery features the artwork of Charles Bennett, Brandt Hardin, Wesley Hall and Dustin Dirt, supporting the current production of Charles Dickens' A CHRISTMAS CAROL, playing through December 17th.