Topic: Boeing Company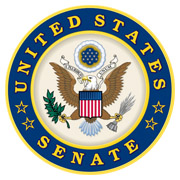 Washington, D.C. – Women did not wake up one magical morning to discover that, suddenly, they had been granted the right to vote. They fought tooth and nail for it.
The Women's Suffrage Centennial Commemorative Coin Act, which is heading to the White House for the President's signature, authorizes the Treasury to mint $1 silver coins in 2020 to commemorate the 19th Amendment's 100th anniversary.
It is my hope that Americans will use these coins as a tool to rediscover the history of the women's suffrage movement and the stories that led the suffragists to victory. The best part? It won't cost taxpayers a penny!
«Read the rest of this article»
Written by Guy Webster
NASA's Jet Propulsion Laboratory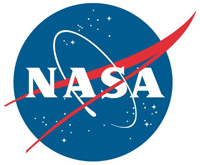 Pasadena, CA – NASA has selected five U.S. aerospace companies to conduct concept studies for a potential future Mars orbiter mission. Such a mission would continue key capabilities including telecommunications and global high-resolution imaging in support of the agency's Journey to Mars.
The companies contracted for these four-month studies are: The Boeing Company in Huntington Beach, California; Lockheed Martin Space Systems in Denver; Northrop Grumman Aerospace Systems in Redondo Beach, California; Orbital ATK in Dulles, Virginia; and Space Systems/Loral in Palo Alto, California.
«Read the rest of this article»
Written by Tabatha Thompson
NASA Headquarters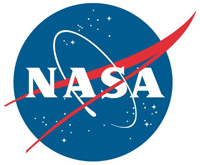 Washington, D.C. – NASA took a significant step Friday toward expanding research opportunities aboard the International Space Station with its first mission order from Hawthorne, California based-company SpaceX to launch astronauts from U.S. soil.
This is the second in a series of four guaranteed orders NASA will make under the Commercial Crew Transportation Capability (CCtCap) contracts. The Boeing Company of Houston received its first crew mission order in May.
«Read the rest of this article»
Written by Alan Buis
NASA's Jet Propulsion Laboratory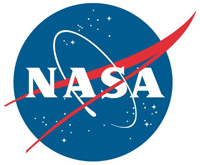 Pasadena, CA – A new NASA mission that will boost global monitoring of ocean winds for improved weather forecasting and climate studies is among about 5,000 pounds (2,270 kilograms) of NASA science investigations and cargo now on their way to the International Space Station aboard SpaceX's Dragon spacecraft.
The cargo ship launched on the company's Falcon 9 rocket from Space Launch Complex-40 at Cape Canaveral Air Force Station in Florida at 10:52pm PDT Saturday, September 20th (1:52am EDT Sunday, September 21st).
«Read the rest of this article»
Written by Frank Jennings, Jr.
NASA Glenn Research Center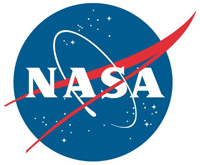 Cleveland, OH – Since the Concorde's final landing at London's Heathrow Airport nearly a decade ago, commercial supersonic air travel has been as elusive as a piece of lost luggage. However, this hasn't stopped NASA from continuing the quest to develop solutions that will help get supersonic passenger travel off the ground once more.
And, while aerospace engineers have made significant progress in their understanding of supersonic flight, one significant challenge remains: the loud sonic boom.
«Read the rest of this article»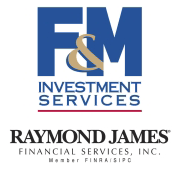 Clarksville, TN – The minutes of the October 29th-30th Federal Open Market Committee meeting showed that monetary policymakers still expected the economy to improve in line with their earlier projections "and would thus warrant trimming the pace of purchases in coming months."
Officials also considered scenarios where the Fed could taper "before an unambiguous further improvement in the outlook was apparent." The stock market pulled back a bit on the taper talk, but rose to new highs anyway.
«Read the rest of this article»
CMCSS receives $1.6 million Grant
Innovative program, open to all students, will begin this fall at three high schools near Fort Campbell

Dallas, TX – The National Math and Science Initiative (NMSI), a non-profit organization launched in 2007 to transform math and science education in the United States, announced today that its highly successful Advanced Placement* (AP) program for military families is being expanded this fall to Clarksville High School, Northeast High School, and Rossview High School, near Fort Campbell in Tennessee, thanks to a grant from the Department of Defense Education Activity (DoDEA).
«Read the rest of this article»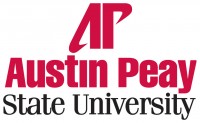 Clarksville, TN – In 1991, The Welding Institute in England discovered a strange new method for joining two metals together without melting the two pieces in a traditional fusion welding process.
The process, known as friction stir welding, softened and deformed the metals and then forged them together as one using a rotating tool. The welding process used heat and force to join the metals, similar in nature to the way blacksmiths forged swords and armor in the Middle Ages.
«Read the rest of this article»
Written by Kathy Barnstorff
NASA Langley Research Center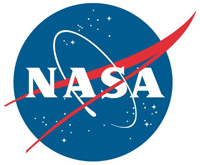 Hampton, VA – Leaner, greener flying machines for the year 2025 are on the drawing boards of three industry teams under contract to the NASA Aeronautics Research Mission Directorate's Environmentally Responsible Aviation Project.
Teams from The Boeing Company in Huntington Beach, CA, Lockheed Martin in Palmdale, CA, and Northrop Grumman in El Segundo, CA, have spent the last year studying how to meet NASA goals to develop technology that would allow future aircraft to burn 50 percent less fuel than aircraft that entered service in 1998 (the baseline for the study), with 75 percent fewer harmful emissions; and to shrink the size of geographic areas affected by objectionable airport noise by 83 percent.
«Read the rest of this article»
Written by Sgt. 1st Class Pete Mayes
101st Sustainment Brigade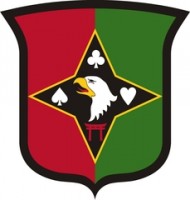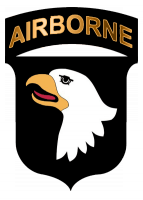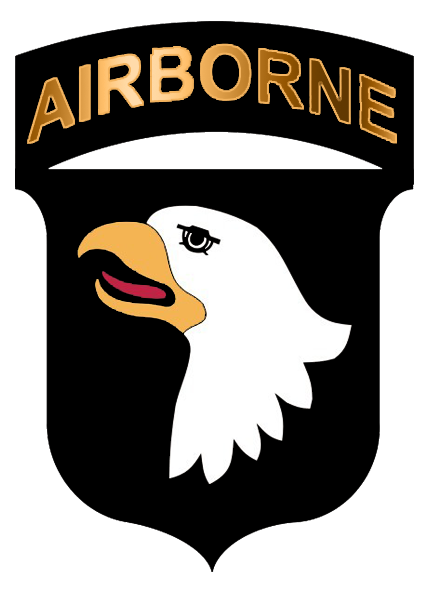 Bagram Air Field, Afghanistan – Soldiers with the 101st Sustainment Brigade teamed up with the Boeing Company and USTRANSCOM one year ago to train and test out a new vehicle recovery system that would be fielded in Afghanistan.
The Joint Recovery and Distribution System, a flatbed trailer intended to load heavily damaged vehicles and bring them back to base, were tested and re-tested by 14 Soldiers assigned to the brigade's Support Operations team during a two-week training back at Fort Campbell.
«Read the rest of this article»