Topic: Book review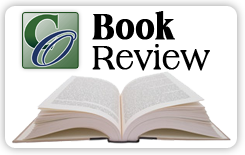 Clarksville, TN – Tracey Lynn Webb found herself at a low point in her life, following a divorce, and turned to God for direction and purpose.
"I found myself at a very low point in my life and my daily time with God became my lifeline," said Webb. "I started sharing my thoughts on social media and they presented as a devotional and I was inspired to write this book."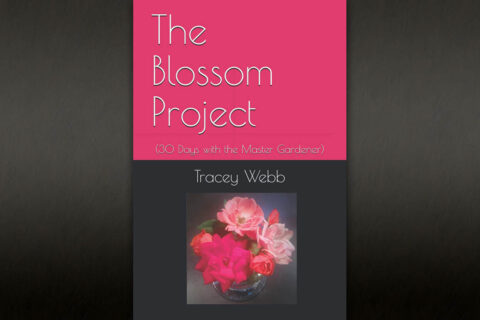 «Read the rest of this article»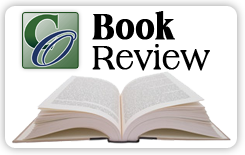 Clarksville, TN – With Independence Day approaching, if you can read only one book this year, let it be Blood River to Berlin. No, you aren't going to find it on the best seller list available from a New York publisher. This book is written by your neighbor, Michael Freeland, who lives in Hopkinsville, KY.
Published by Proctor's Hall Press in Sewanee, Tennessee, Blood River to Berlin: The World War II Journal of an Army Medic is the story of someone who started to school in a one-room schoolhouse in a remote community called "Blood River" in Henry County, Tennessee. He dropped out of high school, went to Detroit to work, and was drafted into the United States Army.
«Read the rest of this article»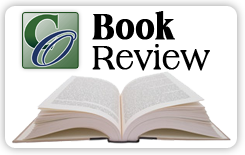 Clarksville, TN – The term "Victorian woman" in our society brings to most peoples imagination a person in a long dress having afternoon tea with her friends. They picture a woman with very strict manners who might faint at the slightest disturbance. Many men in Victorian times would not even let the women in their families read the newspaper!
That description would not fit Mary Kingsley, daughter and oldest child of doctor, traveler and writer George Kingsley and Mary Bailey. She was the niece of Charles Kingsley who most enduring work is The Water-Babies: A Fairy Tale for a Land-Baby.
«Read the rest of this article»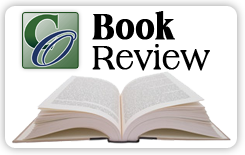 Clarksville, TN – Marble Mountain: A Vietnam Memoir is a book that takes you inside the mind of a helicopter pilot in the throes of war.. When you begin the first chapter, you are captured by the understated play-by-play of the life of a young boy who grew up in Tullahoma and became a decorated pilot in one of the areas of heavy combat in Vietnam.
Bud Willis, author of Bluestocking and former resident of Clarksville, tells the story in Marble Mountain of being a pilot of a Huey (UH1-E, the workhorse helicopter of the Vietnam War; it is a forerunner of the Cobra) and being sent to pick up an injured Marine.
«Read the rest of this article»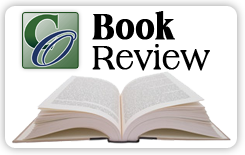 Clarksville, TN – When you are making your resolutions for 2016, please add these three authors because you'll be doing yourself a favor. Each is a master story teller and will enrich your intellectual life immeasurably.
Ann Patchett, one of the owners of Parnassus Bookstore in Nashville, has written six novels, each of which has a new cast of unforgettable characters. Her novels are "The Patron Saint of Liars", "Taft, The Magician's Assistant", "Bel Canto", "Run", and "State of Wonder".
«Read the rest of this article»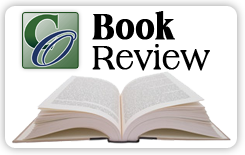 Clarksville, TN – Michael Freeland, author of Blood River to Berlin, has also published Time and the River: A Memoir with photographs by his wife, Ellen. In Time and the River (Periploi Press, Nashville, Tennessee, 2010), Freeland has managed to tell not only a story of love and war but to give an intimate look at what goes on in the mind of a person who has returned from war.
Mike Freeland, a young man who grew up in rural Kentucky (now an octogenarian), shows us what it's like riding the rails in the Roaring Twenties with his brother Chet. Their dreams of making money and writing a novel turned out to be the illusions of young men who have yet to face the real world.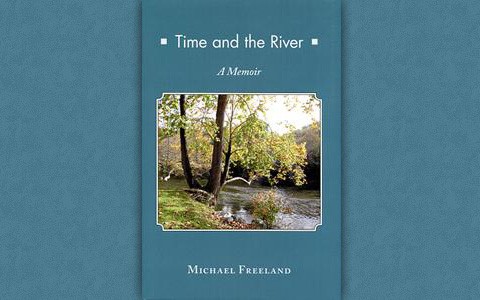 «Read the rest of this article»
Clarksville, TN –  A college professor named Dr. Benjamin Storm is 52 and  just got fired as head of the prestigious Sterling Weather Research Center by the Dean who believes research is a waste of time and money. Dr. Storm's wife of 23 years has just left him for another woman. He's depressed, can't eat, and can't sleep.
A brilliant scientist, Ben Storm is hanging on to his teaching job by a thread because of students like Henry Crow who does minimal work in Ben's weather class but expects to get excellent grades and pass the class because his father is on the board of the university. «Read the rest of this article»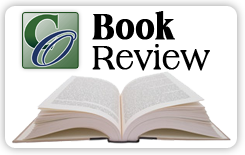 Clarksville, TN – Wildflower Folklore by Laura C. Martin is a book I recently found at a library book sale. It has extensive information about many plants that Southerners have been familiar with for generations.
For instance, kudzu was first introduced to the United States through the Japanese Pavilion during the Philadelphia Centennial Exposition in 1876. The Japanese used kudzu for food, medicine, and as a forage plant. Their intensive land-use practices kept it under control in their country, but we Southerners let it get out of control.
Kudzu was first thought to be a wonder cure for eroded areas here in the South because it would grow quickly even in our red clay. At first, it was grown commercially as a forage plant and was hailed as "King Kudzu."
«Read the rest of this article»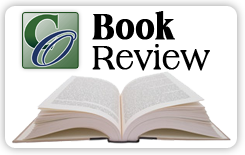 Clarksville, TN – A teacher in the Knox County school system, Gary Harmon is a former student at Montgomery Central High School in Montgomery County. His children's book, My Daddy Takes His Legs Off, tells the story of a little girl whose father was born with no right hand and only a pinky and a thumb on his left. Because he was born with no feet, he had prostheses from his knees down.
Children have insatiable curiosity and many are afraid of what they do not understand. As anyone with a disability knows, children will stare at a person who is different. Some will want to touch, some will want to run away, some will ask embarrassing questions, and some will cry.
«Read the rest of this article»
Clarksville, TN – Clarksville native Ben Reed has written his first book, "Starting Small: The Ultimate Small Group Blueprint," designed to help church leaders build and maintain a vibrant and exciting bible study experience, and worship experience, to help people of all ages grow spiritually, and enjoy life to it's fullest through the word of God.
Reed is a small groups pastor at Long Hollow Baptist Church in Hendersonville Tennessee, having spent several years as a pastor at Grace Community Church in Clarksvlle, TN.
Reed graduated from the Southern Baptist Theological Seminary and his focus was in Theology and Biblical Counseling, but his passion lies in helping people apply the word of God to their lives, right in the middle of life's biggest questions and heartaches.
In an interview with Clarksville Online, Ben explains his motivation for writing the book. «Read the rest of this article»