Topic: C-17 Cargo Plane
NASA Headquarters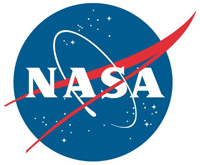 Washington, D.C. – NASA and Boeing have agreed to extend the duration of the company's first crewed flight test to the International Space Station after completing an in-depth technical assessment of the CST-100 Starliner systems. NASA found the long-duration flight to be technically feasible and in the best interest of the agency's needs to ensure continued access and better utilization of the orbiting laboratory.
The extended duration test flight offers NASA the opportunity to complete additional microgravity research, maintenance, and other activities while the company's Starliner is docked to station. The mission duration will be determined at a later date.
«Read the rest of this article»
NASA's Jet Propulsion Laboratory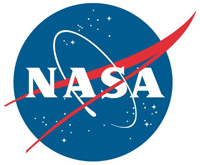 Pasadena, CA – NASA's InSight spacecraft has arrived at Vandenberg Air Force Base in central California to begin final preparations for a launch this May. The spacecraft was shipped from Lockheed Martin Space, Denver and arrived at Vandenberg.
The launch period for InSight opens May 5th and continues through June 8th. InSight will be the first mission to look deep beneath the Martian surface, studying the planet's interior by listening for marsquakes and measuring the planet's heat output. It will also be the first planetary spacecraft to launch from the West Coast.
«Read the rest of this article»
Written by Tech. Sgt. Gustavo Gonzalez
621st Contingency Response Wing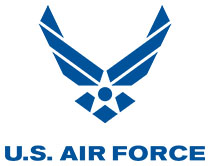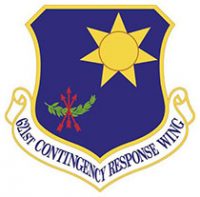 Trenton, NJ – As he grew frustrated that one of his team members was not following his orders, he yelled, "Don't you know what the sign for stop is!? What is this, your first day in the Army!?"
The members of the 101st Airborne Division were working out their kinks as they were attempting to seize an airfield at Lakehurst Air Station here, during a mobility exercise called WAREX 78-17-01, March 13th-21st, 2017.
The exercise is conducted to identify and fix any issues the units may have before deploying in a real-world environment.
«Read the rest of this article»
Written by Nancy Neal Jones
NASA's Goddard Space Flight Center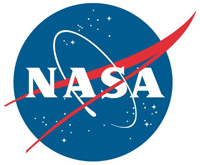 Greenbelt, MD – NASA's first spacecraft designed to return a piece of an asteroid to Earth arrived Friday, May 20th, at the agency's Kennedy Space Center in Florida, and has begun final preparations in advance of its September launch.
The Origins, Spectral Interpretation, Resource Identification, Security – Regolith Explorer (OSIRIS-REx) spacecraft will undergo final testing and fueling prior to being moved to its launch pad. The mission has a 34-day launch period beginning on September 8th.
After launch, the OSIRIS-REx spacecraft will travel to the near-Earth asteroid Bennu and retrieve at least 60 grams (2.1 ounces) of pristine surface material and return it to Earth for study.
«Read the rest of this article»
Written by DC Agle
NASA's Jet Propulsion Laboratory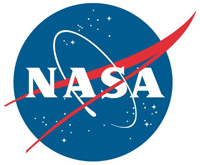 Pasadena, CA – Since Orville Wright first took to the skies over Kitty Hawk, North Carolina, experimental flight tests have been a relatively singular affair, with aviators taking their untried machines into the sky in search of good data and a great hangar story.
But nowadays, cutting-edge testing of air and space machines has become somewhat more accessible. This week offers up another opportunity to witness an important milestone in experimental flight tests.
«Read the rest of this article»