Topic: Cake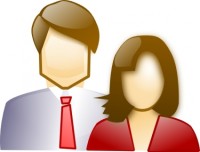 Clarksville, TN – Some people expect too much.  Some would even like the world dipped in chocolate and spoon fed to them. Frankly, there are times when we all expect too much.  We would love for our homes to be picture perfect, our kids to be genius world-class athletes, and our pie to be fat free.
But then there are other times, when we should expect more. And we don't. Don't settle for bronze, or even fool's gold when you deserve the real thing! «Read the rest of this article»
Nashville, TN – There is always a moment of anticipation before turning something you've baked out of the pan – whether it's a cake, classic Potatoes Anna or a skillet of crusty brown cornbread. But nothing is more rewarding than turning out a beautiful upside-down cake with its rich gooey topping.
"Upside-down cakes just seem to strike the perfect balance between festive and familiar that makes them welcome everywhere they go," observes Martha White® baking expert Linda Carman. "And the good news is that they don't have to be hard to make."
«Read the rest of this article»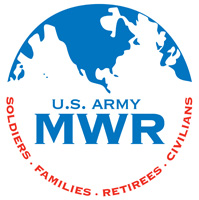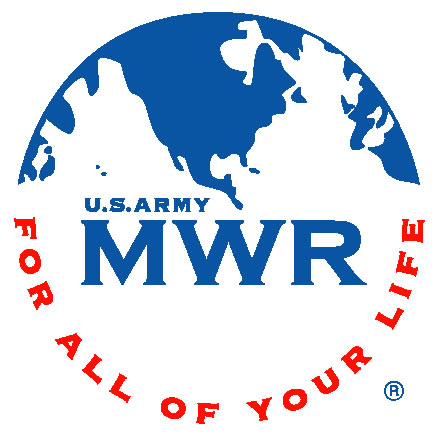 Fort Campbell, KY – One year ago, The Zone opened its doors.  This year, we're celebrating one year of great programming, fabulous lunches, and relaxing evenings – all found at The Zone.
On August 25th from 11:00am until Midnight, The Zone will be offering a Nachos and Bucket of Ponies or a Pitcher of Soda for only $10.00; they'll be giving away 1 Playstation Vita w/wi-fi every hour from 1:00pm until 10:00pm (must be present to win); the cake cutting will be at 2:00pm with free cake available while it lasts; and get in on the fun with the audience participation and humor to be found while you enjoy the dueling pianos from 7:30pm until 11:30pm. «Read the rest of this article»
Nashville, TN – Big beautiful pound cakes rank high on the list of favorite Southern desserts. Most food historians believe that the name comes from the fact that they were originally made with a pound of butter, a pound of sugar, a pound of eggs and a pound of flour.
But over the years, pound cakes have appeared on Southern tables in almost every flavor you can imagine.
«Read the rest of this article»
Nashville, TN – There may be no better loved flavor combination than peanut butter and chocolate. Whether its cake, candy, cookies or pie, you know if it has chocolate and peanut butter, it will be a hit. And this cupcake recipe will be a hit with you because it is so simple to make using a convenient muffin mix.
«Read the rest of this article»
America's Army: The Strength of the Nation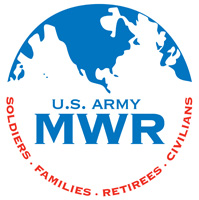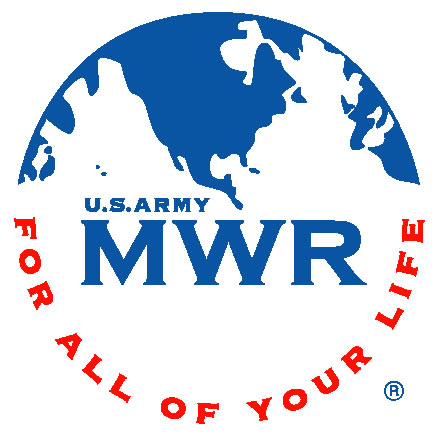 Fort Campbell, KY – On June 14th, come to The Zone and celebrate the Army's 237th birthday. They'll be offering an all day special of a slice of pizza and a soda for only $2.37. In addition, every purchase will come with a FREE slice of birthday cake.
The Zone, located at 3910 Indiana Avenue, is a high-energy entertainment and recreation facility that includes gaming stations where players can choose from a library of games to play for free and LCD HD flat screen televisions specifically for watching your favorite sporting programs. «Read the rest of this article»
Nashville, TN – Homemade Valentine's Day treats are the sweetest way to say "I love you" to everyone special in your life. February 14th is a wonderful time to share some warmth with a sweetheart, child or friend.
"There are so many ways to show love and appreciation, but baking something special always seems to be the perfect choice," said Martha White® baking expert Linda Carman. "When we think of indulgent treats, chocolate is usually at the top of the list. Even those who are not obsessed with it usually find room to indulge in chocolate."
«Read the rest of this article»
Nashville, TN – A homemade cake makes every holiday memorable. Although we love fancy cakes, the ones that become classics are often unpretentious and uncomplicated for their subtle rich flavor. Pound cakes fit that description perfectly. Originally made with a pound each of butter, sugar, eggs and flour, pound cakes have evolved into an abundance of delectable variations.
"I think a pound cake is appropriate for almost any occasion," said the Martha White® baking expert, Linda Carman. "Serve toasted for breakfast, plain for dessert or paired with fruit, ice cream or sauces. Easy to wrap, they make wonderful holiday gifts or dessert to carry to a holiday get-together."
«Read the rest of this article»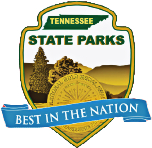 Tennessee – The Fourth of July is a time for celebration and family fun – and Tennessee State Parks offer a variety of ways to spend Independence Day! Below are just a few great Tennessee State Park events before and after the holiday – so get outdoors and enjoy a state park near you.
Finding a state park in your own backyard is easy to do and you don't have to spend a lot of gas money to get there!
Tennessee State Parks offer a variety of activities and events throughout the winter. From great hikes to bluegrass – there's something designed for the entire family!
Here are just a few state park events in your area. «Read the rest of this article»