Topic: Chip Forrester
Vouchers Could Subsidize Exclusive Private Schools, Defund Public Schools Serving Working & Middle Class Families
Tennessee Democratic Party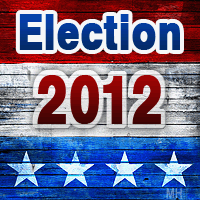 Nashville, TN – Tennessee State House candidate Lauri Day's support for private school vouchers could break the backbone of the middle class: Tennessee's public schools.
"Lauri Day's support of private school vouchers amounts to a tax break for wealthy Tennesseans and it's paid for by diverting millions away from the schools our working and middle class families rely on," said Chip Forrester, chairman of the Tennessee Democratic Party. "Instead of handing out vouchers of false hope that fail to even cover the cost of tuition at many private academies, we should renew our commitment to student achievement by strengthening the schools we have, keeping class sizes small and empowering great teachers." «Read the rest of this article»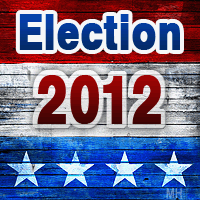 Nashville, TN – As evidence continues to pile up showing that Tennessee's virtual school experiment is failing students and wasting millions of tax dollars, voters are looking for a solution to fix this harmful mistake. Unfortunately, State Senate candidate Mark Green refuses to say whether he'd be part of the solution in repealing this harmful law.
"Mark Green has been dead silent on the legislature's multi-million dollar virtual schools mistake and that speaks volumes," said Chip Forrester, Chairman of the Tennessee Democratic Party. "It's apparent that voters can't trust Mark Green to stand up to his party bosses or the special interests to fix this wasteful blunder." «Read the rest of this article»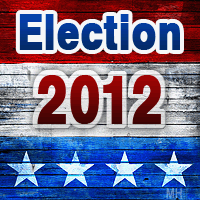 Clarksville, TN – The campaign for the District 22 Tennessee State Senate between incumbent Democratic Senator Tim Barnes and Republican Dr. Mark Green has gotten dirty.  In a direct mail flyer, paid for by the Tennessee Democratic Party and authorized by Senator Barnes, the flyer attacks Dr. Green and Gateway Medical Center.
On the front of the mailer, it has a picture of the Clarksville hospital in the background, with a picture of Green in the lower corner and reads, "This is Dr. Mark Green and this is where the hospital he helped run ranked in Tennessee" and shows the Consumer Reports logo with the headline, "The Lowest."
The flyer refers to a Consumer Reports article that ranked Gateway Medical Center 37th in a survey of Tennessee hospitals for the quality of care given at it's facility. «Read the rest of this article»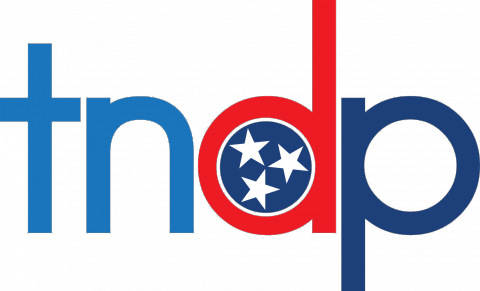 The TNDP internship is a great place to start a career in politics. Take it from Andrew Daly, a former TNDP intern, who worked as a campaign manager in the 2010 midterm elections.
"The people of TNDP encouraged my dreams, expanded my knowledge, and inspired me to excel. I will forever be grateful for the faith they placed in me as an intern, and I will forever look on my time with the people of TNDP as the impetus for everything good that has happened to me in politics." – Andrew Daly, TNDP Intern alum. «Read the rest of this article»
Clarksville, TN – In the coming weeks, county Democratic parties across Tennessee will host local conventions where Democrats will pick new county party officers and lay the groundwork for selecting delegates to attend the 2012 Democratic National Convention in Charlotte, NC.
Chip Forrester State Chairman of Tennessee Democratic Party issued the following statement to all county chairman and its members. «Read the rest of this article»
Tennessee Democratic legislators and Black Caucus members are outraged over an e-mail about President Barack Obama that was sent by a state employee who works for Republican State Senator Diane Black.
The e-mail from Sherri Goforth, a legislative aide and twenty year employee for the state was sent to other staff who also work for Republican Senators. Goforth claims to have hit the wrong button and sent the email to the wrong list of people according to published reports.
The controversial email showed either a portrait or photo of all 43 U.S. presidents but when you get to the picture of Barack Obama the 44th president there is only a wide set of white eyes in a black box background.
«Read the rest of this article»