Topic: Christ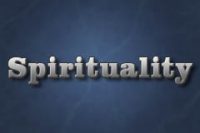 San Diego, CA – When I fear my faith will fail, Christ will hold me fast;
When the tempter would prevail, He will hold me fast.
I could never keep my hold through life's fearful path;
For my love is often cold; He must hold me fast.
He will hold me fast, He will hold me fast;
For my Savior loves me so, He will hold me fast.
«Read the rest of this article»
And no, its not when my Husband Proposed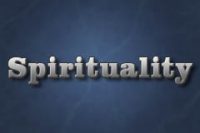 Murfreesboro, TN – Do you know someone who is extremely bold? I don't mean someone who will go skydiving or ride a bull; I mean someone who is bold in their speech – the kind of boldness that catches you off-guard, the kind of boldness that causes you to pause, the kind of boldness that almost feels offensive or uncomfortable.
I had a friend who was bold in her speech the very first time I met her, and I am eternally thankful for her boldness.
My freshman year of college, I heard about an athlete bible study that was happening in my dorm. I thought to myself, "I'm an athlete. I own a bible. I'll go to this athlete bible study."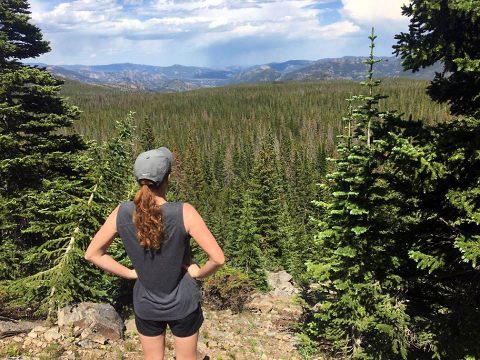 «Read the rest of this article»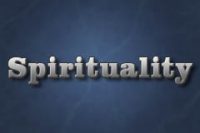 Murfreesboro, TN – What are the three best things in your life right now? Did you just graduate from college… Was your first grandchild just born… Do you have awesome co workers… Is your boyfriend the best…?
Where do you find comfort? Having plenty of money in the bank… Having enough friends… Having a spouse… Escaping in a Netflix binge…?
What are you searching for? As long as I have ________________________ , everything will be okay.
«Read the rest of this article»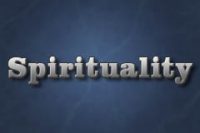 Murfreesboro, TN – I've made a few decisions in my 23 years.
The absolute-hands-down best decision I have made was when I decided to admit that I was broken, sinful, completely lost; I was desperate for the blood of Christ to cover me and make me new, clean, righteous, holy, redeemed, forgiven, free, satisfied.
And every decision I have made since then has been filtered through the lens of this great grace, filtered through the lens of obedience to Christ. (Now… when I say every decision, understand that I'm not counting the 17 million times I have decided to take a nap instead of spend time with God… There is grace, praise Jesus.)
«Read the rest of this article»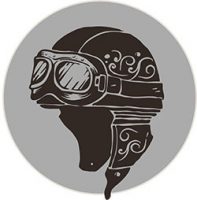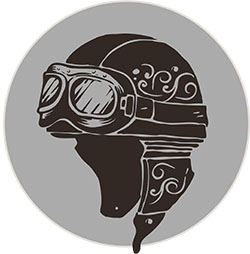 Auburn, KY – On a beautiful Saturday morning, I did what I so often LOVE to do. Go get a fresh hot cup of coffee, then take an early morning ride somewhere. The mornings are so peaceful and cool, with very little traffic. It's perfect!
As I was watching the sun coming up, I was wondered which direction I would ride. Then it hit me, that on my way back from Arkansas last week, I came through Kentucky, down highway 68/80. I passed a familiar road sign to the "Shaker Museum." From Clarksville, it's a beautiful ride, and as so many bikers have, I've passed it many times.
I thought today would be the day I would visit to learn more.
«Read the rest of this article»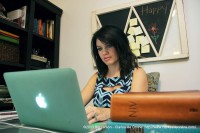 Clarksville, TN – April is child abuse awareness month. There are many ways we can become involved in helping in our community, and it starts in our own homes and neighborhoods.
According to Domestic Violence Statistics, "Around the world, at least one in every three women has been beaten, coerced into sex or otherwise abused during her lifetime. «Read the rest of this article»
Clarksville, TN – When I started blogging about my life and "spiritual journey" a few years ago, writing came easily for me. I had just come through a huge awakening and period of major change in my life. I had come a long way in my attitudes and behavior in a short period of time, and I needed an outlet to share my recovery and new-found happiness.
As the years have gone on, I have noticed 2 things: the first is that my writing, and the topics of my blogs have matured quite a bit. The second thing I have noticed is that I write less often and struggle to refine my thoughts more. «Read the rest of this article»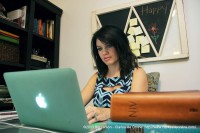 Clarksville, TN – One of my boys asked me recently, "Why doesn't God perform miracles anymore?'
It was a good question…a deep question. It's the kind of question that let's you know your kid is really thinking about God. It's also the kind of question that causes pause, makes you think, and cranks your mental processing up a notch.
We talked about miracles for a while, why God performed miracles like curing illness, reviving people from the dead, parting the sea.
«Read the rest of this article»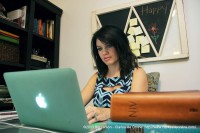 Clarksville, TN – I should have been unremarkable, a nobody, but because of God, I am a servant in His Kingdom daily.
When I was asked to speak at a ladies conference a couple of months ago, I was honored. I was asked to discuss my life before and after Christ. unlike many Christians who became followers at an early age, I was very much an adult when I became a follower. The issue for the conference became, what do I talk about? Where do I begin? «Read the rest of this article»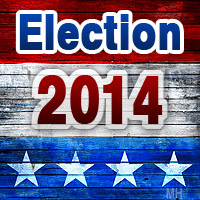 Clarksville, TN – As it is with most political elections, sooner or later a candidate tries to defeat an opponent by using the opponent's past to tarnish his/her credibility. Because I believe in putting all cards on the table and because I want the community to know who I am as a person, I would like to share with you how I became the person I am today.
Like most of us, I had to go through tough times, challenges, and deal with the consequences of poor decisions I made in the past. But I believe that God allowed these things to happen to help me become a better person and be able to help others that would cross my path in the future. So, having said that, here is my story:
«Read the rest of this article»