Topic: Christopher Smith
Clarksville Police Department

Clarksville, TN – A joint effort between officers and agents from the Clarksville Police Department and a Montgomery County Sheriff's Office K9 officer resulted in the seizure of almost 100 pounds of marijuana, drug paraphernalia, and marijuana oil and $2,000 in cash.
Four men stopped in Clarksville for an overnight stay on their way to Florida, Thursday, September 27th, 2018 around 7:00pm, Clarksville Police Officers received a call from a business at the 600 block of Kennedy Lane about the odor of marijuana coming from one of the rooms.
«Read the rest of this article»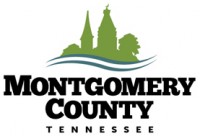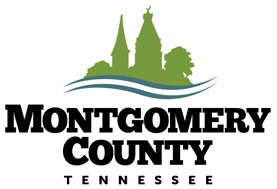 Montgomery County, TN – Local historian Carolyn Ferrell and Montgomery County IT ArcGIS Specialist Bryce Hester teamed up to bring three historic urban trails to life in Clarksville.
An urban trail is not a built path through natural scenery but a virtual trail that uses existing sidewalks and crosswalks to lead walkers through a route of interesting urban sights.
The trails Ferrell laid out entices walkers with open-air history lessons packed with interesting historical tidbits about Clarksville's past.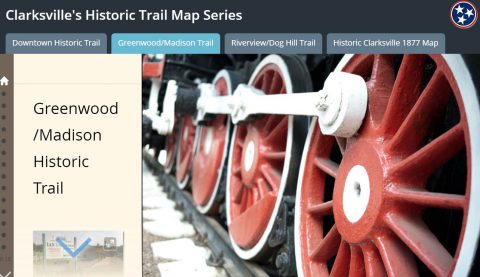 «Read the rest of this article»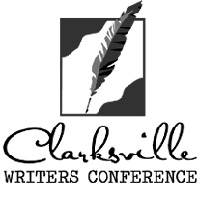 Clarksville, TN – New York Times bestselling author and historic preservationist Robert Hicks will bring his masterful storytelling to Clarksville this summer as the keynote speaker of the 13th Annual Clarksville Writers Conference, June 2nd and 3rd.
Recently named #2 in Nashville Lifestyles magazine's top "100 Reasons to Love Nashville," Hicks is the author of acclaimed novels The Widow of the South and A Separate Country and a noted historic preservationist who was instrumental in the restoration and preservation of the Historic Carnton Plantation, a focal point in the Battle of Franklin.
«Read the rest of this article»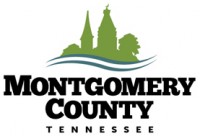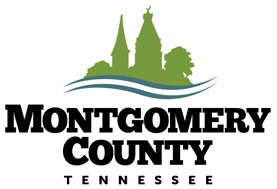 Montgomery County, TN – Montgomery County Emergency Medical Services (MCEMS) and Montgomery County Volunteer Fire Service have answered the call for assistance for the wildfires in East Tennessee.
Currently five MCEMS personnel and 14 volunteer fire personnel are in route to the Pigeon Forge/Gatlinburg area to provide assistance to the emergency personnel already on the scene.
«Read the rest of this article»

Clarksville, TN – The Montgomery County Sheriff's Office would like to congratulate the Reserve Deputy Class of 2017 on their recent graduation.
Michael Bevilacqua, David Fivecoat, Charles Gehring, Brian Lynch, Angelique Maynard, Dennis Morgan, Micheal Ritchart, Christopher Smith, Devin Sorensen, and James Weatherford were surrounded by family and friends as they were sworn in by Montgomery County Sheriff John Fuson at the Historic Courthouse on August 26th, 2016.
«Read the rest of this article»