Topic: Clarksville High School Wildcats Wrestling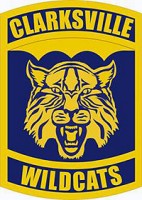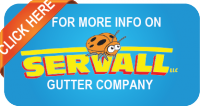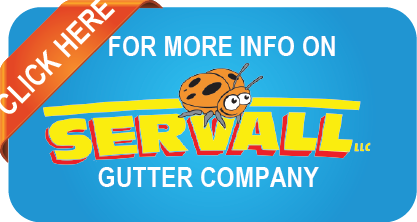 Clarksville, TN – The local high school wrestling season comes to a close this week, adding significance to the last district duals. Thursday, the Northwest Vikings hosted what was scheduled to be a quad meet, but ended up being a short triangular meet with the Beech Buccaneers and the Clarksville High Wildcats.
At the end of the night, it was the Buccaneers and the Wildcats who picked up important wins. The Wildcats split the night, losing to the Buccaneers, then finishing with a win over the Vikings.
«Read the rest of this article»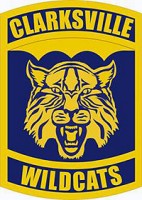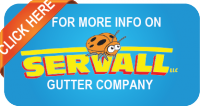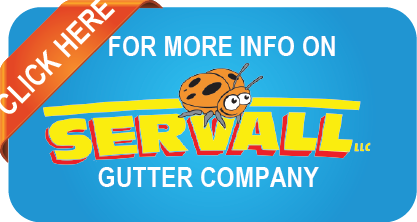 Clarksville, TN – It was Senior Night Wednesday, January 7th in William Workman Gymnasium at Clarksville High School. In addition to paying tribute to the 12 graduating senior wrestlers, the Wildcats hosted a triangular meet against the Rossview Hawks and the Fort Campbell Falcons.
However, instead of celebrating victories at their last home meet, the Wildcat seniors suffered defeats against both the Hawks and the Falcons.
«Read the rest of this article»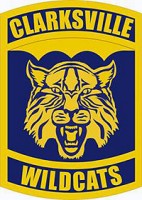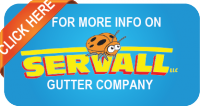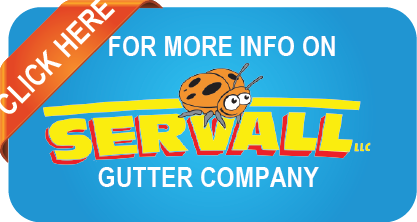 Clarksville, TN – The Clarksville High School Wildcats welcomed wrestlers from 13 other schools to William Workman Gymnasium Saturday for Slamfest 2014. Then, the Wildcats did their best to beat them all by earning a top spot in their pool in the morning and advancing all the way to the championship match at the end of the day.
However, the Wildcats were not the big cats that clawed their way into becoming the Slamfest 2014 champions. When the dust settled on the mats at the end of the day it was the Arlington Tigers who roared in victory. The Arlington Tigers defeated the Clarksville High Wildcats 40-28 in the Slamfest 2014 championship match.
«Read the rest of this article»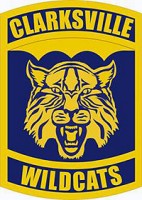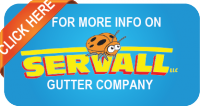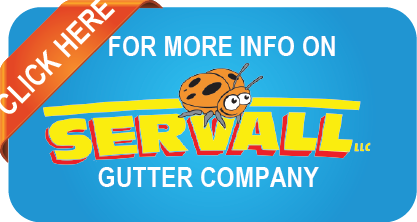 Clarksville, TN – At 9:00am Saturday morning, wrestling squads from 14 different schools converged at William Workman Gymnasium in Clarksville High School for the 2014 Slamfest. In addition to the Wildcats, the Rossview Hawks, Mt. Juliet Bears and last years Slamfest winners, the Cookeville Cavaliers were among the teams participating in the event this year.
As usual, the first half of the day consisted of all the teams competing in pools. The top three finishers in each pool advance to the elimination rounds in the second half of the day, leaving only 12 teams.
«Read the rest of this article»