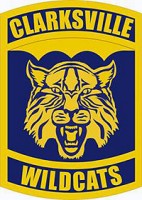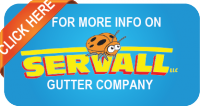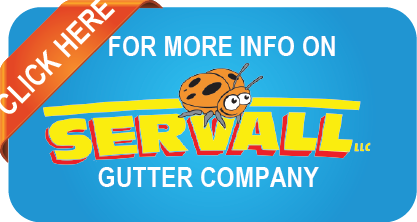 Clarksville, TN – It was Senior Night Wednesday, January 7th in William Workman Gymnasium at Clarksville High School. In addition to paying tribute to the 12 graduating senior wrestlers, the Wildcats hosted a triangular meet against the Rossview Hawks and the Fort Campbell Falcons.
However, instead of celebrating victories at their last home meet, the Wildcat seniors suffered defeats against both the Hawks and the Falcons.
The Falcons improved to 7-7 with an opening loss to the Hawks, 58-19, followed by a narrow 40-39 win against the Wildcats. The Hawks picked up two wins, defeating the Wildcats, 37-25, after grounding the Falcons in the opener.
The Hawks lost matches in only four weight classes against the Falcons and generated eight pins. Zach Thomas (195) got the first pin for the Hawks. Anthony Cole (120), Jack Thomsen (126) and Ricky Gonzalez (132) were part of the eight wrestlers who got pins against the Falcons as well.
Although only two of the Falcon's four wins were by pins, they had the most impressive performance. Heavyweight David Nikolao pinned his opponent in nine seconds.
The Falcons bounced back to win their match up against the Wildcats. They snatched the win from the Wildcats in the last match. Forfeits in five weight classes gave the Wildcats an early 34-12 lead. But five straight wins, including four pins, narrowed the gap down to 39-34 with one match to go.
Fort Campbell's Gino Haywood squared off against Clarksville's Chris Kiser at 170. Haywood got the pin on Kiser and gave the Falcon's the 40-39 win.
After their narrow loss to the Falcons, the Wildcats finished the night against the Hawks. The Hawks earned wins in eight weight classes, four by forfeits. The Wildcats won six matches with two by pins.
Wildcat senior Clay Cook(152) got one of the two pins. Cook won by forfeit in his first match against the Falcons.
Thomas got his second win for the Hawks against the Wildcats. Adrian Gonzalez also picked up his second win against the Wildcats. He got a pin in his first match against the Falcons. Lorenzo Smith (170) and Jacob Williams (160) earned wins as well.
Final Results
Rossview 58
Fort Campbell 19
Fort Campbell 40
Clarksville 39
Clarksville 25
Rossview 37
Clarksville High Senior Wrestlers
Kera Benavente
Will Baker
Clay Cook
Hunter Green
Ryan Harvey
Austin Henley
David Jones
Andrew Kim
Alecks Pulliam
Bryan Reynolds
Garrett Roberts
Kiel Russell