Topic: Fort Campbell Falcons Wrestling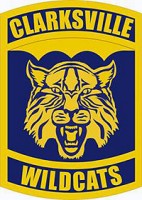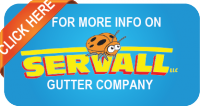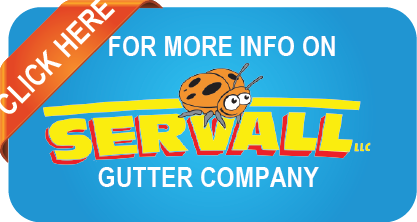 Clarksville, TN – It was Senior Night Wednesday, January 7th in William Workman Gymnasium at Clarksville High School. In addition to paying tribute to the 12 graduating senior wrestlers, the Wildcats hosted a triangular meet against the Rossview Hawks and the Fort Campbell Falcons.
However, instead of celebrating victories at their last home meet, the Wildcat seniors suffered defeats against both the Hawks and the Falcons.
«Read the rest of this article»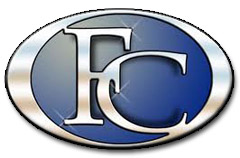 Fort Campbell, KY – For the first time since 2008, the Fort Campbell wrestling Falcons finish regional competition with two regional champions. Ki Ryder and Gino Haywood both took first place in their weight class Saturday, February 15th.
This is the fourth time Ryder has qualified for state competition. He has committed to wrestle at Wheeling Jesuit University in West Virginia.
In addition to the two champions, the Falcons had six state qualifiers including Jake Jorstad who finished as regional runner up.
«Read the rest of this article»
Clarksville, TN – The William Workman Gymnasium at Clarksville High School echoed with the the distinct "thud" of bodies hitting rubber floor mats, coaches yelling instructions and the constant whistle of multiple referees early Saturday morning because of Slamfest 2013, the annual wrestling meet hosted by the Wildcats.
This year wrestling teams from 13 schools participated in the event, including West Creek, Northwest, Rossview and Fort Campbell. The teams were divided into four different pools and the matches commenced at 9:00am.
«Read the rest of this article»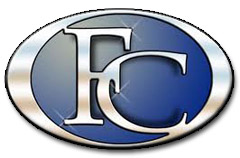 Fort Campbell, KY – The Fighting Fort Campbell Falcons wrestling team earned its first win against the Montgomery Central Indians Tuesday night, 58.0-24.0.
The Falcons saw major improvement from their first tournament. Eight different Falcons won their match with a pin. It was the second win by pinfall in a row for 220 lb Enrique Martinez and 120 lb Anthony Dewitt.
«Read the rest of this article»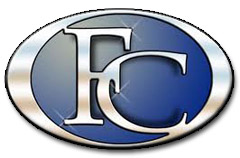 Fort Campbell, KY – The wrestling season officially began for the Fort Campbell Falcons Tuesday evening. The Falcons wrestling team hit the mats and hosted their first tournament against Evansville's FJ Reitz Panthers.
The Falcons had a solid showing in their season opener, but it was not enough to tame the Panthers. The Falcons fell to the Panthers 48.0 – 28.0.
«Read the rest of this article»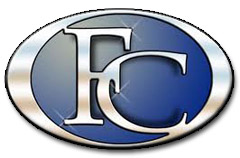 Fort Campbell, KY – Ki Ryder, a 3 time state qualifier in wrestling, has committed to join the Wheeling Jesuit University (WJU) wrestling program in West Virginia,
Ryder is 170 lbs and comes into his senior season with an 89-30 record. He has wrestled at Fort Campbell High School for 4 years.
«Read the rest of this article»