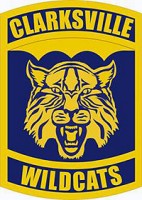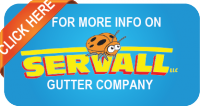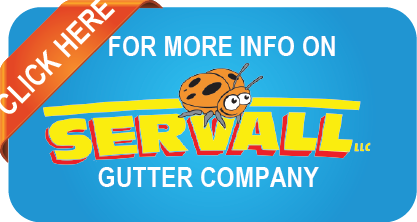 Clarksville, TN – At 9:00am Saturday morning, wrestling squads from 14 different schools converged at William Workman Gymnasium in Clarksville High School for the 2014 Slamfest. In addition to the Wildcats, the Rossview Hawks, Mt. Juliet Bears and last years Slamfest winners, the Cookeville Cavaliers were among the teams participating in the event this year.
As usual, the first half of the day consisted of all the teams competing in pools. The top three finishers in each pool advance to the elimination rounds in the second half of the day, leaving only 12 teams.
The Rossview Hawks went 3-0 to take the top seed in Pool A, getting wins over Cookeville, Dickson County and the Fort Campbell Falcons. The Wildcats defeated Hopkinsville and the Northwest Vikings to earn the top of Pool B.
The Arlington Tigers went 2-0 to capture the top spot of Pool C. They defeated both John Overton and the West Creek Coyotes. Lastly, the Mount Juliet Bears pinned Ravewood, Houston and McCracken County to be number one in Pool D.
The Falcons and McCracken County Mustangs were the first two teams eliminated on the day.
The remaining 12 teams will continue, separating into the winners and consolation brackets until the championship match scheduled at 5:00pm.
Scores and updates are posted on the Clarksville Sports Network Facebook page and Twitter @TheMarlonScott.
Slamfest 2014 Pool Results
Pool A:
Rossview       3-0
Cookeville     2-1
Dickson Co.   1-2
Ft. Campbell 0-3
Pool B:
Clarksville      2-0
Northwest      1-1
Hopkinsville 0-2
Pool C:
Arlington         2-0
John Overton 1-1
West Creek      0-2
Pool D:
Mt, Juliet          3-0
Houston             1-2
Ravenwood       1-2
McCracken Co. 0-2
Elimination First Round Matchups
Clarksville vs. Rossview
Arlington vs. Mt. Juliet
Cookeville vs. Northwest
John Overton vs. Houston
Dickson Co. vs. Hopkinsville
West Creek vs. Ravenwood