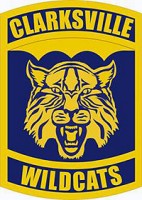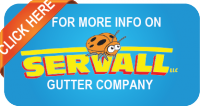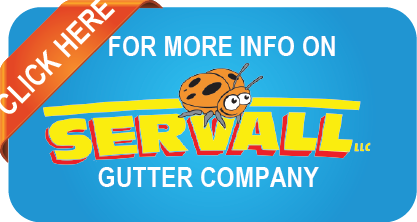 Clarksville, TN – The local high school wrestling season comes to a close this week, adding significance to the last district duals. Thursday, the Northwest Vikings hosted what was scheduled to be a quad meet, but ended up being a short triangular meet with the Beech Buccaneers and the Clarksville High Wildcats.
At the end of the night, it was the Buccaneers and the Wildcats who picked up important wins. The Wildcats split the night, losing to the Buccaneers, then finishing with a win over the Vikings.
The Mt. Juliet Golden Bears did not make it to the quad meet and the Buccaneers competed in only one dual. The Wildcats were the only team to compete twice Thursday night.
They opened against the Buccaneers. With wins in six weight classes, including four pins, the Wildcats competed well against the Buccaneers. However, they were unable to overcome the Buccaneers depth and lost 40-26.
"The matches wrestled against Beech, we won 29-10, of the matches actually wrestled," Wildcats head coach Tommy Badon said. "I was very pleased with how we wrestled. We wrestled really well, really tough tonight. We gave up five forfeits to Beech. It's very tough to overcome that. I was very pleased with our effort."
Dalton Halliday and Kiel Russell were two of the Wildcats who won with pins against the Buccaneers. At 106, Halliday pinned Bryan Kirkland and at 195, Russell pinned David Dowell.
The Wildcats gave up four forfeits against the Vikings in their second dual, but overcame the deficit to get a 42-30 win. Russell picked up his second win of the night by pinning Matthew Choate. Halliday, Will Baker and Bryan Reynolds also finished the night with two wins.
The Wildcats generated five pins against the Vikings and won in 10 weight classes. Dylan Carney got the only pin for the Vikings. At 195, Carney pinned Caleb York.
"Against Northwest, Ben is doing a great job with them, I told the guys coming in that they were going to be ready. He was going to have his guys up and gunning for us and that was the case," coach Badon said. "Mentally, our guys were ready to go. There were a couple of matches that we won by points, I thought we were going to get larger victories out of. It was a testament to them. I thought they wrestled well and our kids wrestled well also. I was happy with our guys tonight."
Dual Results
Beech 40
Clarksville 26
Clarksville 42
Northwest 30