Topic: Clarksville Rotary
Austin Peay State University (APSU)

Clarksville, TN – Two members of the Austin Peay State University (APSU) senior leadership team were given new job titles this semester in order to take better advantage of their expertise and leadership skills.
«Read the rest of this article»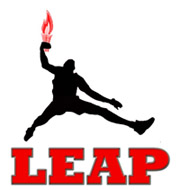 Clarksville, TN – Thanks to Ms. Regina Dillard, a single mom learned about the great services that the LEAP Organization offered to youth while working at the Department of Children's Services for referring her daughter Danielle to the program.
Danielle, while not an at-risk youth, was eager to participate. She learned about the goals of LEAP's youth enrichment programs. Danielle proudly mentions that LEAP changed her life in many different ways and helped her to develop the self-confidence that she needed to be successful.
«Read the rest of this article»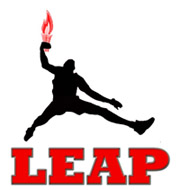 Clarksville, TN – The Clarksville Rotary Club donates $1,000 to the LEAP Organization to support their various youth enrichment programs. LEAP, which stands for Leadership, Enlightenment, Achievement, and Perseverance, is a 501(c) (3) nonprofit organization whose mission is to instill positive moral growth and sustainable life skills in youth.
What would it take to change the world? Rotary's 1.2 million members believe it starts with a commitment to Service Above Self. In more than 34,000 clubs worldwide, you'll find members volunteering in communities at home and abroad to support education and job training, provide clean water, combat hunger, improve health and sanitation, and eradicate polio.
«Read the rest of this article»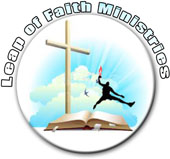 St Louis, MO – Youth from Clarksville, Tennessee embarked on an educational excursion that began with the Missouri Historical Museum where they learned about the Missouri's rich history and viewed the NFL Hall of Fame exhibits.
The next day the group went on a walking guided tour around them Arch prior to taking the tram to take in St Louis from the top followed by a Riverboat cruise. Upon disembarking the group visited the Historical Courthouse where the Dred Scott Trail took place and were able to participate in the reenactment of the trial.
«Read the rest of this article»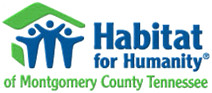 Clarksville, TN – The Clarksville Habitat ReStore and Habitat for Humanity of Montgomery County Tennessee's new program, Cans for Homes, have partnered with Bi-County Solid Waste Management and C&L Recycling to collect all aluminum cans at this year's Rivers and Spires to be held April 18th – 20th. «Read the rest of this article»