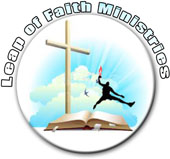 St Louis, MO – Youth from Clarksville, Tennessee embarked on an educational excursion that began with the Missouri Historical Museum where they learned about the Missouri's rich history and viewed the NFL Hall of Fame exhibits.
The next day the group went on a walking guided tour around them Arch prior to taking the tram to take in St Louis from the top followed by a Riverboat cruise. Upon disembarking the group visited the Historical Courthouse where the Dred Scott Trail took place and were able to participate in the reenactment of the trial.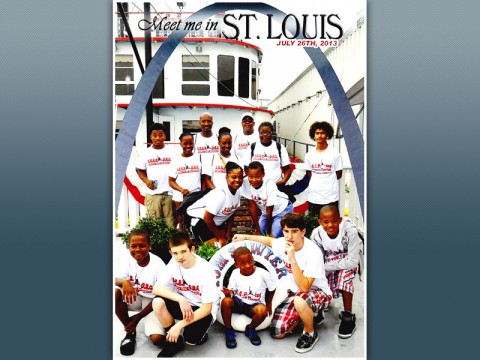 On day three the group visited the interactive Science Center followed by thrill rides at Six Flags for the remainder of the day. The last day of trip included some back to school outlet mall shopping before returning to Clarksville.
"Mr Reason, I don't think I've ever been to a hotel like this before" commented one of the students in amazement as the group entered their room at the Marriott hotel.
"We often take for granted things we consider as normal experiences for us, that others may consider extraordinary. There were students in the group that experienced a lot of firsts on this trip such as riding real roller coasters, traveling outside of the state, dining at restaurants featured on TV, and not to mention all the various attractions they visited. It was truly an honor and a privilege to be apart of that and I am very grateful for all the donations that made this trip possible." said Richard 'Reason' Garrett
Some of the businesses and organizations that were instrumental in either making financial or in kind contributions to this trip were Wyatt Johnson, Sam's Club, Clarksville Rotary, Daymar Institute, Ruff Ryders Motorcycle Club, JoeShakeenab.com, the Marriott, Hertz, and Planters Bank. There were also many individuals who sponsored students to be able to participate in this trip.
The next youth trip is cruise to the Bahamas scheduled for 2014 Fall break October 10th to the 16th . For more information call 931.378.0500 or visit http://leaporg.net/service/annual-field-trip/