Topic: Coma
Written by Ray Villard
Space Telescope Science Institute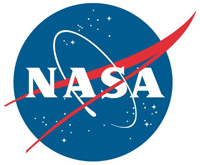 Baltimore, MD – NASA's Hubble Space Telescope helped an international team of astronomers find that an unusual object in the asteroid belt is, in fact, two asteroids orbiting each other that have comet-like features. These include a bright halo of material, called a coma, and a long tail of dust.
Hubble was used to image the asteroid, designated 300163 (2006 VW139), in September 2016 just before the asteroid made its closest approach to the Sun. Hubble's crisp images revealed that it was actually not one, but two asteroids of almost the same mass and size, orbiting each other at a distance of 60 miles.
«Read the rest of this article»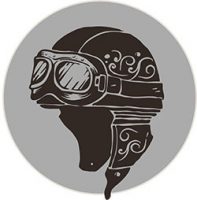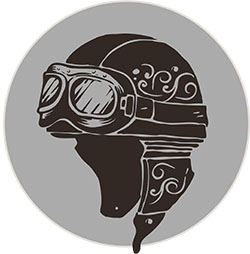 Danville, KY – What started as a weekend motorcycle trip through the beautiful Kentucky countryside, turned into a discovery of one of the coolest festivals I have ever been to.
The Kentucky State BBQ Festival, in Danville Kentucky.
The Danville event looked like an interesting place to go and who doesn't love good BBQ? And this festival featured the rock stars of the BBQ world, so, you know, somebody's got to do it!
As a "foodie" myself, just the opportunity to meet Moe Cason and the legendary Mike Mills was enough for me, but seeing our Nashville friends, Peg Leg Porker was a real treat. Learn more about this year's Pitmasters here.
«Read the rest of this article»
Written by DC Agle
NASA's Jet Propulsion Laboratory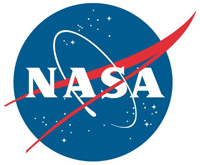 Pasadena, CA – Since last September, scientists using NASA's Microwave Instrument for Rosetta Orbiter (MIRO) on the European Space Agency's Rosetta spacecraft have generated maps of the distribution of water in the coma of comet 67P/Churyumov-Gerasimenko, as the comet's orbit brings it closer to the sun.
MIRO is able to detect water in the coma by measuring the direct emission from water vapor in the coma and by observing absorption of radiation from the nucleus at water-specific frequencies as the radiation passed through the coma.
«Read the rest of this article»
Written by Tony Phillips
Science at NASA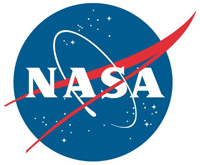 Washington, D.C. – On October 19th, 2014, Comet Siding Spring will pass by Mars only 132,000 km away–which would be like a comet passing about 1/3 of the distance between Earth and the Moon.
The nucleus of the comet won't hit Mars, but there could be a different kind of collision.
"We hope to witness two atmospheres colliding," explains David Brain of the University of Colorado's Laboratory for Atmospheric and Space Physics (LASP). "This is a once in a lifetime event!"
«Read the rest of this article»
Written by DC Agle
NASA's Jet Propulsion Laboratory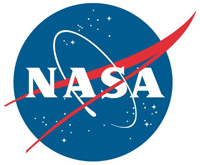 Pasadena, CA – The target of ESA's Rosetta mission has started to reveal its true personality as a comet, its dusty veil clearly developing over the past six weeks.
A new sequence of images of comet 67P/Churyumov-Gerasimenko was taken between March 24th and May 4th, as the gap between craft and comet closed from around 3.1 million miles (5 million kilometers) to 1.2 million miles (2 million kilometers). By the end of the sequence, the comet's coma extends about 800 miles (1,300 kilometers) into space. By comparison, the nucleus is roughly only 2.5 miles (4 kilometers) across, and cannot yet be 'resolved.'
«Read the rest of this article»
Washington, D.C. – As of September 11th, 2012, 48 states have reported West Nile virus infections in people, birds, or mosquitoes. A total of 2,636 cases of West Nile virus disease in people, including 118 deaths, have been reported to CDC.
Of these, 1,405 (53%) were classified as neuroinvasive disease (such as meningitis or encephalitis) and 1,231 (47%) were classified as non-neuroinvasive disease.
«Read the rest of this article»