Topic: Contraband in a Penal Institution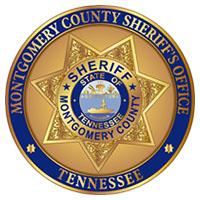 Clarksville, TN – Montgomery County Sheriff's Office investigators have charged three individuals in connection with bringing contraband into a penal institution.
The Sheriff's Office received an anonymous tip that a kitchen employee with Trinity Service Group, who provides food services to inmates, was bringing in prescription narcotics to an inmate.
Sean Richard Dale Gartside, 28, was charged with contraband in a penal institution. The investigation revealed that Gartside was transporting prescription narcotics in his shoe and delivering them to an inmate who is part of an inmate work detail in the kitchen.
«Read the rest of this article»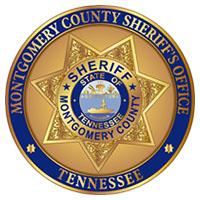 Clarksville, TN – Warrant Wednesday is being conducted by the Montgomery County Sheriff's Office (MCSO) to help reduce the over 6000 active warrants on file.
Every Wednesday individuals will be spotlighted on the Sheriff's Office Facebook page. They will be chosen based on felonies committed, number of warrants on file, or if they are considered dangerous.
This week's Warrant Wednesday focuses on locating five individuals with outstanding warrants.
«Read the rest of this article»
Clarksville Police Department (CPD)

Clarksville, TN – Clarksville Police are looking for Stephanie Howard, age 22, black/female, height 5'6″, weight 150lbs., with Brown hair and Brown eyes.
She has active warrants for: Two Counts Reckless Endangerment, Driving On Revoked License, Resisting, Two Counts Shoplifting, Capias For Shoplifting, Capias For Contraband In A Penal Institution, and Capias For Simple Possession.
«Read the rest of this article»
Clarksville Police Department
A Combination of Citizen Awareness, Field Interview, and Good Police Work Lead to Arrest of Vehicle Burglars

Clarksville, TN – The Clarksville Police Department reports that the arrest of two vehicles burglars started out with a vigilant citizen calling in a suspicious vehicle around 3:00am, Tuesday, August 21st, 2018 that had been making multiple passes through a neighborhood and stopping at the corner of Kathleen Court and Pam Drive.
Clarksville Police Officers located the vehicle and it was occupied by a female who had been left with the vehicle and claimed to be waiting for two men looking for a dog.
«Read the rest of this article»

Clarksville, TN – On Saturday, April 8th, 2017, around 3:39pm, K-9 Officer Josh Swaffer stopped a car for squealing tires and speeding in the area of Oak and E Street.
The car was being driven by a 15 year old male juvenile without a permit or driver's license. There was an adult passenger in the front seat of the vehicle who had allowed the juvenile to drive the vehicle; there were also other male juvenile passengers, 15 and 16 years old, in the vehicle.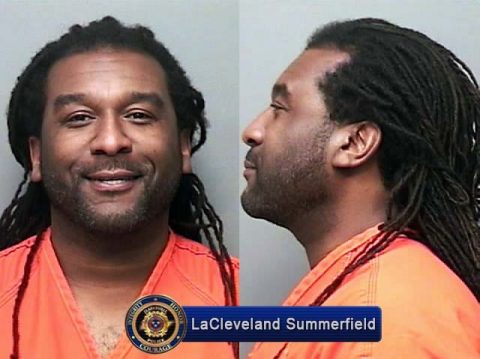 «Read the rest of this article»