Topic: Convention Center
A Vibrant and Magnetic Downtown District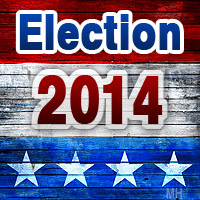 Clarksville, TN – Bill Summers, candidate for Clarksville mayor, is formally announcing his four-step plan for the future of a robust and energetic downtown Clarksville, Tennessee, that will spur economic and social development and encourage citizens to reconnect with their downtown district.
Summers presented his four-step plan to the Downtown Clarksville Association on Thursday, February 13th.  Small business owners in attendance resonated with Summers' vision for the downtown district.
«Read the rest of this article»
Clarksville, TN – Owensboro Kentucky officials are in the final stages for breaking ground on a new 169,000 square-foot, $48.4 million convention center, scheduled to open in 2013.
The Owensboro Downtown Convention Center Steering Committee and the Owensboro-Davies County Industrial Development Authority will meet Tuesday to consider final revisions to the design that's scheduled to break ground April 1st.  The design of the convention center has been approved, and will be a glass-front, staggered, three-box, two-level convention center, overlooking the Ohio River. «Read the rest of this article»

Clarksville, TN – Clarksville Mayor Kim McMillan gave her State of the City address at the Customs House Museum today. The Mayor started out speaking about the challenges she has faced since taking office in January 2011, the economic growth of the city, and new programs that are being planned to improve the quality of life for all Clarksville residents.
New programs include:  a new parking facility located in downtown Clarksville, along with refurbishments to the existing parking garages; public transit services from Clarksville to Nashville for commuters, bringing a riverboat back to Clarksville; a Summer Night Lights Program keeping Clarksville Parks open after dark to provide safe places for Clarksville Teens; along with a public-private partnership to bring a new convention center to Clarksville. For full details continue reading as a transcript of her speech is included below.
«Read the rest of this article»

Clarksville, TN – Wjzm radio was first to report that there is an effort underway to build a convention center/hotel complex in Clarksville.
A group of investors led by a local physician has optioned land near the new hospital, and asked the Regional Planning Commission for zoning to allow for the facility.
«Read the rest of this article»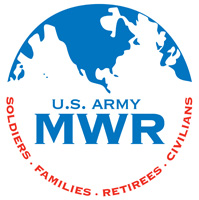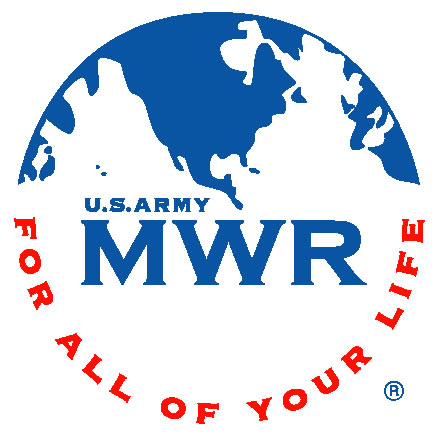 Fort Campbell, KY – The National Wild Turkey Federation is bringing an exciting, new show to Nashville, Tennessee, and everyone is invited.
For the first time, NWTF members and active-duty military personnel will get free daily admission to the 35th annual NWTF National Convention and Sport Show on February 18th-20th.
"We're excited to offer free daily admission to NWTF members as a way of thanking them for their support, and to members of the military to show appreciation for their service to our nation," said George C. Thornton, NWTF CEO.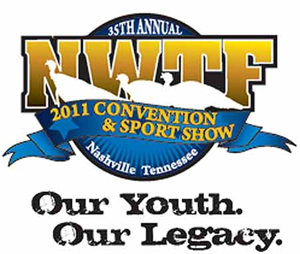 «Read the rest of this article»