Topic: Cooper Beazley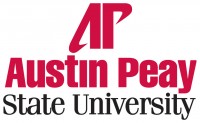 Clarksville, TN – In the spring of 2016, some of the area's brightest high school students—including public school, private school and home-schooled students—will have an opportunity to take a rigorous dual enrollment class at Austin Peay State University to see if they have what it takes to survive in the medical profession.
The class, Human Anatomy & Physiology, will be offered from January 19th – April 27th through APSU's Center for Extended and Distance Education, with Clarksville orthopedic surgeon Dr. Cooper Beazley leading the class.
«Read the rest of this article»
APSU Sports Information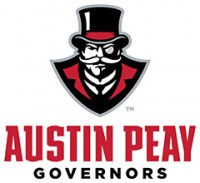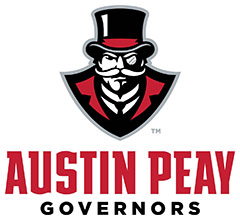 Clarksville, TN -On May 20th, the Tennessee Board of Regents recognized Dr. Cooper Beazley's unwavering support of Austin Peay State University over the years by presenting him with the 2014 Chancellor's Award of Excellence in Philanthropy.
Former APSU President Tim Hall, who nominated Beazley for the award, said, "For almost three decades, this individual has dedicated his time and his own financial resources to helping the young student athletes at Austin Peay. He takes his oath as a doctor seriously, and he has worked tirelessly behind the scenes to keep these young men and women healthy. "
«Read the rest of this article»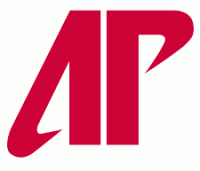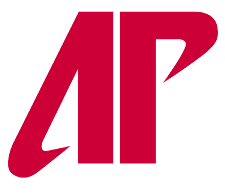 Clarksville, TN – Janet Wilson was the recipient of the 2013 Dr. Leon Bibb Hall of Fame Scholarship during the annual Hall of Fame Breakfast at Austin Peay State University. The University inducted three new members into it's Hall of Fame with the induction of Dr. Cooper Beazley, APSU Baseball Coach Gary McClure, and Andrew Lorentzson.
Each year the scholarship award goes to a graduate student "with excellent integrity and character, desire to complete a graduate degree at APSU and a commitment to the success of the APSU Athletics program."
«Read the rest of this article»
Dr. Beazley has helped APSU athletics enjoy a "Wonderful Life"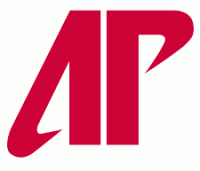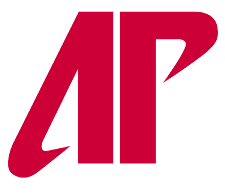 Clarksville, TN – Former APSU athletic trainer Chuck Kimmel likes to compare Dr. Cooper Beazley to George Bailey, the selfless central figure of the movie "It's a Wonderful Life," and the Austin Peay training room, to Bedford Falls, the fictional home of Bailey.
Kimmel wonders what APSU athletics medical care, what the APSU athletic training room would be like today if not for the longtime orthopedic surgeon.
«Read the rest of this article»
APSU Sports Information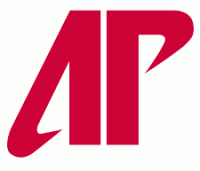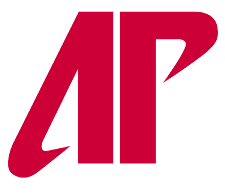 Clarksville, TN – When Billy Merkel stepped down as Austin Peay State University baseball coach in Fall 1987, then-athletics director Bob Brooks had a decision to make: begin a search for a replacement, possibly interrupting fall practice and workouts, or name Gary McClure, the program's graduate assistant, as interim coach.
It would be unfair to call Governors baseball an afterthought back then-APSU only had one Ohio Valley Conference title (1972) prior to that, but it certainly was not at the forefront of any APSU athletics discussions.
«Read the rest of this article»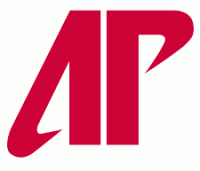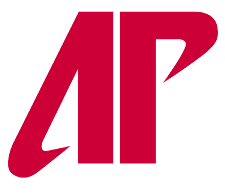 Clarksville, TN – To be considered under the new Austin Peay State University Athletics Hall of Fame Honors category, a student-athlete, coach or athletic administrator must have completed their eligibility/employment/tenure at least 50 years ago, whose credentials may be difficult to judge due to the passage of time when evaluated with nominees from more recent eras.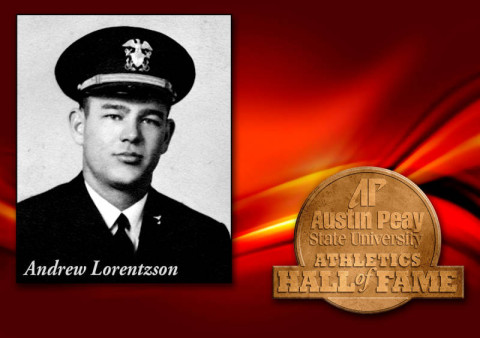 «Read the rest of this article»
APSU Sports Information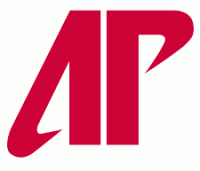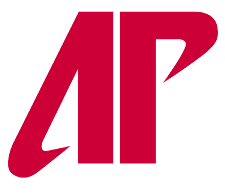 Clarksville, TN – Tickets for the 36th Annual Austin Peay State University Athletics Hall of Fame Breakfast are on sale through Tuesday.
The breakfast, slated for 9:00am, Saturday, February 9th, will see Governors baseball coach Gary McClure, longtime team physician Dr. Cooper Beazley and former basketball star, Andrew Lorentzson, who was selected through the new Honors category, inducted, becoming the 101st, 102nd and 103rd members of APSU's Athletic Hall of Fame.
Tickets are $10.00 per person. To reserve tickets for event, telephone Tara Pfeifler, 931.221.6119, or the APSU athletics office at 931.221.7903.
APSU Sports: Men's Basketball

Clarksville, TN – Anthony Campbell smiled. No, he beamed.
When it was mentioned how important Thursday night was, he couldn't help but smile, partially out of relief. It had been eight months since Campbell tore both the anterior cruciate and medial collateral ligaments in his left knee during a December 8th practice, with surgery last December 28th. Thursday night was the so-called day of reckoning-it was the culmination of eight months of arduous-and sometimes painful-rehabilitation.
Thursday night was when Campbell was given "medical clearance to resume basketball activities" by team physician, Dr. Cooper Beazley, who performed the surgery back on December 28th. Back in May, Campbell was informed he had received a medical redshirt for the 2010-11 season and will be a junior athletically this season.
«Read the rest of this article»