Topic: cotton
Tennessee Department of Agriculture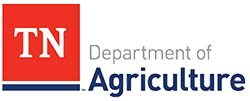 Nashville, TN – The Tennessee Department of Agriculture is advising soybean and cotton farmers to follow federal guidelines when applying pesticides containing dicamba approved for "over-the-top" use.
Dicamba products are commonly used to control weeds in soybean and cotton fields. Each product includes an extensive and detailed label outlining the requirements for use.
«Read the rest of this article»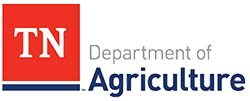 Nashville, TN – The Tennessee Department of Agriculture (TDA) is proposing new rules and requirements for use of herbicides containing dicamba in the commercial production of cotton and soybeans.
TDA is seeking approval from the U.S. Environmental Protection Agency (EPA) for a Special Local Needs [24(c)] label to further restrict use of new formulation products in Tennessee including BASF's Engenia, Monsanto's XtendiMax and Dupont's FeXapan.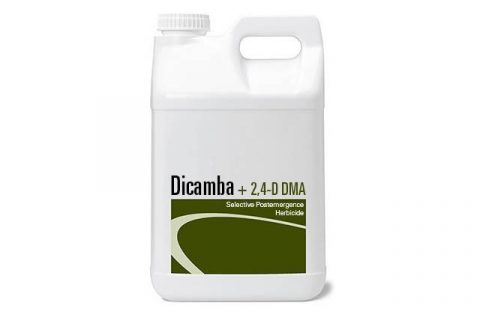 «Read the rest of this article»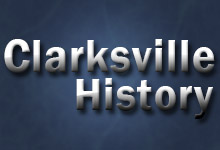 Clarksville, TN – Every human being has worth and deserves dignity. "Everyone matters" is an incredibly powerful humanitarian ideal, and one upon which the United States seems to continually both build and define. We hear the whispers of this ideal within the words of the Declaration of Independence.
"We hold these truths to be self-evident, that all men are created equal, that they are endowed by their Creator with certain unalienable Rights, that among these are Life, Liberty and the pursuit of Happiness.
The generation of Americans which fought to free us from the tyranny of Europe in the late 18th Century probably could not have grasped how these words, and the spirit of the ideal they reflect would be used by subsequent generations to form the nation we live within today.
«Read the rest of this article»
Written by John Shea
Director of Public Affairs, Risk Management Agency
Washington, D.C. – Federal crop insurance provides the risk management tools necessary for American farmers to stay in business after a difficult crop year. They can be the difference between a farmer going under because of a lean year or having a safety net that allows them to keep farming and rebuild.
These tools help farmers who rely on good farming practices for smart land use and preserve economic stability for generations.  And the Risk Management Agency (RMA) has worked hard to extend risk management tools for organic producers. «Read the rest of this article»