Topic: Counce TN
Written by Leon Roberts
U.S. Army Corps of Engineers, Nashville District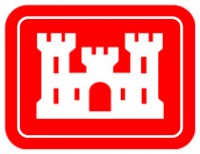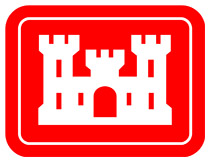 Nashville, TN – A handful of dedicated workers are being lauded by Corps of Engineers officials for keeping hydropower plants operating and navigation locks open when snow and ice inundated portions of the Cumberland River and Tennessee River basins in January.
Lt. Col. Stephen Murphy, U.S. Army Corps of Engineers Nashville District commander, said when others justifiably stayed home, there were a few in the district that made it their mission to keep working despite the winter weather and hazardous conditions that existed January 22nd-24th.
«Read the rest of this article»
Missouri's Corcoran Leads Co-Anglers
Paris, TN – Pro angler Brett Hite of Phoenix, AR, brought a five-bass limit to the scale Thursday weighing 24 pounds, 14 ounces to grab the lead after day one of the Walmart FLW Tour at Kentucky Lake presented by Evinrude.
Hite now holds a 2-pound, 3-ounce lead heading into day two of the four-day event, hosted by the Henry County Alliance, that features 162 of the best bass-fishing anglers in the world competing for a top cash award of up to $125,000.
«Read the rest of this article»