Topic: De'Andre Lisenbee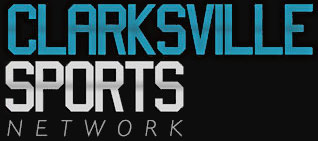 Clarksville, TN – Northeast High needed a little perfection and some simple good old fashion will to hold off Dickson County in the District 10-AAA Boys Tournament Championship game at the Eagles Nest  and they got both in it 55-46 victory Tuesday night.
The perfection came from the 10-for-10 shooting and 9-for-9 from the free-throw line performance put forth by Kentucky signee Alex Poythress in scoring a game-high 29 points and he made it a double-double with a game-high 14 rebounds.
«Read the rest of this article»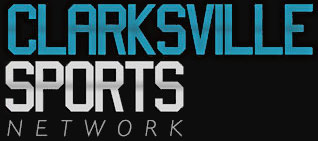 Clarksville, TN – Clarksville High needed and overtime to do it, but the Wildcats held off Kenwood 70-66 in the Boys District 10-AAA Tournament third-place game Tuesday night at Northeast High School.
With the win, the Wildcats (20-10) move on to play Hendersonville (18-11) the second place-team out of District 9-AAA there in a Region 5-AAA game at 7:00pm. Saturday.
«Read the rest of this article»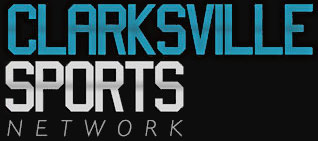 Clarksville, TN – West Creek High School made a strong comeback attempt in the fourth quarter but Kenwood High School had an answer and with the help of clutch free-throw shooting by senior DeAndre Lisenbee beat the Coyotes 60-53 in a District 10-AAA game at West Creek's gym Tuesday night.
"We've been struggling from the free-throw line and we've been struggling to close out games, but they did a real good job of finishing it out tonight," Kenwood coach John Stigall said. "We handled the pressure from a really good team. They're really athletic and play extremely hard. But I'm proud of how my guys hung in there."
«Read the rest of this article»
Written by Shane Lattimore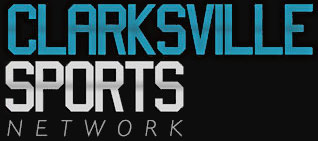 Clarksville, TN – The No. 5 Northeast Eagles beat the Kenwood Knights  61-49 in District 10-AAA action Friday night at Kenwood High School Gymnasium
The Eagles (22-2, 12-1 10-AAA) were led by Kentucky commit Alex Poythress along with help from junior Darius Brown. Poythress started the game with a two-handed dunk to set the tone. The Eagles jumped to an early six point lead that forced the Knights to take an early timeout. Immediately following the timeout, Maleek Hall picked off a pass for an easy layup that ended the 6-0 run.
«Read the rest of this article»
Kenwood beats West Creek 65-44 in a District 10-AAA game. The Knights only loss on the year is to undefeated Northeast.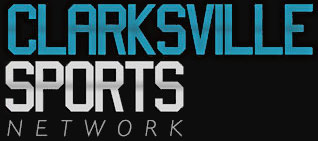 Clarksville, TN – Kenwood picked up a 65-44 victory over West Creek in a District 10-AAA high school boys basketball game and improved to 9-1 overall and 4-1 in the district.
Kenwood was led by Daniel Norl's 24, De'Andre Lisenbee's 15 and Guy Stanford's  11.
West Creek (3-4) was led by Jimario Rivers' 13 points.
«Read the rest of this article»