Kenwood beats West Creek 65-44 in a District 10-AAA game. The Knights only loss on the year is to undefeated Northeast.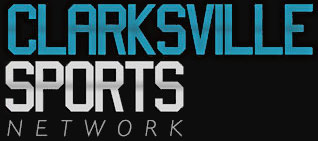 Clarksville, TN – Kenwood picked up a 65-44 victory over West Creek in a District 10-AAA high school boys basketball game and improved to 9-1 overall and 4-1 in the district.
Kenwood was led by Daniel Norl's 24, De'Andre Lisenbee's 15 and Guy Stanford's  11.
West Creek (3-4) was led by Jimario Rivers' 13 points.
Kenwood 65, West Creek 44
Kenwood      12   16   17  20  —  65     (9-1, 4-1 10-AAA)
West Creek  14    7    11  12 —   44     (3-4)
Kenwood: Guy Stanford  11 (2 3ptr), Trent McLaurin 6, Daniel Norl 24 (2 3ptr), Will Simmons 2, De'Andre Lisenbee 15 (5 3ptr), Maleek Hall 7
West Creek: DeAnthony Smith 7, Terry Lee  1, Travis Elliott 6, Stephon Jackson 2, Jachin Almon 4, Keem Williams 4, Phillip Smith 7 (1 3ptr), Jimario Rivers 13