Topic: Diseases
Written by Rani Gran
NASA's Goddard Space Flight Center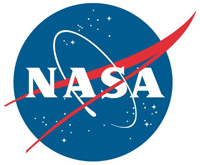 Greenbelt, MD – Picnics, parades and fireworks are the attributes of a grand July Fourth celebration. So are the itch and scratch of mosquito bites. While the bites are annoying, they don't tend to stop the festivities. However, certain types of mosquitoes can cause serious harm. They are known to carry and spread diseases like Zika, West Nile Virus and malaria.
One of the tools researchers are using to track these mosquitos is citizen science data combining with NASA Earth satellite observations to create new forecast models that can predict the spread of mosquito-carrying diseases, but more data are needed to improve models that can predict and track mosquito-borne diseases.
«Read the rest of this article»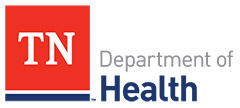 Nashville, TN – To prevent the spread of diseases and to keep our kids of all ages and their classmates safe, healthy and in school learning, all students in Tennessee, from kindergarten to college, must have proof of immunizations before they can start school.
State leaders of health and education say it's best to get those important vaccines now to avoid longer wait times later and to ensure a smooth beginning to the 2017 school year.
«Read the rest of this article»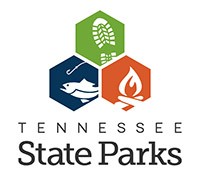 Nashville, TN – Tennessee State Parks, in partnership with the Department of Agriculture Division of Forestry and The Nature Conservancy, is advising the public of a new policy regarding bringing firewood into parks.
Beginning June 1st, Tennessee State Parks will advise visitors to use certified heat-treated wood. The new policy aims to prevent or slow the introduction of exotic insects or diseases into parks that could otherwise threaten the health of our trees and forests.
«Read the rest of this article»
"Fight the Bite" Strategies Crucial in Preventing Illness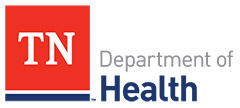 Nashville, TN – Across Tennessee, thousands of college students, members of faith organizations, healthcare professionals and others are planning spring or summer trips to warmer locations for fun and/or for mission work.
The Tennessee Department of Health cautions travelers headed soon to these warmer climates to have an increased awareness about diseases spread by mosquitoes and to make mosquito bite prevention an essential part of their trip planning.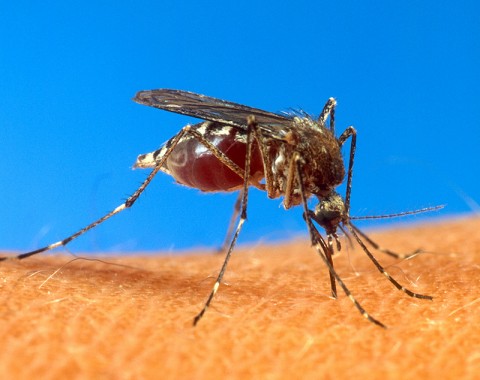 «Read the rest of this article»
Areas with Warmer Climates Present Need for Increased Protection Strategies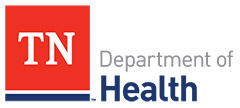 Nashville, TN – The Tennessee Department of Health cautions travelers headed to Mexico, Central America, South America, Hawaii and Caribbean islands including Puerto Rico and other locations with year-round warm climates to have increased awareness about the threat of mosquito-borne illnesses and to take appropriate bite protection measures.
The cautionary message follows a recommendation from the U.S. Centers for Disease Control and Prevention that all pregnant women consider postponing travel to areas where an emerging health threat, zika virus infection, is ongoing.
«Read the rest of this article»
Written by Laura Niles
International Space Station Program Science Office and Public Affairs Office
NASA Johnson Space Center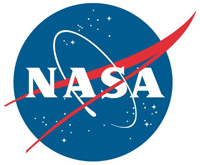 Houston, TX – Researchers may be "excyted" to learn that osteocyte cultures are headed to the International Space Station this spring for the first time. With their delivery on the next SpaceX commercial resupply services mission this month, the Osteocytes and mechano-transduction (Osteo-4) investigation team will analyze the effects of microgravity on this type of bone cell.
Understanding these effects will be critical as astronauts plan for future missions that require longer exposure to microgravity, such as to deep space or Mars.
«Read the rest of this article»

Nashville, TN – Emerald Ash Borer, an invasive insect that destroys ash trees, has been found in Hamilton County. The identification was made recently and has been confirmed by USDA.
The find in Hamilton County is of particular concern because it is not adjacent to the already quarantined areas in East Tennessee. At least a dozen trees adjacent to the rail lines in Chattanooga and an EAB trap located in a park near the rail hub tested positive for the insect.
«Read the rest of this article»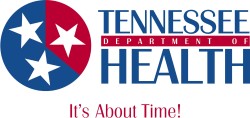 Nashville, TN – After a record-setting number of Rocky Mountain spotted fever cases in the state last year, almost 700, the Tennessee Department of Health is reminding residents and visitors to start thinking now about prevention of tick bites.
"If the warmer weather is motivating you to be outside working or playing, just remember ticks can be found out there too, in rural and urban areas alike, and they are always looking for a free ride and meal," said Abelardo Moncayo, Ph.D., with the TDH Division of Communicable and Environmental Diseases and Emergency Preparedness. "Tick bites should never be taken lightly; they can carry many diseases, including potentially deadly Rocky Mountain spotted fever."
«Read the rest of this article»
Washington, D.C. – National Immunization Awareness Month is the perfect time to promote immunizations and remind family, friends, and coworkers to get caught up on their shots.
Immunizations (or vaccinations) aren't just for babies and young kids. We all need shots to help protect us from serious diseases and illness. Everyone age 6 months and older needs a seasonal flu shot every year. Here are some other shots people need at different ages: «Read the rest of this article»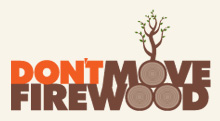 Sheffield, MA – If you're going camping this summer, don't bring firewood with you. Tree-killing insects and diseases can lurk in firewood. These insects and diseases can't move far on their own, but when people move firewood they can jump hundreds of miles.
New infestations of invasive species destroy our forests, property values, and cost huge sums of money to control. «Read the rest of this article»