Topic: DollyWood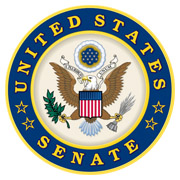 Washington, D.C. – My thoughts and prayers continue to be with all of those throughout East Tennessee and the Chattanooga-area who were impacted by severe storms this week.
The Tennessee Emergency Management Agency (TEMA)and local first responders have been working to clear debris, restore power, and provide assistance. Tennesseans are resilient, and we will all work together to help our communities rebuild and recover.
Tennessee Governor Bill Lee announced Tennesseans can now be tested for COVID-19 Coronavirus, regardless of traditional symptoms. To learn more and find a testing site near you, visit the governor's website.
«Read the rest of this article»
Tennessee Department of Tourist Development

Nashville, TN – Tourism in Tennessee continues to expand with new attractions, impressive state-of-the-art developments, expansions and milestone anniversary celebrations of iconic attractions that help shape "The Soundtrack of America. Made in Tennessee."
«Read the rest of this article»
Website Offers Learning Opportunities About Tennessee History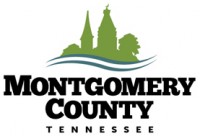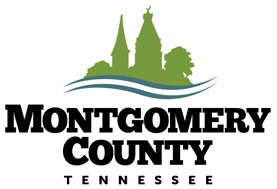 Montgomery County, TN – The Tennessee Hall of Fame (THOF) website is now live for people to learn and explore the history behind the many people who have brought fame, attention, and fortune to Tennessee.
The purpose of the web site is to honor those who have made contributions to the history and betterment of the State of Tennessee, teach state history, civic lessons, and patriotism, as well as build pride and encourage interest in Tennessee communities.
«Read the rest of this article»

Clarksville, TN – Nearly 40 golfers competed in the Inaugural School Resource Officer/Reserve Golf Scramble Friday morning at Swan Lake Golf Course.
The team taking home first place were Tom Daugherty, Lewis Boyd, Ed Fowler, Ronald Lott, with second place going to Brian Prentice, Ron Farley, Ray Johnson, Pat Vaden and the team to take third was Joey Henicle, Travis Hanley, Stephen Sewell, Matt Jeffers.
«Read the rest of this article»
Youth Gain Self Esteem Through Fashion Show Gala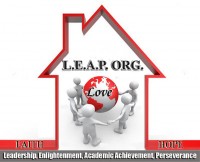 Clarksville, TN – Tuesday, January 25th, 2014 marked the 1st Annual LEAP Charity Fashion Show Gala at the Emmanuel Family Life Center.
Youth modeled the fashions of local designers such as ELO, Molerevon, Sacer & Savive, Heaven Sent Bowtique, Filthy Rich Celebrity Jewelry, and E & S Fashions with Gem's Hair Salon and Eyetunes donating their time to provide participants with hair and makeup makeovers. While some students modeled, other students prepared the food and served guests.
«Read the rest of this article»
The 10th Anniversary of 9/11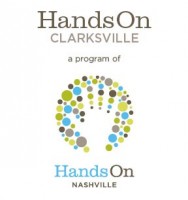 Clarksville, TN – "America Sings!" will be held Sunday, September 11th, 2011 at the Austin Peay University, Clement Auditorium from 12:00pm to 3:30pm.
Many of the performers have served in the military, come from military families, or volunteered their time playing for our troops both nationally and internationally.  They are ALL donating their time and talents for this effort, which will be submitted to The Corporation for National and Community Service (CNCS) for their "10th Anniversary Challenge", allowing Clarksville to qualify for a grant to be used to support future 9/11 events and projects. «Read the rest of this article»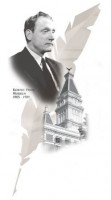 Amy Greene, first day keynote speaker at the Seventh Annual Clarksville Writers' Conference, has done something that few writers can boast. Her first novel was snapped up by Alfred A. Knopf, a major publishing company, within one week of its being offered by her agent. The chances of this happening are so minute, it doesn't even bear calculating. She hadn't even sold a short story prior to that.
Bloodroot, Amy's novel about a mother and her twins who live in Appalachia, was read by Jill McCorkle (author of five books on the New York Times Notable Books list) at the 2007 Sewanee Writers' Conference. McCorkle was so impressed that she offered to put Amy in touch with agent Leigh Feldman when the book was finished.
"I hurried home and finished my novel so she wouldn't forget," Greene admits. «Read the rest of this article»

The Clarksville Fox are working hard to raise funds for their trip to Chicago for the upcoming battle for the IWFL Tier Two Champsionship game.
They recently defeated New England Intensity 32-0 in the IWFL Tier Two Conference Wildcard Game. The Fox had a great offensive game accompanied with a defense that was "Off the Chain" only allowing 12 total yards of offense by the Intensity WOW. The Fox are working hard during this break before traveling to Chicago to play in the IWFL Tier Two Championship Game July 26th at 3:00 PM. «Read the rest of this article»