Topic: Engineers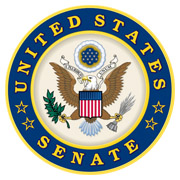 Washington D.C. – England has its history. Italy has its art. Egypt has its pyramids. But, the United States of America has the great American outdoors. This week, the U.S. Senate passed legislation that will be the biggest help to our national parks, including the Great Smoky Mountains National Park, in half a century.
The U.S. Department of Energy awarded $20 million to the new Oak Ridge Institute at the University of Tennessee at Knoxville to expand the university's partnership with Oak Ridge National Laboratory to train the next generation of American scientists and engineers.
«Read the rest of this article»
Our 132nd meeting.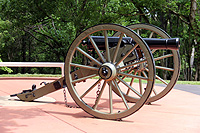 Clarksville, TN – The next meeting of the Clarksville (TN) Civil War Roundtable will be on Wednesday, March 18th, 2015 at the Bone & Joint Center, 980 Professional Park Drive, right across the street from Gateway Medical Center. This is just off Dunlop Lane and Holiday Drive and only a few minutes east of Governor's Square mall.
The meeting begins at 7:00pm and is always open to the public. Members please bring a friend or two – new recruits are always welcomed.
Topic: "The 1st Michigan Engineers & Mechanics in Middle Tennessee"
«Read the rest of this article»
NASA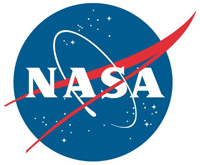 Washington, D.C. – NASA's Orion spacecraft continues on the agency's journey to Mars as engineers analyze data from the spacecraft's December flight test and make progress developing and building the spacecraft for its first mission atop NASA Space Launch System (SLS) heavy-lift rocket. On future missions, Orion will send astronauts to an asteroid and onward toward the Red Planet.
At machine houses across the country, elements of the primary structure for the next Orion to fly in space are coming together. Avionics components are being built and simulators for the ESA (European Space Agency)-built service module that will house the spacecraft's propulsion and solar arrays are being delivered.
«Read the rest of this article»
Approximately 2,000 additional jobs to be created
Wolfsburg, Germany – Within the framework of its Strategy 2018 plan, the Volkswagen Group is expanding its industrial footprint in the US. The Board of Directors of Volkswagen Group of America has decided to award the production of the new midsize SUV to the Chattanooga plant in Tennessee.
The Group will be investing a total of approximately US$900 million (€643 million) in the production of a newly developed, seven-passenger SUV, and creating 2,000 additional jobs in the US. About US$600 million (€432 million) will be invested in Tennessee.
«Read the rest of this article»
Written by Whitney Clavin
NASA's Jet Propulsion Laboratory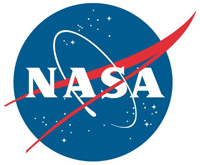 Pasadena, CA – Now approaching its 10th anniversary, NASA's Spitzer Space Telescope has evolved into a premier observatory for an endeavor not envisioned in its original design: the study of worlds around other stars, called exoplanets.
While the engineers and scientists who built Spitzer did not have this goal in mind, their visionary work made this unexpected capability possible. Thanks to the extraordinary stability of its design and a series of subsequent engineering reworks, the space telescope now has observational powers far beyond its original limits and expectations.
«Read the rest of this article»
Written by Sgt. Leejay Lockhart
101st Sustainment Brigade, 101st Airborne Division (AA) Public Affairs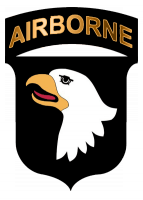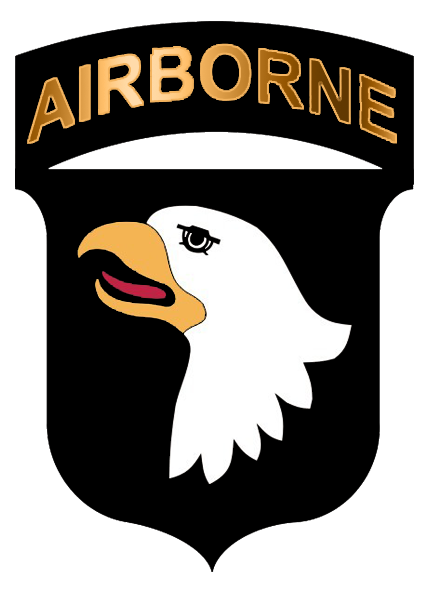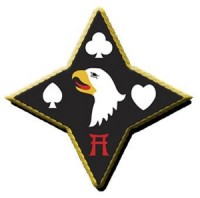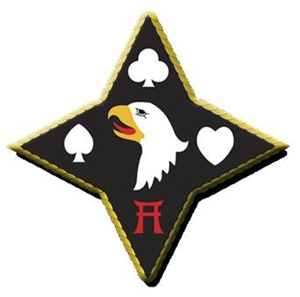 Fort Campbell, KY – The U.S. Army just marked its 238th birthday and in its centuries of existence, it has developed a strong tradition of service and sacrifice for the nation.
It is fairly unique in that it is an organization of organizations, each having their own history, accolades and traditions that contribute to the greater whole.
Streamers of battles won, campaigns fought and accomplishments earned crown unit flags with a mane of colors. Those strands of cloth are one way to both respect the valor of earlier soldiers and a way to pass down unit traditions and ideals.
«Read the rest of this article»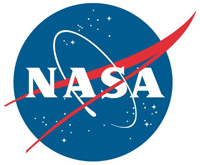 Washington, D.C. – Fire, it is often said, is mankind's oldest chemistry experiment.
For thousands of years, people have been mixing the oxygen-rich air of Earth with an almost endless variety of fuels to produce hot luminous flame.
There's an arc of learning about combustion that stretches from the earliest campfires of primitive humans to the most advanced automobiles racing down the superhighways of the 21st century.
«Read the rest of this article»
Written by Sgt. Joe Padula
2nd Brigade Combat Team PAO, 101st Airborne Division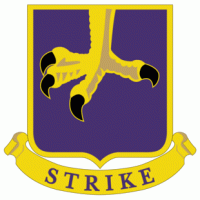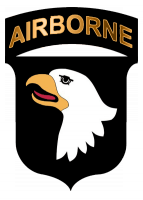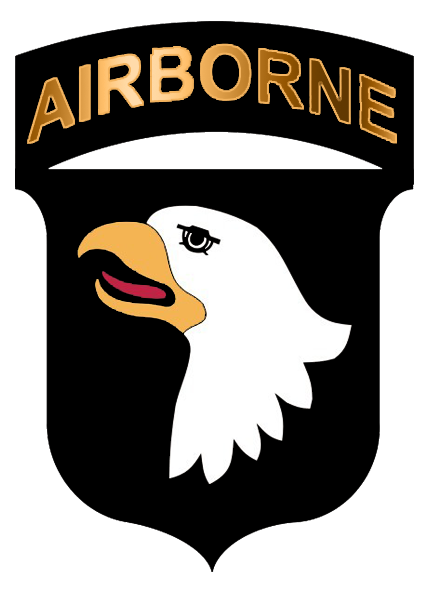 Fort Campbell, KY – "Fire in the hole! Fire in the hole, Fire in the hole!" screams a combat engineer, then the sound of a soft click leaves his hands and then a deafening boom; a secured doorway is no more.
A combat engineer, also known as a Sapper, is a Soldier who performs an array of construction and demolition duties under combat conditions. They are trained in constructing and breaching trenches, building bunkers, creating tank traps and fortifications, constructing and/or demolishing bridges, roads and now perhaps most commonly known as the guys who cleared land mines and IED's from routes in Iraq and Afghanistan.
«Read the rest of this article»
Written by Rob Gutro
NASA's Goddard Space Flight Center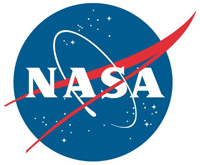 Greenbelt, MD – National Oceanic and Atmospheric Administration's (NOAA) GOES-13 weather satellite has been temporarily substituted with the back-up GOES satellite as engineers work to fix the satellite's issues.
NOAA's Geostationary Operational Environmental Satellite, GOES-13 sits in a fixed orbit over the eastern U.S. and provides continuous coverage of weather systems over the continental U.S. and the Atlantic Ocean basin.
According to NOAA, the GOES-13 Imager went out of service since September 23rd, 2012 at 2122 UTC (5:22pm EDT), and the GOES-13 Sounder went out of service on September 23rd, 2012 at 1126 UTC (7:26am EDT).
«Read the rest of this article»
Written by Jia-Rui C. Cook
NASA's Jet Propulsion Laboratory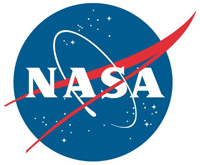 Pasadena, CA – Engineers working on NASA's Dawn spacecraft are assessing the status of a reaction wheel — part of a system that helps the spacecraft point precisely — after onboard software powered it off on August 8th.
Dawn's mission is to study the geology and geochemistry of the giant asteroid Vesta and dwarf planet Ceres, the two most massive objects in the main asteroid belt. Dawn is now using its thrusters to point at Earth for communications. The rest of the spacecraft is otherwise healthy.
«Read the rest of this article»