Topic: Estonia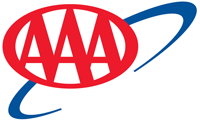 Tampa, FL – As the coronavirus (COVID-19) continues to make headlines, many Americans are wondering what to do about their travel plans.
Although the decision to travel is a personal one, AAA is providing information on travel safety and insurance to help travelers make informed decisions.
«Read the rest of this article»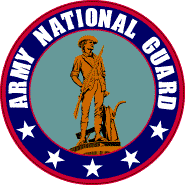 Smyrna, TN – Approximately 110 Soldiers from the Tennessee Army National Guard's 278th Armored Cavalry Regiment, headquartered in Knoxville, returned to Smyrna's Volunteer Training Site on Thursday, January 23rd, 2020 following a nine-month long deployment as part of NATO's enhanced Forward Presence Battle Group Poland.
"This is the last group of Soldiers returning from Poland concluding a two year commitment of Tennessee Soldiers providing a forward presence along the frontier of freedom," said Maj. Gen. Jeff Holmes, Tennessee's Adjutant General.
«Read the rest of this article»
Tennessee (8-7, 1-2 SEC) vs. South Carolina (12-3, 2-0 SEC)
Wednesday, January 11th, 2017 | 5:31pm CT
Knoxville, TN | Thompson-Boling Arena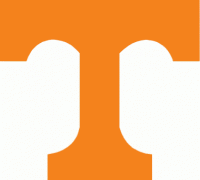 Knoxville TN – Tennessee takes on South Carolina at Thompson-Boling Arena on Wednesday night. Tip-off is slated for 5:30pm CT on SEC Network.
The Vols (8-7, 1-2 SEC) come into Wednesday's game looking to snap a two-game SEC skid, having suffered setbacks against Arkansas and No. 23 Florida last week.
Senior Robert Hubbs III continues to lead UT offensively, averaging 14.7 ppg to go along with 4.7 rpg — the second-best mark on the team.
«Read the rest of this article»
Written by 1st Lt. Matthew Gilbert
194th Engineer Brigade, Tennessee Army National Guard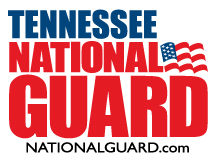 Novo Selo, Bulgaria – Austin Peay State University (APSU) Student with the Tennessee Army National Guard flourishes in a joint medical training exercise with the United States Navy and United States Marine Corps as part of Operation Resolute Castle during May and June 2016 in Novo Selo, Bulgaria.
Among those participating was Specialist Logan Bowman, an Austin Peay State University nursing student who doubles as a medic in the 230th Engineer Battalion, 194th Engineer Brigade, Tennessee Army National Guard. Specialist Bowman is a Rossview High School graduate who has been at Austin Peay State University for one year and with the Tennessee Army National Guard for two years.
«Read the rest of this article»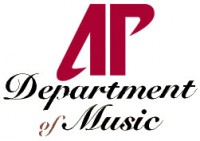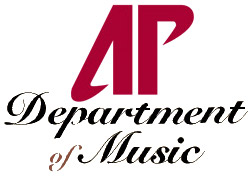 Clarksville, TN – On a Saturday evening last December, a thin layer of snow covered Downtown Clarksville. An icy, winter wind rattled the decorations hanging from streetlights, and most of the sidewalks were empty because it was too cold to go outside.
One of the only signs of life on that quiet night came from the center of the Austin Peay State University campus, where hundreds of people hurried into the Morgan University Center for the Department of Music's Annual Holiday Dinner.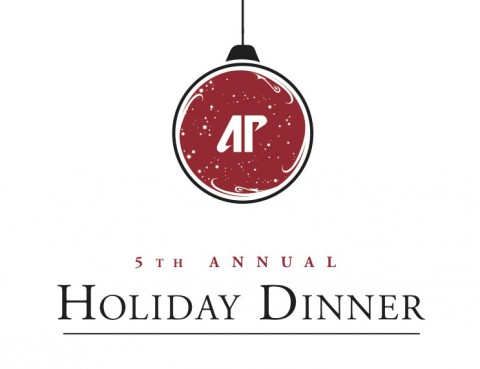 «Read the rest of this article»
Written by Spc. Michael Vanpool
101st Sustainment Brigade, 101st Airborne Division (AA) Public Affairs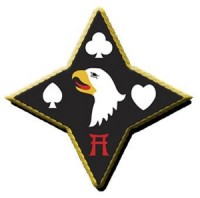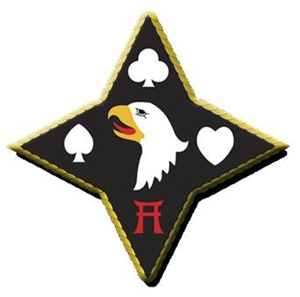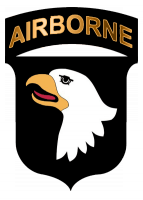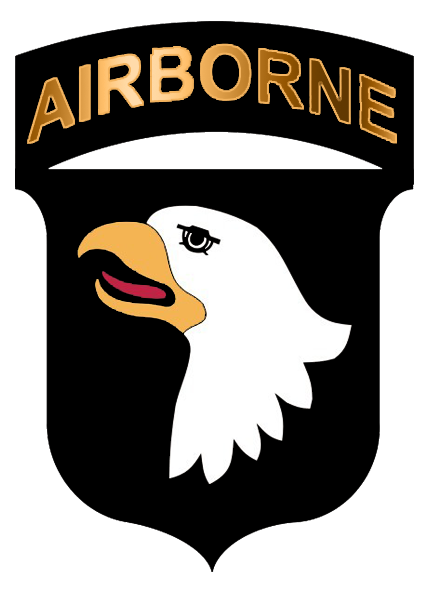 Helmand Province, Afghanistan – Gun trucks, a wretch, and distribution and recovery vehicles precisely outline a formation of soldiers in the motorpool.
"This all represents the distribution fight, our ability to move supplies down the road and to support the fight as a combat sustainment support battalion," said Command Sgt. Maj. John Seelhorst, command sergeant major of the 129th Combat Sustainment Support Battalion.
The soldiers of the 129th CSSB, 101st Sustainment Brigade, attached to the 7th Sustainment Brigade for their deployment, stand inside the formation of vehicles as the battalion transferred authority of its mission to the 375th CSSB, a reserve unit from Mobile, AL, at Camp Leatherneck October 12th.
«Read the rest of this article»