Topic: foreclosure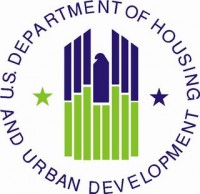 The U.S. Government announced several programs over the last few years to help homeowners in need of assistance to avoid foreclosure. These programs strive to help responsible homeowners who are simply having difficulty paying their mortgage.
Every day thousands of people like you have trouble making the next mortgage  payment. Though things may seem hopeless, help is available. However, you need to take the first step! If you ignore the problem you may lose your home to foreclosure, possibly affecting your ability to qualify for credit or to rent another  home.
Available programs include: «Read the rest of this article»
Income Reduction Eligibility Key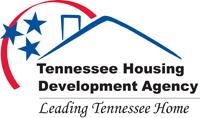 Nashville, TN – Tennessee Housing Development Agency is able to make mortgage payments for eligible homeowners through the U.S. Treasury's Hardest Hit Fund. Eligibility questions are available on the application portal: www.KeepMyTNHome.org.
The program is designed to help unemployed and substantially underemployed homeowners meet their mortgage obligations. Tennessee was allocated $217,315,593 million dollars for the program which is administered by states' housing finance agencies. «Read the rest of this article»
1/3 of Americans Highly Unlikely to Qualify for a Mortgage Today
While Less Than Half Qualify for the Best Rates

Seattle, WA – Nearly one-third of Americans are unlikely to qualify for a mortgage because their credit scores are too low, making homeownership out of reach for many. This is according to an analysis of more than 25,000 loan quotes and purchase requests on Zillow Mortgage Marketplace during the first half of September.
Borrowers with credit scores under 620 who requested purchase loan quotes for 30-year fixed, conventional loans were unlikely to receive even one loan quote on Zillow Mortgage Marketplace(1), even if they offered a relatively high down payment of 15 to 25 percent. Nearly one-third of Americans, or 29.3 percent, has a credit score this low, according to data provided by www.myFICO.com. «Read the rest of this article»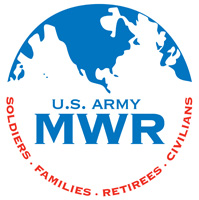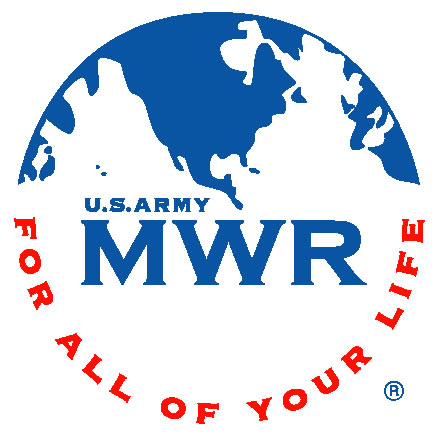 Fort Campbell, KY, – Home buying can be an overwhelming experience. Add the complication of utilizing your VA loan, and home buying becomes a whole new ball game. If you are thinking about purchasing a home and using your VA loan option to do so, then take the time to visit your friendly Army Community Service (ACS) Financial Readiness and Consumer Affairs consultants.
ACS Financial Readiness will be hosting a VA home buying seminar on Tuesday, September 7th, from 5:30pm until 6:30pm at the Financial Readiness Building located at 5662 Screaming Eagle Blvd. «Read the rest of this article»
Funding to help hundreds of thousands avoid foreclosure or make informed home purchases
Washington, D.C. – The U.S. Department of Housing and Urban Development today announced that $79 million is available for a broad range of housing counseling programs to help families find and preserve housing. The available funding is an increase of $21 million, or 27 percent, over last year.
These grants will be awarded competitively to hundreds of HUD-approved counseling agencies and State Housing Finance Agencies across the nation that offer a variety of services including how to avoid foreclosure, how to avoid mortgage scams, how to purchase or rent a home, how to improve credit scores, and how to qualify for a reverse mortgage.
"The counseling programs this funding will support are crucial in helping thousands of families avoid foreclosure and remain in their homes," said HUD Secretary Shaun Donovan. "Every day, our HUD-approved counseling organizations help families to make more informed choices about buying or renting." «Read the rest of this article»
A headline boldly declared "We middle class Americans are in a Funk." This funk is precipitated by events in our community and our nation.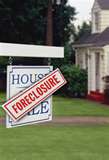 We are in a funk because of economic conditions. This economic "recession," "depression," or "regression" is taking its toll on our optimismand depleting our enthusiasm, reducing our hopes and smashing our dreams for personal achievements.
Life for the middle class is tough (it's that much magnified for the poor) and the outlook is more setbacks in our plans for the future. A house in our neighborhood in foreclosure, the house with the knee high weeds in the yard. Somewhere a couple has now moved on and away from this personal tragedy.
Will life for the middle class improve soon? The majority of Montgomery County residents are middle class familiesand they are being adversely affected by tooday's sky high oil prices, falling home values, declining employment and rising prices for food and utilities. «Read the rest of this article»