Topic: Fred Smith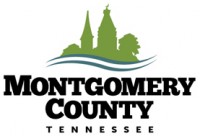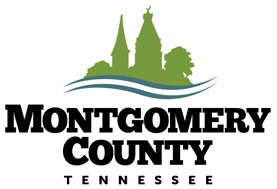 Montgomery County, TN – Last week, the Montgomery County Health Department received its first shipment of the Moderna vaccine. A group of 10 first responders and public safety personnel representing Montgomery County and City of Clarksville employees received the first of the newly FDA authorized Moderna vaccines in Montgomery County.
The vaccines were administered by nurses from the Montgomery County Health Department at the Emergency Operations Center on Monday, December 21st.
«Read the rest of this article»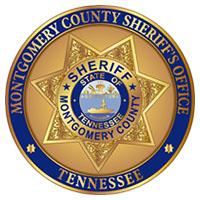 Clarksville, TN – The Montgomery County Sheriff's Office would like to congratulate Investigator Fred Smith and Investigator William Maynard on a recent recognition they received.
Montgomery County Sheriff John Fuson presented Smith and Maynard with a Certificate of Recognition for their actions during a training seminar in Huntsville, Alabama.
While eating breakfast the pair noticed a fellow diner choking on some food.
«Read the rest of this article»

Montgomery County, TN – Three were arrested early this morning in connection with recent burglaries in the Shady Grove Road, Oak Plains Road and Highway 12 areas.
Michael Deason, 27, who gave a Cumberland Manor address, Ryan Mason, 24, who gave a Laurelwood Trail address and Caitlin Gupton, 24, who gave a Chapmansboro, Tennessee address were all arrested after investigators were led to where they had been taking stolen items in an area hotel room.
«Read the rest of this article»

Clarksville, TN – Two men were arrested on robbery charges Thursday, September 5th immediately following the incident after the victim was able to quickly notify authorities and provide detailed description of the men.
Rodney Ledeandre Cole, 33, who gave a Whitland Crossing, Nashville, Tennessee address and Sheron Ray Ladd, 27, who gave a Summit Heights address were charged with aggravated robbery, evading arrest and resisting arrest and criminal facilitation of a felony, respectively. Their bond was set at $130,000 and $100,000 respectively.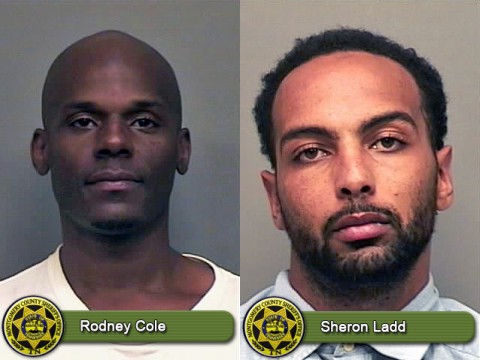 «Read the rest of this article»