Topic: Freedom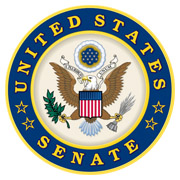 Washington, D.C. – Senator Marsha Blackburn (R-Tenn.) spoke on the Senate floor about protecting our country's freedom for Independence Day.
Remarks as Prepared.
Thank you, Mister President.
In 1826, a very old and feeble John Adams received a group of Quincy, Massachusetts town leaders who were seeking his help in planning an anniversary celebration of the Declaration of Independence. They wanted Adams to pen a toast to be read at the event. Imagine their surprise when Adams left them with just two words:
«Read the rest of this article»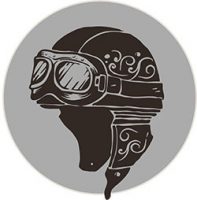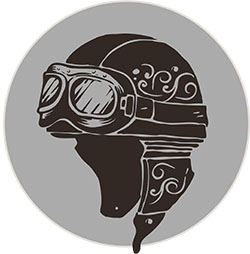 Clarksville, TN – As we approach Memorial Day, I have some thoughts. Schools have let out and bikers have saddled up and taken to the open road. A lot of those bikers are veterans.
Since I began this journey, I've NEVER had such a thrill as meeting all of the veterans I've met through this motorcycle. I ride with active duty and retired veterans all the time and there's no finer group of people ON THE PLANET!
The reason I'm able to enjoy my Harley and travel the open road is because of the service and sacrifice of the American Soldier. I grew up as a military brat but was unable to serve. The military life is a unique experience.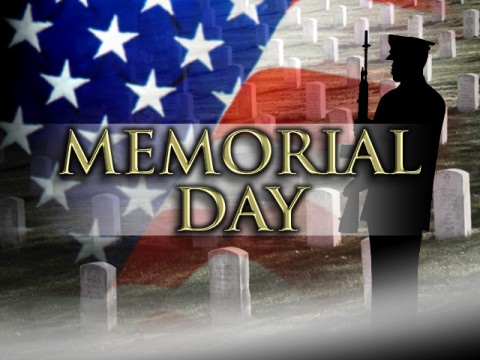 «Read the rest of this article»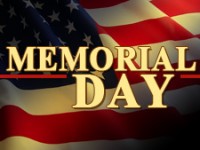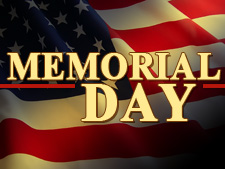 Clarksville, TN – I want to wish a safe and peaceful Memorial Day Holiday to all. As you join friends and family this holiday and relax in this beautiful weather, take a moment to reflect on those who sacrificed so much in the service of our country to provide a gift that we sometimes take for granted.
That gift being the freedom we live in and experience every day. «Read the rest of this article»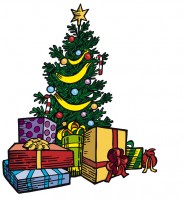 I decided to hold off on writing anything lately.  For one, I've been extremely busy with helping to prepare the opening of Zack & Heather Gates' next LASATERS® location in Cleveland, TN.
Secondly, every time I think of writing, I draw a blank – not just a blank, but a not-getting-a-single-thing-to-write-about, blank. I think, that now, I know why… it's Christmas… kind of.
For over the past month I've been traveling to Cleveland each week for 3-4 days at a time. I've been working with Zack (and sometimes my oldest son, Joriah) on his store build out; the cabinetry, the pergola-styled booth seating, the counter tops, administrative stuff to prep for opening, and what feels like a million other things. «Read the rest of this article»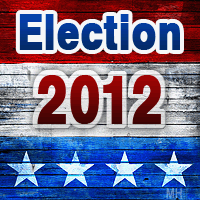 Clarksville, TN – Wouldn't you enjoy seeing a regular guy win? What if you could be a part of making that happen? You have the opportunity to do just that on Tuesday.
Join Mike Warner, Republican, for Tennessee  State Representative, District 67.  Mike is a certified write-in candidate.  Mr. Warner is running against a well funded Liberal Democrat Banker.
We need a walk out majority in the Tennessee General Assembly.
You could make the difference! «Read the rest of this article»
The day before our Tennessee primary election, Ted Cruz overcame overwhelming odds to win the run off election for U.S. Senate in Texas.  Mr. Cruz did not have the endorsements of the establishment,  anywhere close to the money of his opponent, but he won handily with 57% of the vote.
Thursday in two Middle Tennessee races there were two candidates who were funded and endorsed by the GOP establishment, yet were soundly defeated by candidates with zero political experience, few endorsements, and very little money.  I am referring to Tennessee House races: Lauri Day in District 74 and LTC Courtney Rogers in the 45th District. «Read the rest of this article»
The cat on the deck had established his kingdom with a throne and a servant girl (a.k.a. Ms. Natalie) to provide fresh food at water on at least a daily basis. He had all he needed.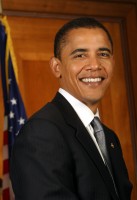 ??This weekend, our family will join millions of others in celebrating America. We will enjoy the glow of fireworks, the taste of barbeque, and the company of good friends. As we all celebrate this weekend, let's also remember the remarkable story that led to this day.
Two hundred and thirty-three years ago, our nation was born when a courageous group of patriots pledged their lives, fortunes, and sacred honor to the proposition that all of us were created equal.
Our country began as a unique experiment in liberty — a bold, evolving quest to achieve a more perfect union. And in every generation, another courageous group of patriots has taken us one step closer to fully realizing the dream our founders enshrined on that great day.
Today, all Americans have a hard-fought birthright to a freedom which enables each of us, no matter our views or background, to help set our nation's course. America's greatness has always depended on her citizens embracing that freedom — and fulfilling the duty that comes with it. «Read the rest of this article»

Clarksville is a city that boasts a large contingent of soldiers and their families from the 101st Airborne Division and Special Operations Units. Additionally there are many veteran residents and their patrons.  As such, our community tends to have more sensitivity to those currently in harm's way; and those who have made the ultimate sacrifice: the giving their lives for our freedom. Sadly, this cannot be said of most Americans.
As we celebrate Memorial Day this year, I hope that Americans will remember that there is more to this day than hot dogs and hamburgers. I truly hope that they remember, that as they celebrate with their family and friends, that many soldiers, sailors, airmen and marines stand in harm's way, miles away from their families and friends. «Read the rest of this article»
In supporting the FISA legislation, Tennessee senators badly failed their statesmanship test.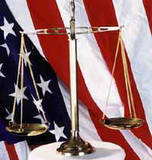 The following is a personal response to both Tennessee U.S. senators who voted to pass the recent FISA legislation in the Senate. This farce of a bill stripped Americans of Constitutionally protected rights, gave cover to communication enterprises which had wrongly acquiesced to strong-armed tactics of government entities overstepping their bounds and did nothing whatsoever to enhance our national or individual security.
"Dear Senators Alexander and Corker,
I am greatly disturbed that you supported an abandonment of essential Bill of Rights protections to be seen supporting the Bush administration. Your vote does immense damage to the rule of law and our most fundamental democratic institutions and our personal liberties. «Read the rest of this article»