Topic: Funerals

Nashville, TN – The Tennessee Department of Commerce & Insurance's Board of Funeral Directors and Embalmers warns consumers to be wary of out-of-state funeral directing establishments using websites that make it falsely appear as if the businesses are licensed to operate in Tennessee when the businesses do not have a Tennessee license.
"Tennessee law prohibits individuals from working as a funeral director without a license," said Board Executive Director Robert Gribble.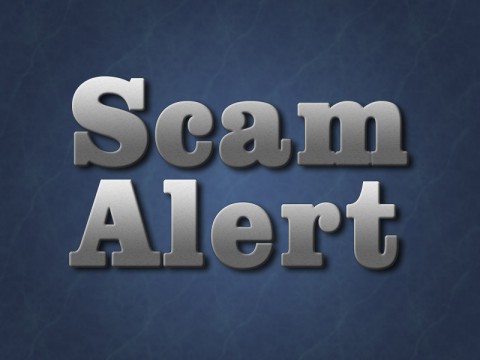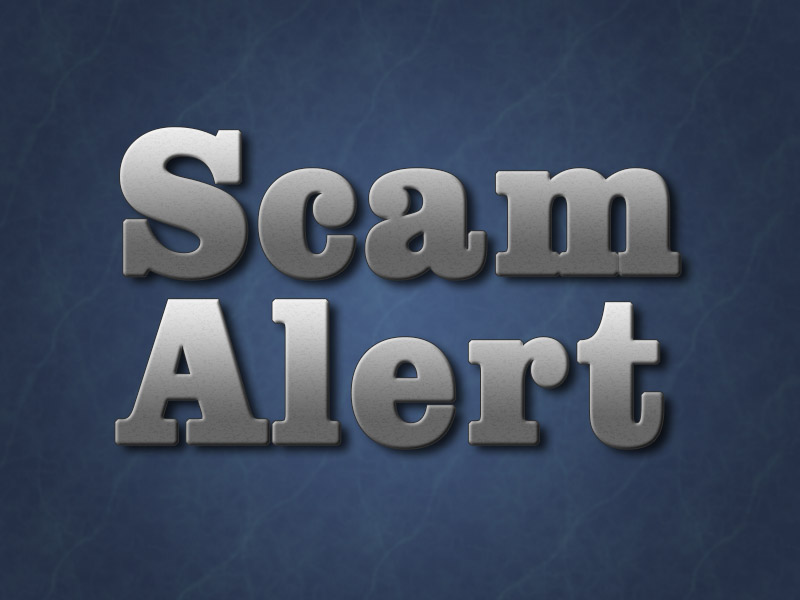 «Read the rest of this article»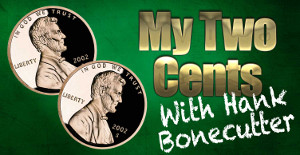 Clarksville, TN – As my wife and I were preparing for a recent vacation, we started collecting the books we planned to read while on our trip.  I usually grab the latest offering by Harlan Coben, Patricia Cornwell, or John Grisham.
She is currently catching up on the "Left Behind" series, but as she was putting our choices in the bag, she reached for my autographed copy of "When Newspapers Mattered: The News Brothers & their Shades of Glory" written by former Leaf-Chronicle "newspapermen" Tim Ghianni and Rob Dollar.
«Read the rest of this article»
Clarksville, TN – In response to questions received about the Clarksville Police Department's updated policy on funeral processions, Clarksville Mayor Kim McMillan and Clarksville Police Chief Al Ansley have requested that the Public Safety Committee place the topic on the meeting agenda for Wednesday, March 20th, 2013.
The meeting will take place at 4:00pm in the City Hall Conference Room, 4th Floor, 1 Public Square in downtown Clarksville. «Read the rest of this article»

Clarksville, TN – The Clarksville Police Department in cooperation with the local funeral homes has implemented a new funeral escort policy which went into effect today, March 18th, 2013 and wanted to make the public aware of the new policy.
The policy which went into effect is: «Read the rest of this article»
Clarksville, TN – It is with great sadness that the Mayor's office announces the death of Mayor Kim McMillan's father. Dr. Marcus L. Ambrester, who lived in Clarksville, died peacefully this morning.
The funeral will be held Saturday, January 14th, at Neal-Tarpley-Parchman Funeral Home on Madison Street in Clarksville.  Visitation will be from 1:00pm to 3:00pm with a memorial service to follow at 3:00pm. The family will hold a private burial service at a later date.
Mayor McMillan wishes to thank everyone for their kind thoughts and prayers during this time.
Pitts: '…the stick must be sufficiently strong to deter those seeking to be disruptive.'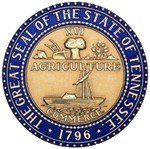 Nashville, TN – State Rep. Joe Pitts Wednesday moved legislation upping the penalty on those who protest against the nation's soldiers at funerals.
"I want everyone to know they have a constitutional right to protest against our nation and the brave individuals who have fought for all of us, but violating prescribed boundaries and proving disruptive will mean a stiffer penalty than before," said Pitts (D-Clarksville).
A recent Supreme Court ruling upheld the right of free speech relating to certain groups protesting at funerals. «Read the rest of this article»