Nashville, TN – The Tennessee Department of Commerce & Insurance's Board of Funeral Directors and Embalmers warns consumers to be wary of out-of-state funeral directing establishments using websites that make it falsely appear as if the businesses are licensed to operate in Tennessee when the businesses do not have a Tennessee license.
"Tennessee law prohibits individuals from working as a funeral director without a license," said Board Executive Director Robert Gribble.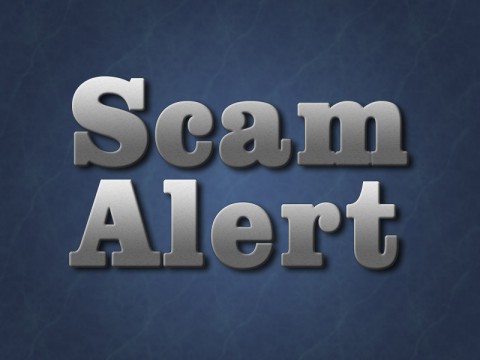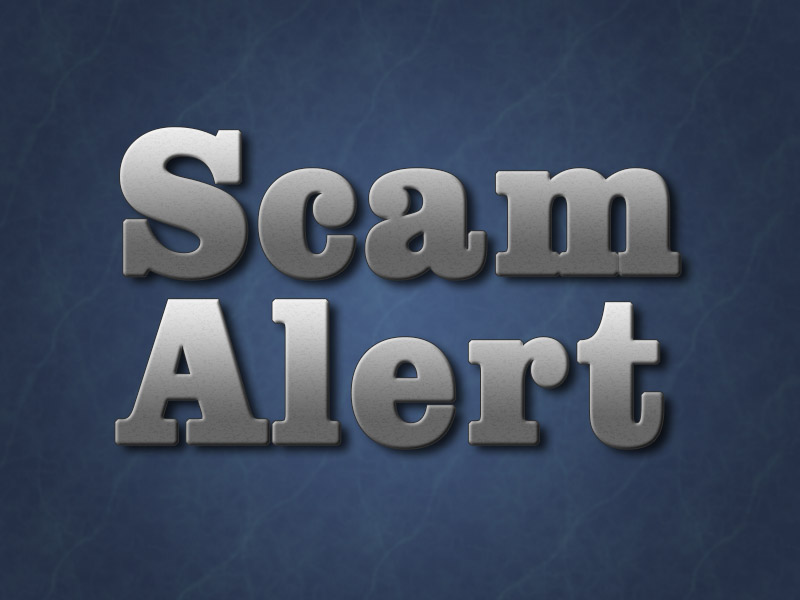 "Consumers can educate themselves and avoid being deceived by verifying the registration of the funeral establishments they wish to engage for services by searching Verify.tn.gov," stated Gribble.
The Board has received numerous complaints about an online business whose website gives numerous business names including "Heritage Cremation Provider," "Heritage Cremation Provider, LLC," "Legacy Funeral Services," and "Legacy Funeral & Cremation Services", operated by Anthony Joseph (A. J.) Damiano. The business primarily uses the following websites: Heritage Cremation Provider and Legacy Cremation Services.
Though these websites do not list the physical location of the business, they might lead a consumer to believe the company will provide services within the approximate location of any consumer who might be searching for funeral or cremation services. Additionally, the companies advertise utilizing the following toll-free numbers 1.800.972.2070 and 1.800.970.3050.
There are no known physical locations of employees/agents of these companies in Tennessee. None of these entities are licensed with Tennessee's Board of Funeral Directors and Embalmers.
Consumers are told that the company has a local affiliate and the contract will be transferred to a local funeral home to provide the services, according to complaints. The Board has also received complaints indicating that these companies and Damiano subsequently would not communicate with families to whom they contracted to provide services but later did not.
The Board has taken action on behalf of consumers. In 2014, the Board brought formal disciplinary charges against Legal Funeral Services (aka Legacy Funeral & Cremation Services) for its unlicensed activity and received a Final Order issuing a civil penalty in an amount of $8,000 and an order to Cease and Desist. Based on information received by Board staff, it appears that these businesses continue to offer such services despite the issuance of this order.
The Board cautions Tennessee consumers to make sure that any professional hired is appropriately licensed by requesting information regarding such licensure prior to entering into any agreement. The Board would encourage consumers to make sure that agreements are entered in writing and that they have carefully reviewed the terms of any contract.
Any complaints regarding companies and persons engaged in similar activity may be filed online at: https://www.tn.gov/commerce/topic/commerce-file-a-complaint.