Topic: Gallatin

Nashville, TN – The Tennessee Department of Children's Services announced Wednesday that the Tennessee Department of Health and the Tennessee National Guard conducted a mass testing event at a Sumner County youth treatment facility operated by a private provider after a staff member tested positive for COVID-19 Coronavirus.
«Read the rest of this article»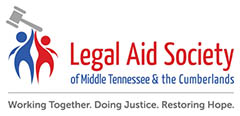 Gallatin, TN – Unless you've received a phone call from a debt collector, you probably don't know much about the debt collection process.

People get behind on payments and in debt for a variety of reasons, some unpreventable (a lost job or unexpected medical expenses) and some not (bad spending habits). No matter why you're in debt, you should know what to do if a collector contacts you.
«Read the rest of this article»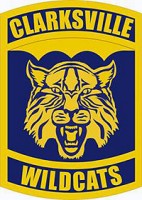 Clarksville, TN – Teal Young knocked down five 3s on his way to a game-high 23 points, Tuesday, February 24th, at William Workman Gymnasium, to lead Clarksville High School to a 70-48 Region 5-AAA Tournament quarterfinal victory over Gallatin High School.
It was back-to-back 3s midway through the opening quarter by Young that gave the Wildcats (15-11) a 10-9 lead after Gallatin had scored six straight points to take its biggest lead of the game, 9-4.
«Read the rest of this article»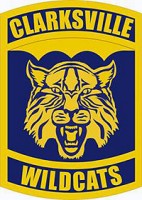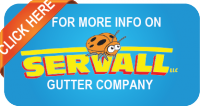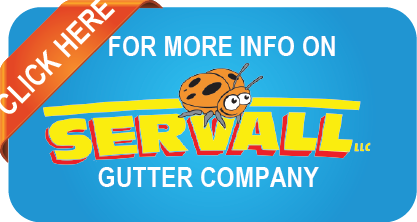 Clarksville, TN – Teal Young hit one-of-two free throws after being fouled as the final buzzer sounded, Tuesday, November 25th at William Workman Gymnasium, to lift Clarksville High School's boys basketball team past Gallatin High School, 49-48.
Clarksville High (3-3) had led 48-44, with 43 second left following a running floater by Evan Cooper, but Gallatin cut the lead to two points on two free throws by DeDarius Redding, with 33 seconds left.
«Read the rest of this article»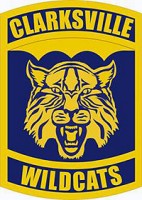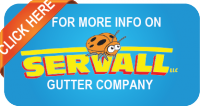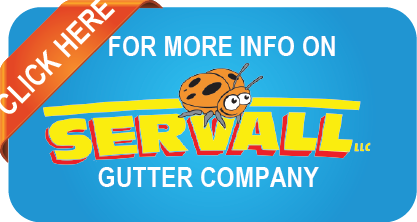 Clarksville, TN – Clarksville High School girls basketball team cut an 18-point first-half deficit to Gallatin High School down to just two points in the fourth quarter, Tuesday November 25th at William Workman Gymnasium, but couldn't clear that final hurdle in a 60-50 loss.
The Lady Wildcats (0-6) were buried under a barge of 3s by the Lady Green Wave in the first 5:30 minutes of the game, with Gallatin (4-2) hitting five shots from beyond the arc to build a 23-5 advantage.
«Read the rest of this article»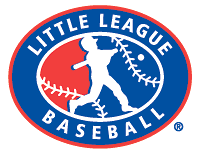 Goodlettsville, TN – A day after being shutout and no-hit, Clarksville National 9-10 year-old baseball team responded with a 16-run, 12-hit performance, July 16th at Moss-Wright Park, to keep its Little League State Tournament run alive with a 16-9 victory versus Gallatin.
It didn't take Clarksville National long to get thing going, as they scored five runs in the top of the first inning, with Collin Pedigo, Patton Samuels and Scotty Carter all driving in runs with RBI singles – while Cameron Greathouse picked up an RBI on a sacrifice fly.
«Read the rest of this article»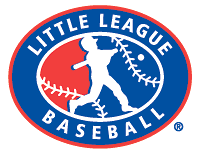 Goodlettsville, TN – Clarksville Nationals 9-10 year old baseball team ran into a buzz saw, July 15th in the Little League State Tournament at Moss-Wright Park, as they were no-hit by host team Goodlettsville National in a 17-0 loss.
Managing only four base runners in the contest, Clarksville National's best chance of scoring came in the bottom of the first inning where it drew two of its four walks in the game.
Connor Doughty led off the inning with a walk and moved around into scoring position at third base on a pair of wild pitches.
«Read the rest of this article»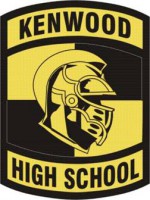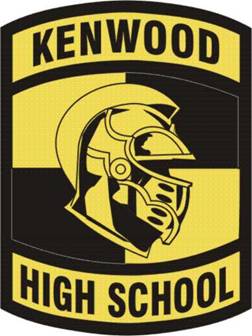 Clarksville, TN – The Kenwood Knight's crusade to a state title continued Saturday night at Kenwood High School. The Knights offense submerged the Gallatin Green Wave, 79-55, to advance to the Region 5-AAA Tournament Semifinals.
The normally strong Green Wave defense was put on their heels from the opening tip off. The Knights offense started hot and continued to heat up throughout the game.
"I thought offensively, it was one of the best games that we have played," Knight's head coach John Stigall said. "We got a lot of shots at the rim, a lot of open threes."
«Read the rest of this article»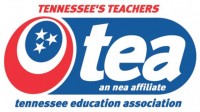 Nashville – Following  the lead of the Tennessee Education Association (TEA), teachers from across the nation donated funds to provide support to victims devastated by the May floods. Donations came from as far away as Colorado, Pennsylvania, New Jersey, New York and Washington, D.C.
TEA collected and disbursed over $88,000 to flood victims in Nashville, Chapmansboro, Pegram, Ashland City, Adams, Duck River, Charlotte, LaVergne, Brownsville, Madison, Clarksville, Franklin, Millington, Old Hickory, Antioch, Whites Creek, Castalian Springs, Gallatin, Goodlettsville and Hendersonville. «Read the rest of this article»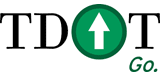 Nashville, TN — The Tennessee Department of Transportation will lower the speed limit on a large portion of Vietnam Veterans Boulevard (State Route 386) beginning Thursday, July 22nd, 2010. The speed limit will be reduced from 70 mph to 65 mph from the Davidson-Sumner County line near Mansker Creek to Greenlea Boulevard near Gallatin. Beyond Greenlea Boulevard, the incremental speed reductions already in place will remain. The speed limit on the stretch of Vietnam Veterans Boulevard from Interstate 65 to the Sumner County line will stay at 70 mph.
TDOT will also add "Curve Ahead" signs and 55 mph advisory speed limit signs in the curves near New Shackle Island Road and along the bridge that crosses over Gallatin Road. Installation of the new signs will begin on Thursday and will be complete by the first of next week. Motorists are advised to obey the new speed limit signs as soon as they appear. «Read the rest of this article»