Topic: George W. Bush

Clarksville, TN – Ample footage exists of the four-hour funeral procession of U.S. Senator John McCain, who died in 2018.
Full of speeches from the likes of Barack Obama and George W. Bush, it's easy to understand how Staff Sgt. Zachary Miller, a mild-mannered soldier from Alabama, could be lost in all the moving parts, even though he was front and center as McCain's body was borne to the hearse for burial.
«Read the rest of this article»
Senator Marsha Blackburn
Tennessee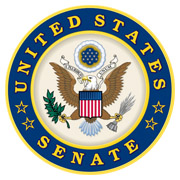 Washington, D.C. – Senator Marsha Blackburn (R-Tennessee) made the following statement regarding today's vote on Speaker Nancy Pelosi's resolution to block President Donald Trump's southern border emergency declaration:
"Since Congress gave emergency powers to the executive branch in 1976 under the National Emergencies Act, presidents from both political parties have declared national emergencies in the United States over situations far less dire than the security and humanitarian crisis that is currently plaguing the southern border."
«Read the rest of this article»
Austin Peay State University

Clarksville, TN – Earlier this year, Dr. Dwayne Estes, Austin Peay State University professor of botany, was eating lunch with Henry Paulson, the former U.S. Treasury Secretary under President George W. Bush, and his wife, Wendy Paulson, when the conversation suddenly turned to prairies.
Between bites, Estes explained that for thousands of years, grasslands covered much of the southern United States, but today, more than 90 percent of this vast habitat, along with the different creatures that called these grasslands home, has disappeared.
«Read the rest of this article»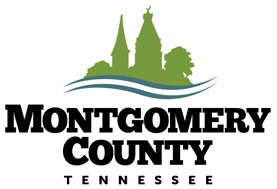 Montgomery County, TN – The Montgomery Veterans Treatment Court is celebrating their 5-year anniversary on Tuesday, August 8th, 2017 at 1:00pm. They also will host a Phase V promotion ceremony for court participants in Judge Kenneth Goble Jr.'s courtroom at that time.
Former United States Attorney General Judge Alberto R. Gonzales will be the guest speaker at the event. Gonzales served as Attorney General during the George W. Bush Administration.
«Read the rest of this article»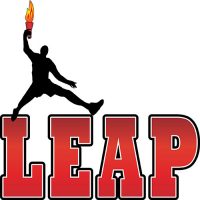 Clarksville, TN – Judge Alberto Gonzalez, former U.S. Attorney General, will be the keynote speaker at the 4th annual Dining with the Stars Gala on March 4th, 2017 at 6:00pm at the Riverview Inn.
Presently Judge Gonzales is a member of the NCAA Division I Committee on Infractions and he serves on the board of directors for the United Way of Metropolitan Nashville and the Community Foundation of Middle Tennessee.
Previously he was also an appointee of Tennessee Governor Bill Haslam to the Governor's Commission for Judicial Appointments and the Governor's Management Fellows Executive Committee.
«Read the rest of this article»
Nashville, TN – The Tennessee Republican Party released the following statement from Chairman Ryan Haynes regarding Tennessee's results from the Presidential Preference Primary:
"While we are still awaiting complete results from around the state, it is clear that Donald Trump, Ted Cruz, and Marco Rubio will leave Tennessee with delegates. Those three campaigns had large operations in our state and earned votes here. I congratulate Mr. Trump for winning here, as well as Senator Cruz and Senator Rubio for their strong showings. Tonight was the first stage of a national campaign and I commend all of our candidates for competing hard across the SEC Primary and Super Tuesday."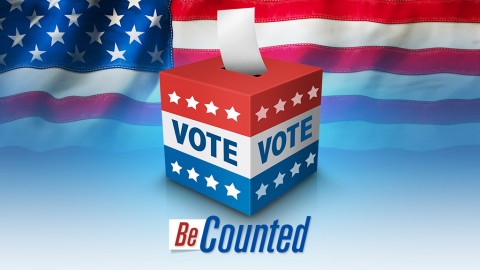 «Read the rest of this article»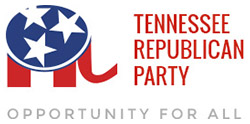 Nashville, TN – With voters set to head to the polls tomorrow for the SEC Primary, Tennessee Republican Party Chairman Ryan Haynes is asking voters to be as informed as possible prior to casting their ballot.
"We're looking at a critically important decision for our nation and voters need to be as familiar as possible with what they will come across in the voting booth," stated Haynes.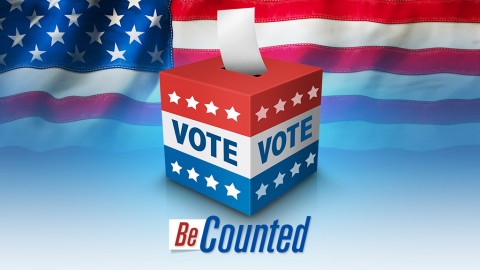 «Read the rest of this article»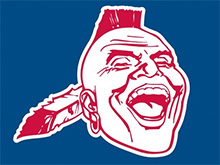 Clarksville, TN – The National League East has been a wonderful dumpster fire in 2015, which has been nice for a number of reasons. For one, that the Mets, Major League Baseball's laughingstock for the past half-decade, not only won the division handily but were the only team that any casual observer would reasonably conclude was run with something approaching competency—a team that was forced to pay a 52-year old man whose last big-league at-bat happened less than a year into George W. Bush's first term $1.2 million on July 1st—will never not be the best.
But my favorite part has been that the Braves incompetence, which happened by design, pales in comparison to the unintentional bungling by the Marlins and Nationals, with the latter's season from hell coming to a head last weekend when sentient sack of Quikrete Jonathan Papelbon attempted to do bodily harm to Bryce Harper, who happens to be the best player in the National League.
«Read the rest of this article»
Written by Jerry Green
USASOC Public Affairs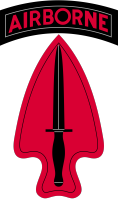 Fort Bragg, NC – On Friday, February 1st, 2013, history came alive for the more than 500 people in attendance at the Fort Bragg Officer's Club.
The event, part of the African American Heritage Observance, was hosted by the 8th Military Information Support Group (Airborne) Equal Opportunity office, and the start of African American History Month at Fort Bragg, NC.
Featured guest speaker, Donald Elder, captivated the audience with his stories and experiences as a young man who enlisted into the Army with the desire to join the famed Tuskegee Airmen unit. As Elder took the podium and observed the mass of military uniforms, he was visibly awed with the response from the audience.
"If I had any idea of the things I went through after joining the Army Air Corps would  result into this opportunity to be with you today, reliving those experiences for you, I would do it all again over," said Elder. «Read the rest of this article»
Written by Megan Locke Simpson
Fort Campbell Courier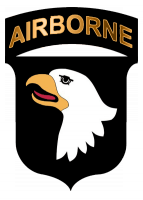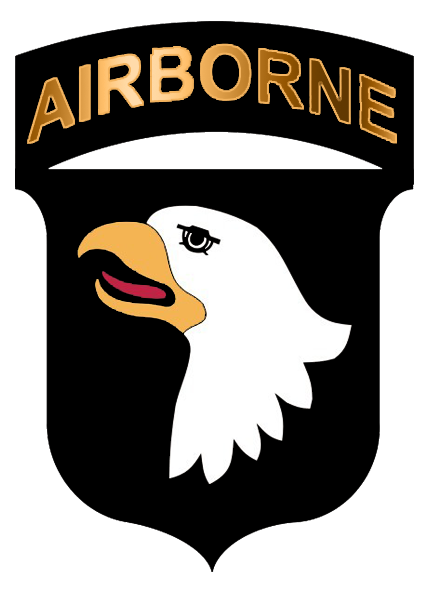 Fort Campbell, KY – Exemplary leadership is a key aspect of military service, and one former Secretary of State Colin Powell learned while 2nd Brigade commander at Fort Campbell in 1976. He visited Fort Campbell Wednesday for the first time since retiring as a part of a tour promoting his newly-released book, "It Worked for Me: In Life and Leadership," co-written with Tony Koltz.
The book explores leadership through a series of parables from Powell's own life, drawing heavily from his military career and time as the 65th Secretary of State in George W. Bush's administration. The book chronicles experiences from his upbringing in Harlem to the now-famous Iraqi Weapons of Mass Destruction speech he delivered to the United Nations in 2003.
«Read the rest of this article»