Topic: Great American Eclipse
Austin Peay State University

Clarksville, TN – NASA recently honored Austin Peay State University with its Marshall Space Flight Center Group Achievement Award for the University's help during the 2017 Great American Eclipse.
«Read the rest of this article»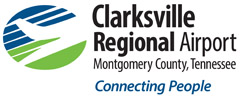 Clarksville, TN – The Great American Eclipse of 2017 on August 21st was a once-in-a-lifetime event for many in Clarksville. But for Clarksville Regional Airport it was also a historic milestone that eclipsed all previous single day aircraft traffic records at the public-use airport.
The airport embraced its role as the "front door to Middle Tennessee" and invited people from across the world to fly-in to the facility located near the Tennessee-Kentucky state line to experience the total solar eclipse.
«Read the rest of this article»
Visitors praise City's day in the 'Path of Totality'
Clarksville, TN – The City of Clarksville played to rave reviews Monday as a great place to experience the Great American Eclipse.
People interested in viewing the rare astronomical event flocked to Clarksville from all across America. Visitors at the City's Liberty Park and McGregor Park proudly announced where they were from and shared overwhelmingly positive comments about the Queen City on the Cumberland.
«Read the rest of this article»
Nashville, TN – Do animals behave differently when experiencing a total solar eclipse? That's what Nashville Zoo intends to find out on August 21st, 2017 when much of Middle Tennessee will witness an event that last took place in this area more than 150 years ago. To accomplish this, Zoo officials are asking guests to observe and record while experiencing the event.
"There is not a lot of documented observation of animal behavior during a solar eclipse," says Chad Fifer, Nashville Zoo's education director. "We've read that some animals may begin behaving strangely, such as preparing for sleep, some nocturnal animals begin waking up, and others appear not to be affected at all. We are very interested in discovering what our animals will do."
«Read the rest of this article»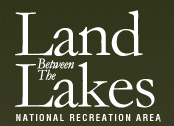 Land Between the Lakes, KY/TN – Land Between the Lakes National Recreation Area will offer prime viewing locations for the Great American Eclipse on August 21st and "Sun and Moon Days" August 16th-23rd, 2017, a series of programs throughout the 170,00 acre area to celebrate and educate about this amazing natural phenomenon.
"Visitors looking for a prime spot to watch the Great American Eclipse are invited to Land Between the Lakes," says Customer Service Manager Jeff Laird.
«Read the rest of this article»
Clarksville-Montgomery County Residents must take precautions during August 21st event
Clarksville, TN – Clarksville-Montgomery County is in the path of the Great American Eclipse of August 21st, 2017, making this a prime destination for those who want to view this rare astronomical occurrence.
This will be the first coast-to-coast eclipse in 98 years and the first in the continental United States since 1978. The eclipse can only be seen in a path 60 miles wide across the United States, so this will be a once in a lifetime experience to to witness a fascinating natural phenomenon.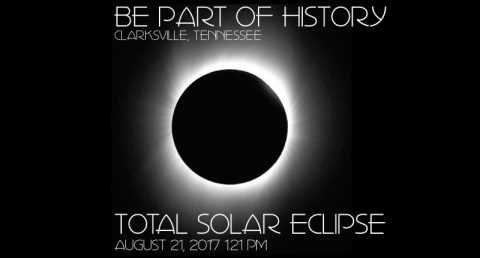 «Read the rest of this article»