Topic: Green Party

Clarksville, TN – On Saturday, October 9th, 2010 at the G's Pancake House Restaurant, located at 803 South Riverside Drive, Clarksville, TN. starting at 12 noon.
The Coffee Party of Clarksville, Tennessee in partnership with the Clarksville Branch of the NAACP, the Hispanic Organization for Progress & Education (HOPE), and the Korean American Association of Clarksville will host a "Meet the Candidates Forum." «Read the rest of this article»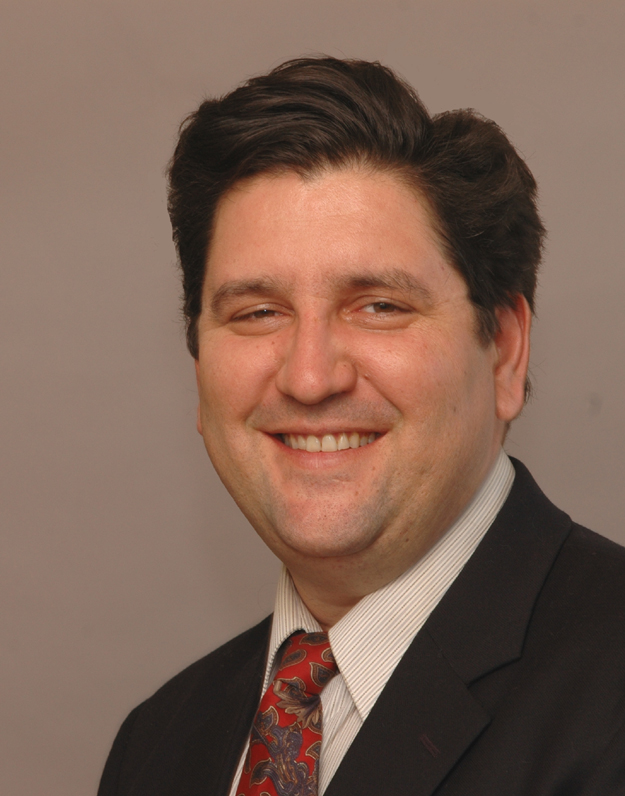 In the aftermath of the 2008 election, Senate candidate Chris Lugo voiced his appreciation for the support given him during his campaign, and also present an issue-based letter to President-Elect Barack Obama.
"Thanks so much for your support this campaign season. Thanks to your efforts I was able to gather 9,067 votes for peace in the US Senate race. When I began in October of 2007 I did not realize how many friends I would make on the trail and how many people in Tennessee are in support of peace and real human priorities for Tennessee." ~~ Chris Lugo
Lugo began his campaign last year in Jonesborough, Tennessee, "where hundreds of us gathered to call for an end to the production of depleted uranium weapons at the Aerojet facility in Irwin." Lugo learned about the role that Aerojet plays in the production of depleted uranium and "how it has caused long- term health problems for our soldiers in Iraq and Afghanistan." «Read the rest of this article»
On Saturday June 28th, Tom Neilson an award winning folk musician will do a benefit performance for Green Party candidates Christopher Lugo, U.S. Senate candidate, and John Miglietta, U.S. House candidate 5th district.
Neilson has been described as the Jon Stewart of folk music. He has won numerous awards including the 2007 South Florida folk festival and was a finalist at the 2008 Plowshares and 2006 Kerrville Folk festivals.
The fundraiser will take place at the home of Eric and Beth Lewis 7978 Highway 100 in Nashville and starts at 6:00 PM with a potluck. The musical performance starts at 7:00 PM.
Christopher and John are running campaigns which focus on ending the wars in Afghanistan and Iraq as well as advocating single-payer healthcare, environmental sustainability, developing alternative energy, electoral reform, and fair trade among other issues.
Tickets for this event are $10. For further information contact Christopher Lugo, 593-0304 or or John Miglietta at 364-7150 or .

Nashville, TN: Green Party of Tennessee candidate for US Senate Chris Lugo is urging the League of Women Voters and other organizations sponsoring debates in Tennessee to open up the debates to all candidates on the ballot,"This is a democracy and the only way the voters can know who they are voting for is if they have a chance to see them and hear them. It is of vital importance in this important statewide election that the media not exclude candidates and thereby hand the elections over to the campaigns with the most money."
The League of Women voters has scheduled a debate between Democrat Harold Ford Jr. and Republican Bob Corker on October 28th in candidate Chris Lugo's home town of Nashville. The Green Party of Tennessee has been fielding candidates for office since 1996. The National Green Party has been in existence for almost three decades and has elected officials in over 250 positions nationally and is running hundreds of candidates this year. In Tennessee, the Green Party is fielding candidates in two Congressional races as well as the Gubenatorial and Senate races. «Read the rest of this article»

I wanted to let you know that I am running for the office of United States Senator, Tennessee under the banner of the Green Party of Tennessee. I believe that it is time for a candidate to stand up for peace and against war. I intend to be an advocate for the message of peace and for the people of Tennessee. I believe that we cannot change the way things are done until ordinary people stand up and speak truth to politics. I intend to run as a progressive candidate who will not compromise on my values. I stand for the values of ordinary working people and against the interests of corporations and those who seek to subvert the public trust. «Read the rest of this article»

Green Party Candidate for US Senate Chris Lugo at the Democracy for America Candidate Forum discussing strategies to end the war in Iraq, women's rights, worker's rights, funding for the arts, universal health care, and other progressive issues. Chris is the Green Party of Tennessee Candidate for US Senate. «Read the rest of this article»
The right to organize and join a union is a fundamental right which must be preserved and maintained if we are to keep our nation strong. Unions built this nation and built the standard of living that all Americans today enjoy. With the help of trade unions in the United States, workers were able to gain new rights such as the forty hour work week, worker's pensions, compensation for injury obtained on the job, and living wages. Without Unions we would look more like the developing world , where worker's have few rights, face hazardous job conditions and receive little compensation for their employment. We would not have the strength and innovation that our economy has without the contribution of our workers and we would not have a healthy and inspired workforce without our unions. «Read the rest of this article»